Upcoming Events
November
11/28 – "Home Sweet Home Court" – *See flyer for details
12/2 – Bake Sale Fundraiser
December
12/5 -Preschool / Elementary Christmas Program – 6:00PM in the Old Mill Field House
12/10 – Kea'au Light Parade – *See flyer below for details and waiver
12/12 – Jr High Performing Arts & High School Choir Christmas Program @ 6:00PM in the Rosie O' Pavilion
---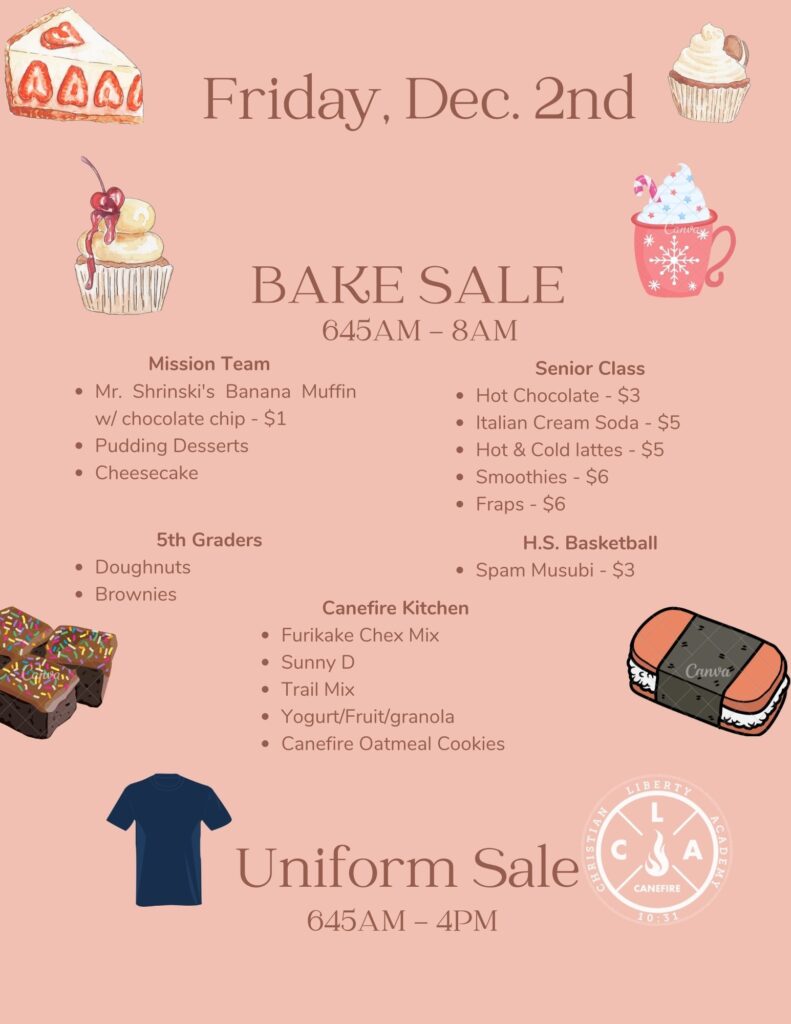 1st Quarter Honor Roll – 1st thru 8th Grade
1st – 3rd Grade
4th & 5th Grade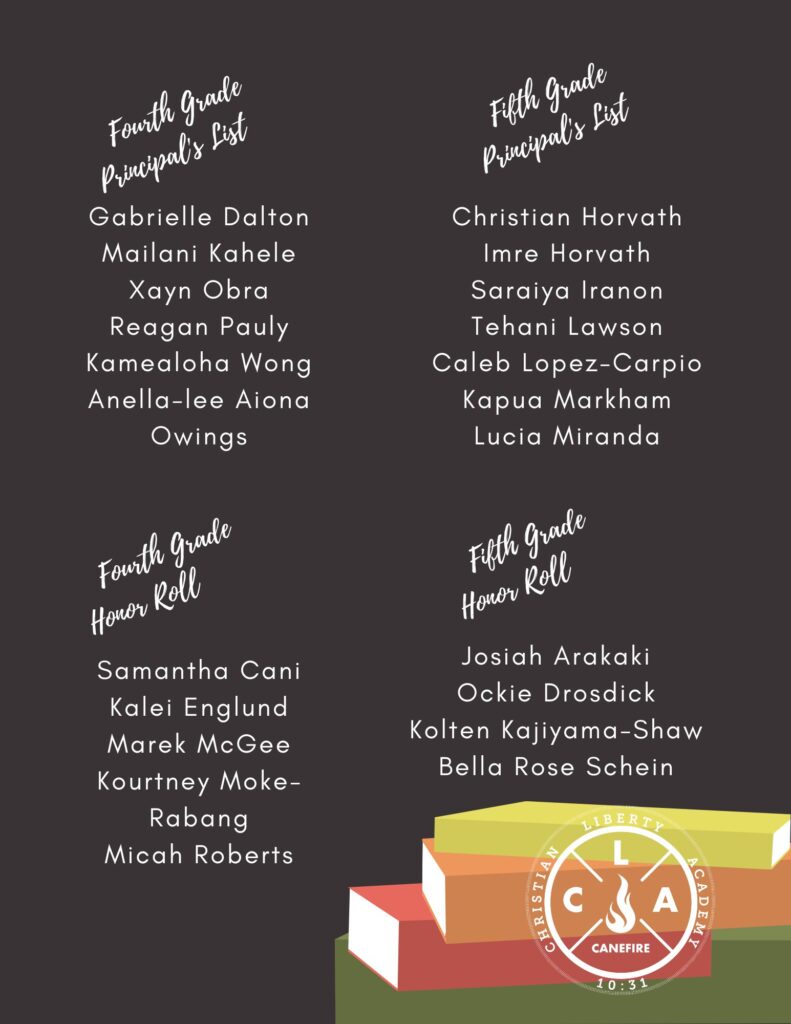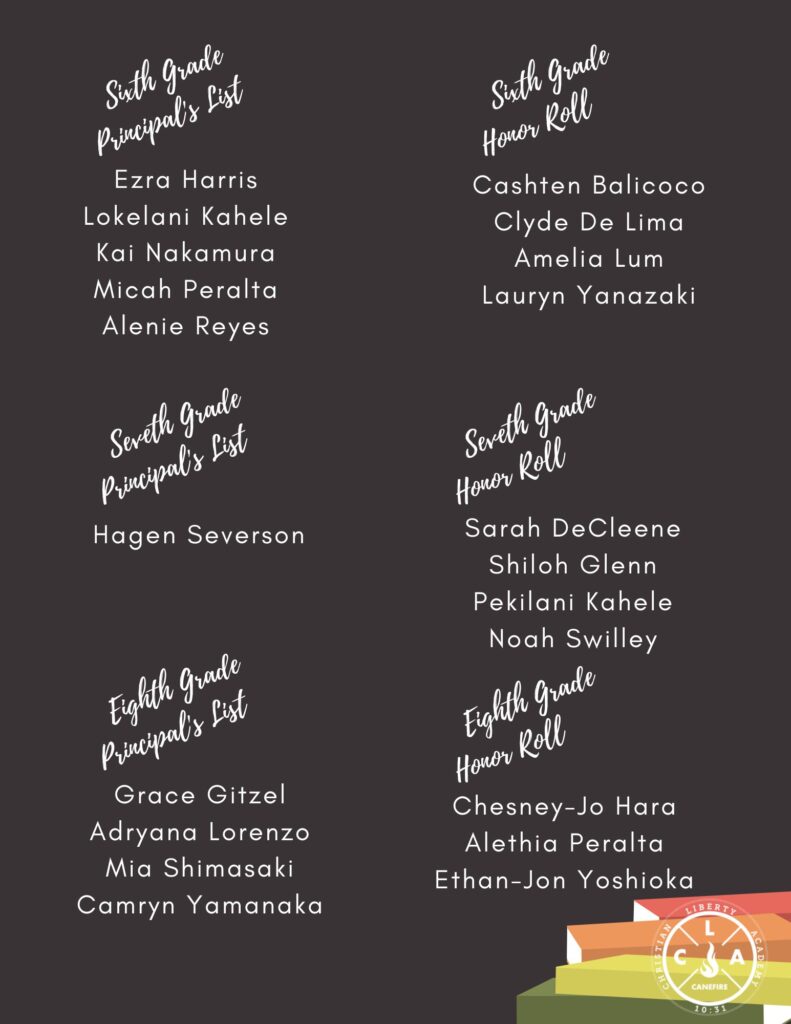 6th – 8th Grade
---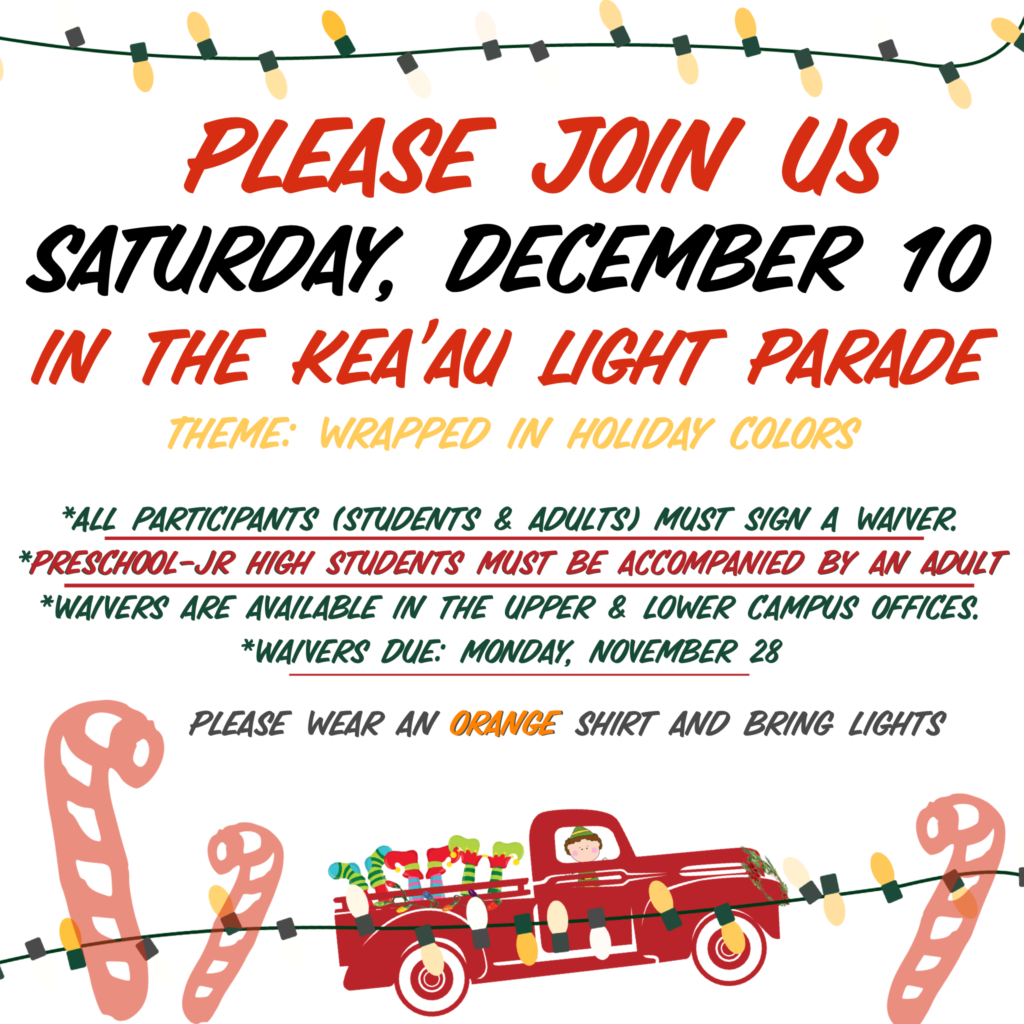 ---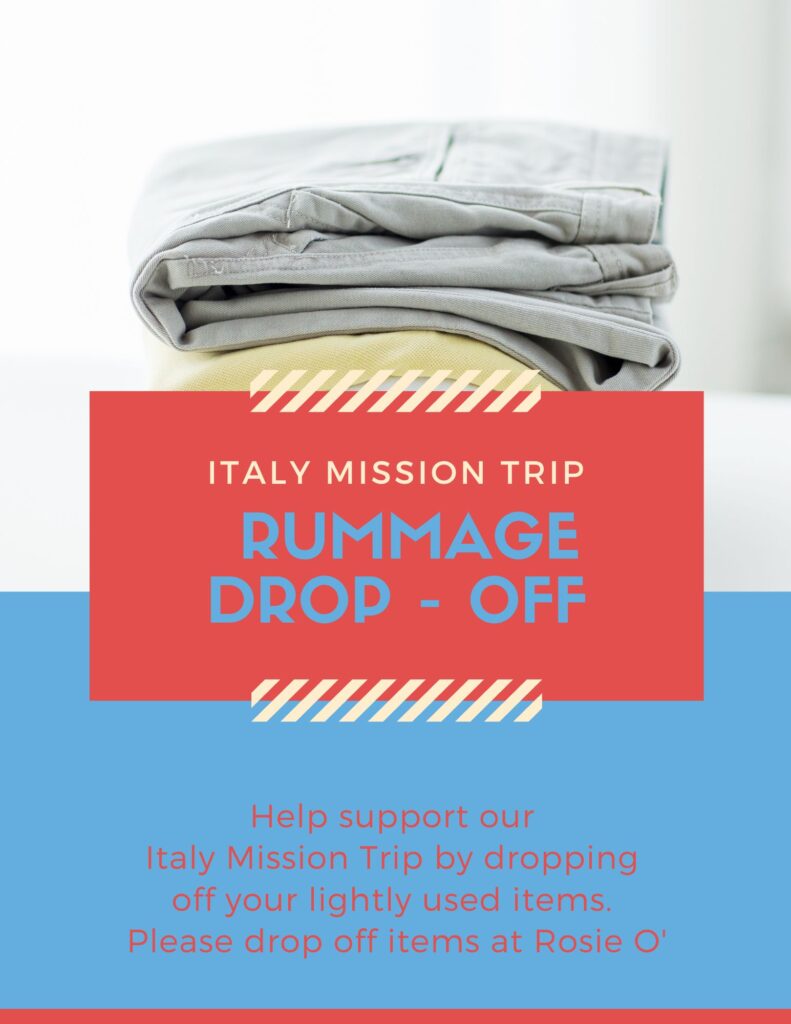 ---
Students of the Week
---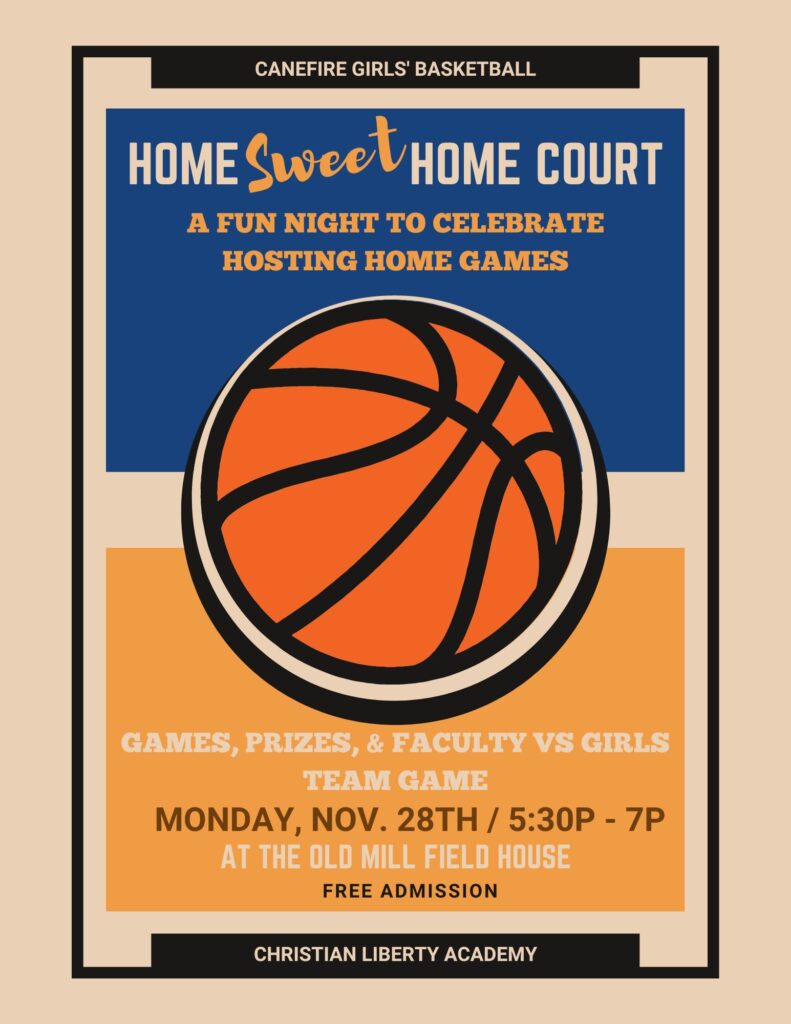 Home Sweet Home Court
The day has finally come! After 3 varsity seasons and zero home games, we will finally host our first home games this season! In honor of this we will be holding a basketball fun night on Monday, November 28th from 5:30PM – 7:00PM at the Old Mill Field House. Admission is free and all students, family, and friends are welcome to attend.
Here is what you can look forward to at this event:
Gotcha Competition (open to all attendees)
Canefire Basketball Trivia (open to all attendees)
Half Court Shot Contest (participants selected at random)
3 Point Shooting Contest (participants pre-selected)
CLA Faculty vs Girls' Varsity Game
Free hot dogs and drinks
prizes and more!
We'll see you at the Field House!
---
Upper Elementary Intramurals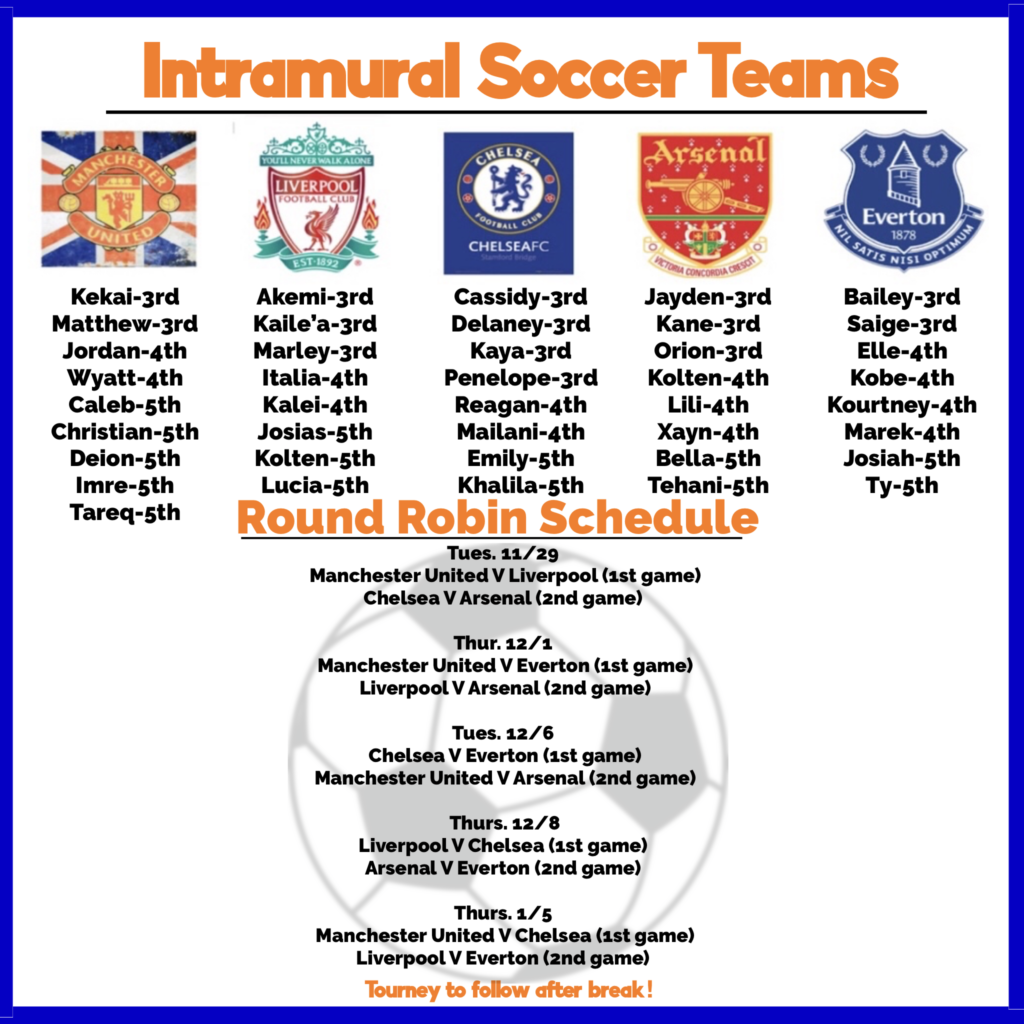 ---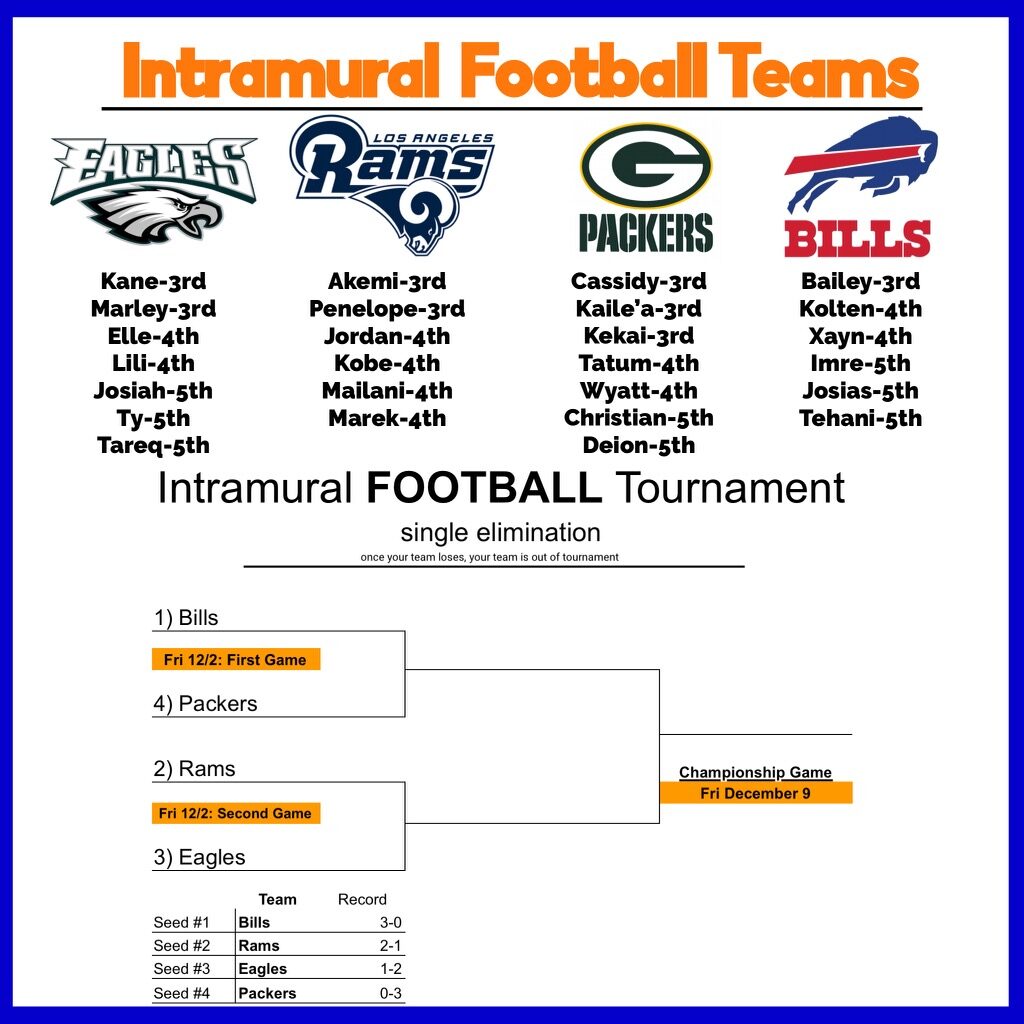 High School Sports
Girls' Basketball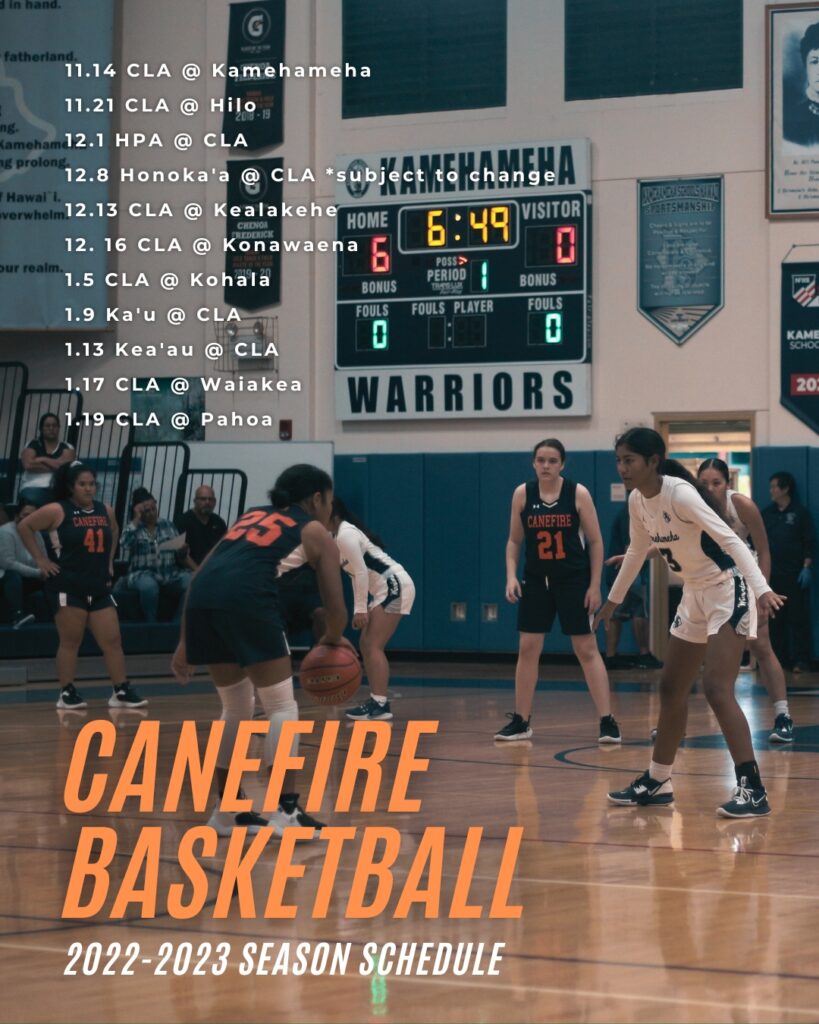 11/28 – Home Sweet Home Court! (*See flyer above for details)
12/3 – Honoka'a Tournament – Times TBD
*Practice is M-F from 3:00PM – 5:00PM on non-game days