Upcoming Events
December
12/5 -Preschool / Elementary Christmas Program – 6:00PM in the Old Mill Field House
12/10 – Kea'au Light Parade – *See flyer below for details and waiver
12/12 – Jr High Performing Arts & High School Choir Christmas Program @ 6:00PM in the Rosie O' Pavilion
12/13 – 12/15 – Jr High & High School Finals – Early dismissal for all grades
12/16 – 1/3 – Christmas Break – No School
January
---
Parent Corner
---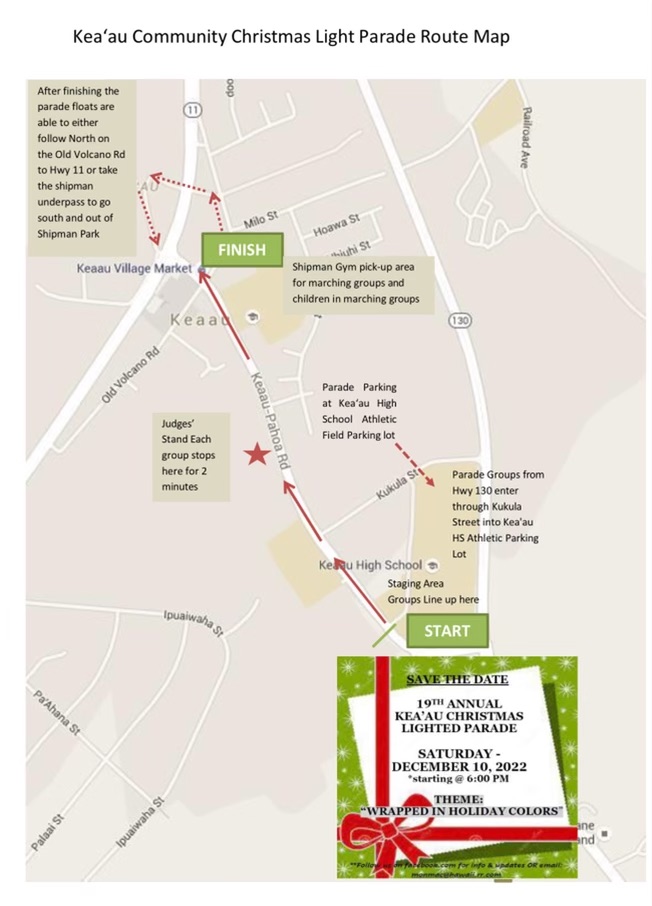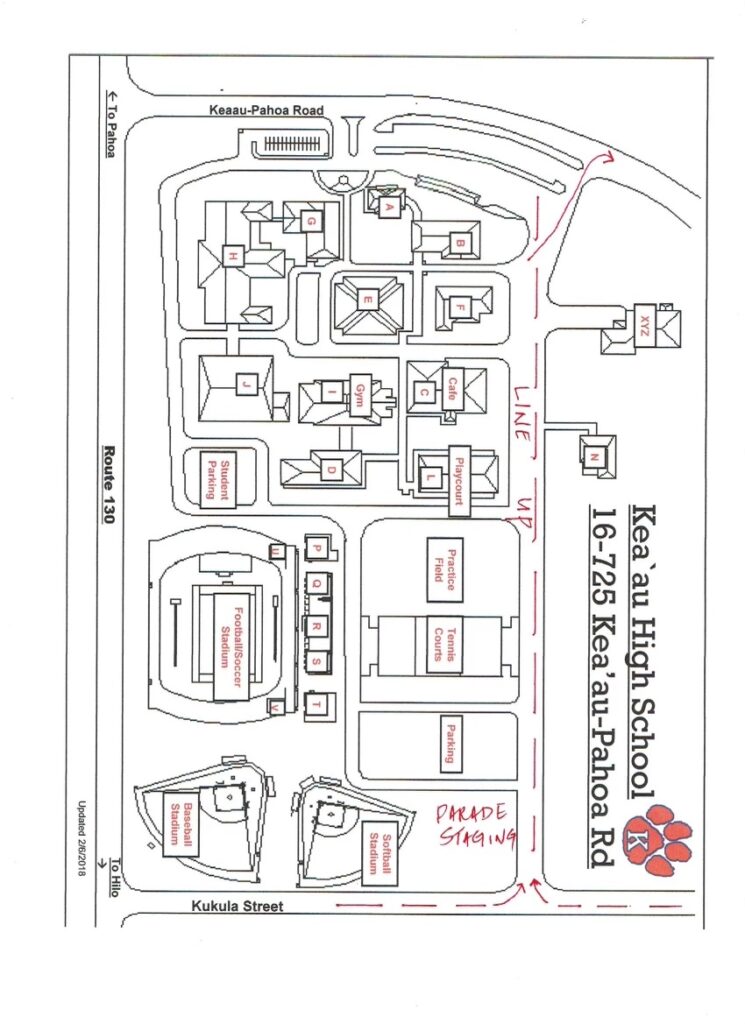 ---
Elementary Christmas Program Dinner
Spam musubi, a cookie, a package of fruit snacks,  and a Capri Sun  DELICIOUS!!!! Pre-orders end on Sunday, December 4
Order pick up will be Monday, December 5 from 4:30pm – 5:00pm
STUDENTS NEED TO BE SUPERVISED BY AN ADULT UNTIL THEY ARE DROPPED OFF WITH THEIR TEACHER AT 5:15PM. Thank you for your understanding and your help with this.
Pick-up will be at the Canefire Kitchen next to the Rosie O
$6.00 each (The cost will be charged to your CLA account.) **Thank you!!!! We appreciate your support.
If you have any questions, please contact Mrs. Shrinski- ashrinski@clahawaii.org or Mr. Shrinski- dshrinski@clahawaii.org
Mahalo!
---
Girls Basketball Frozen Steak Fundraiser Last Call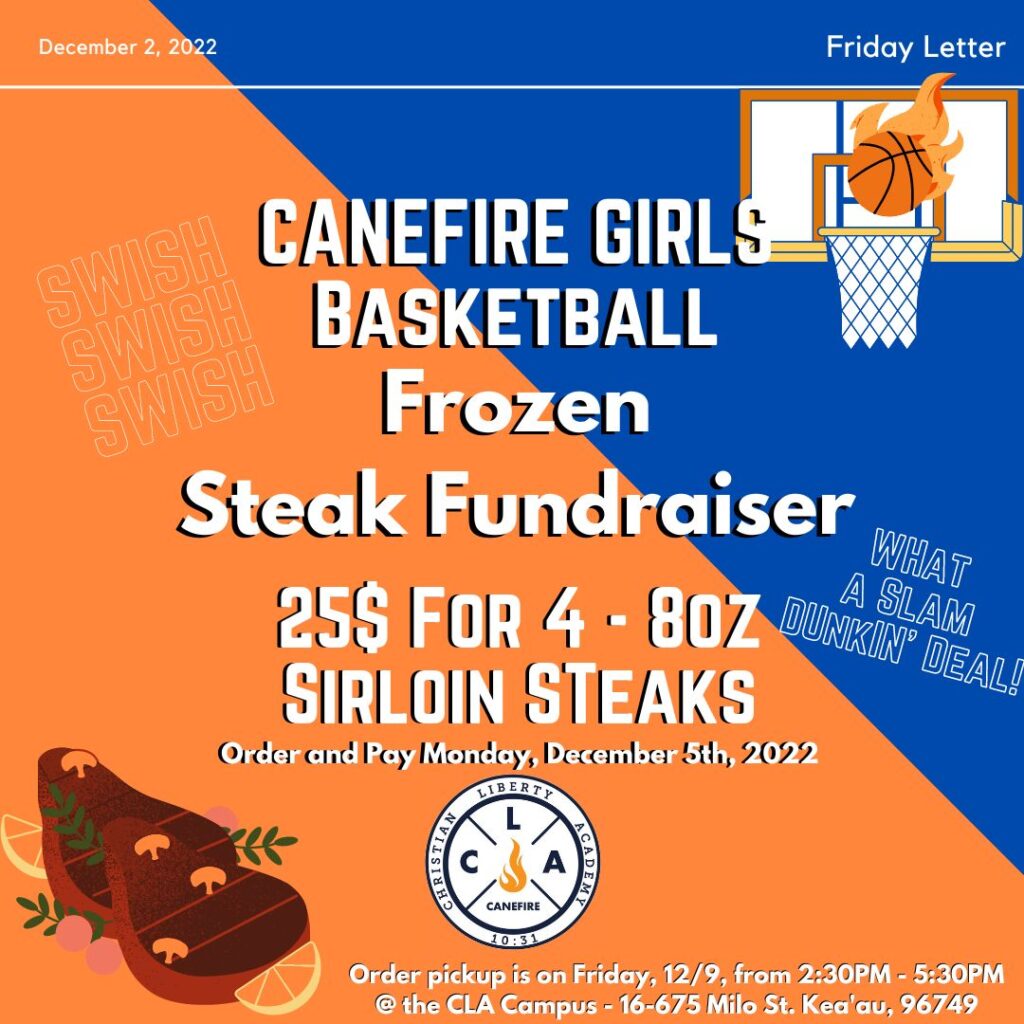 This is the last call for frozen steak orders!
The CLA Girls' Basketball team is selling frozen steak packs (4 – 8 oz. sirloin steaks) for $25. The proceeds will go towards covering team costs like new uniforms, practice jerseys, transportation for road games, team t-shirts, and end of the year awards.
If you'd like to place an order, please click on the link below!
---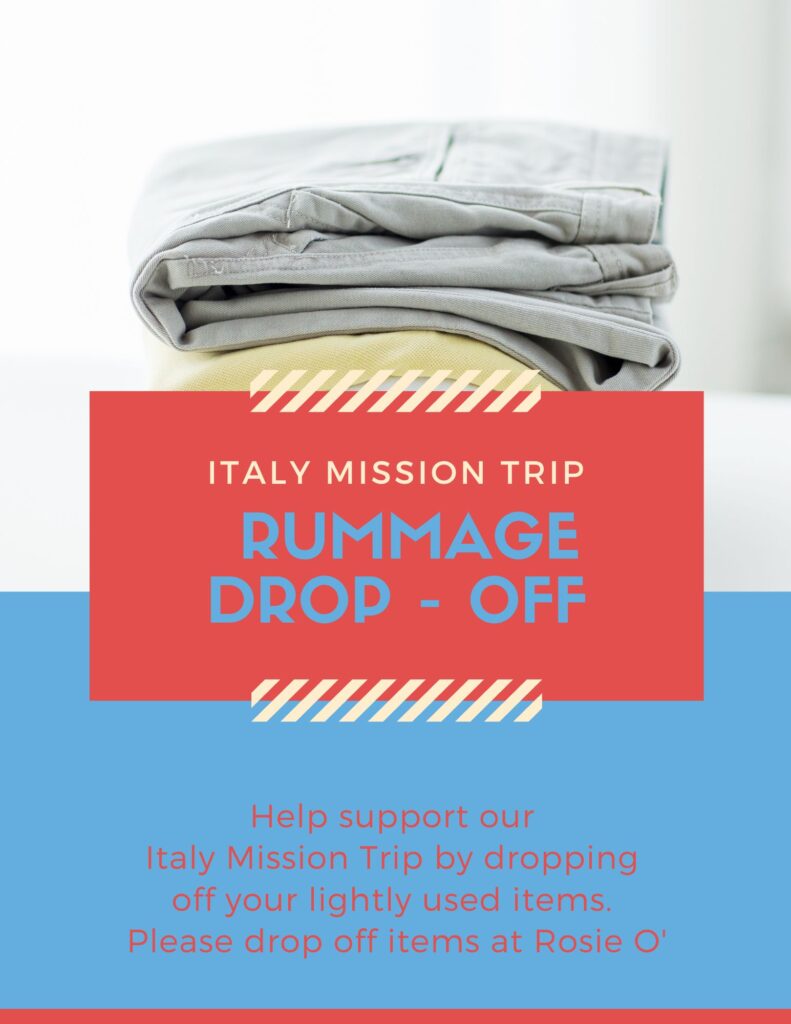 ---
Students of the Week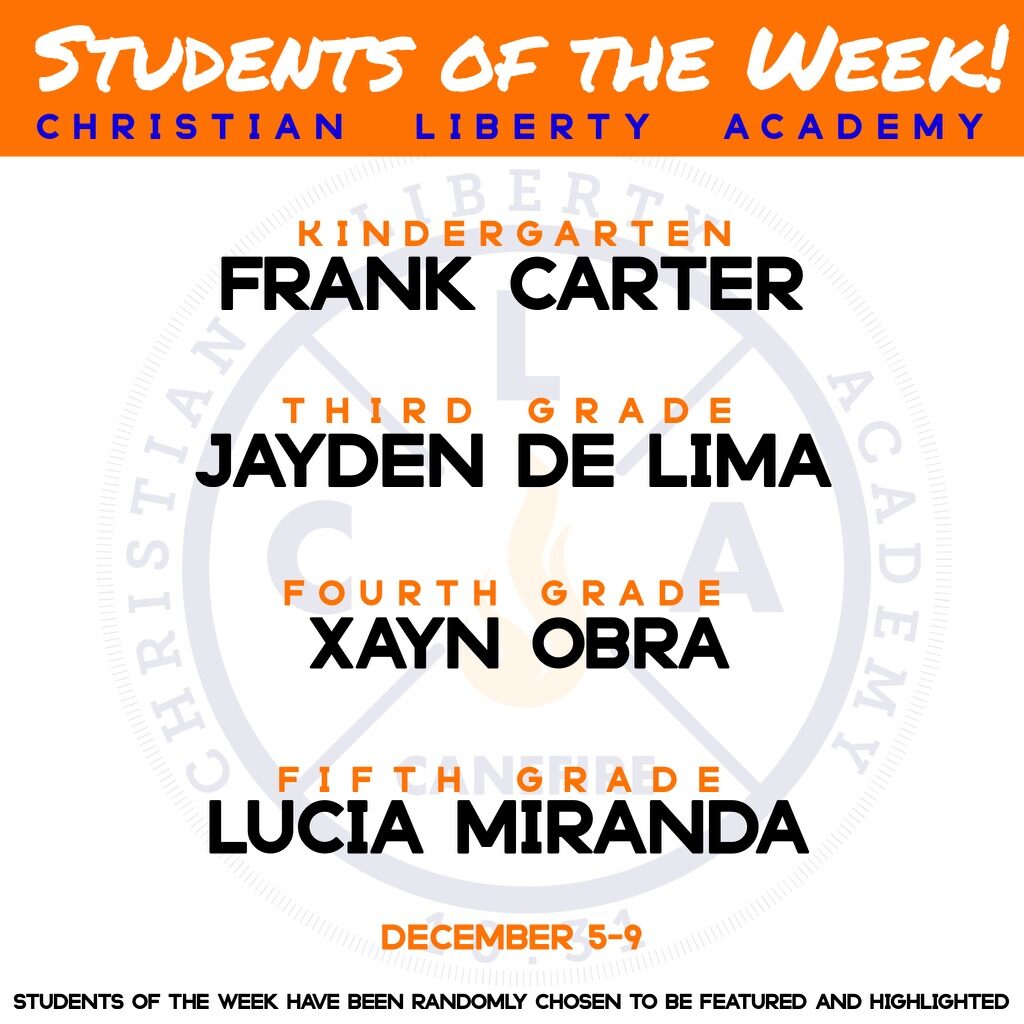 ---
Upper Elementary Intramurals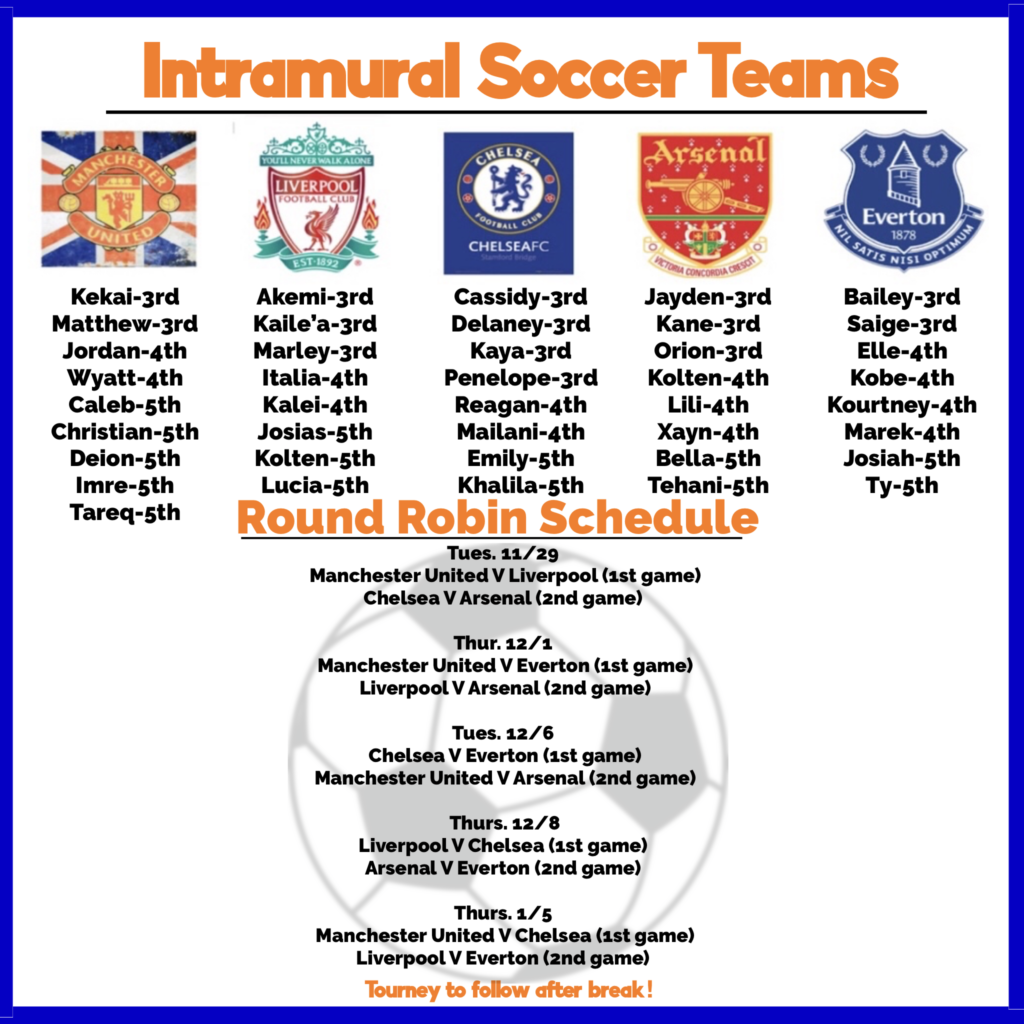 ---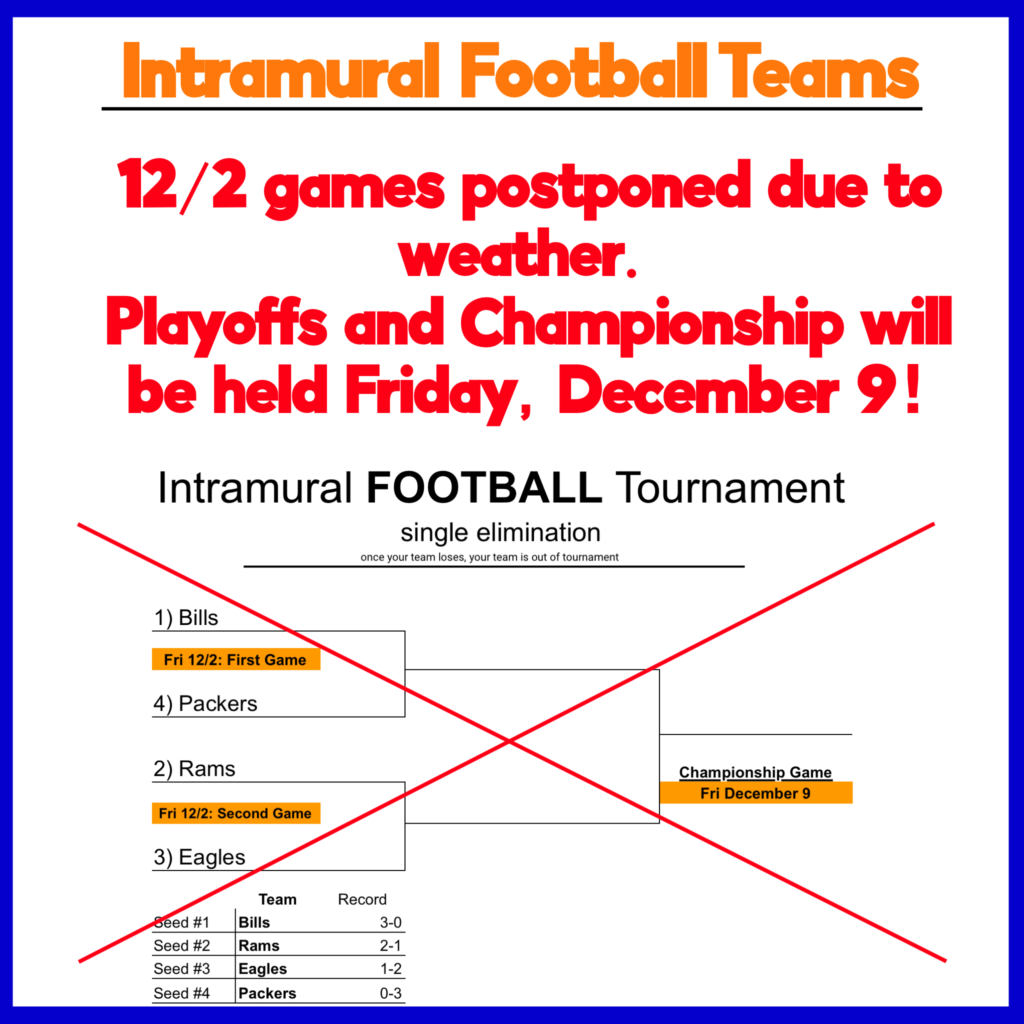 High School Sports
Girls' Basketball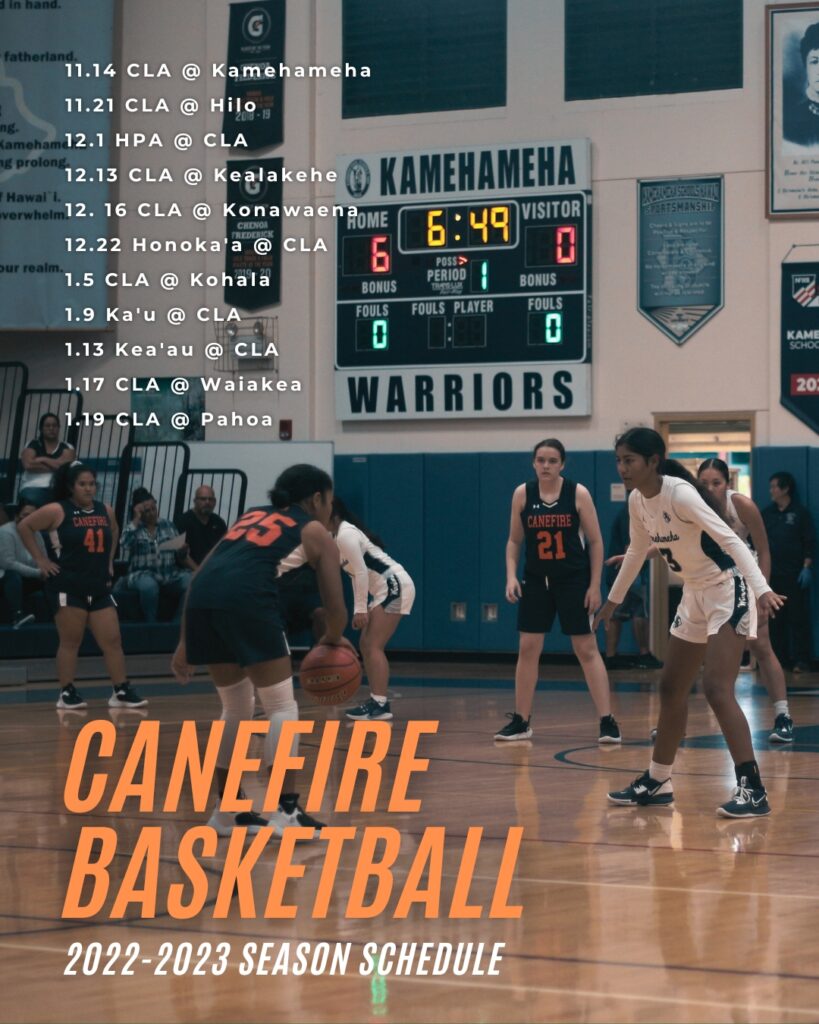 12/3 – Honoka'a Tournament
1:30PM – CLA @ UH Lab
3:00PM – CLA @ Honoka'a
*Practice is M-F from 3:00PM – 5:00PM on non-game days
Boys' Soccer
12/6 – CLA @ Kona – 3:00PM
12/9 – Makua Lani @ CLA – 3:00PM
12/12 – CLA @ Kea'au – 3:00PM