Upcoming Events
November
11/19 – Family Dinner, Games & Movie Night – Missions Fundraiser
11/23 – High School Thanksgiving Lunch (See flyer for details)
11/23 – Jr High Thanksgiving Lunch
11/24 & 11/25 – Thanksgiving Holiday – No School
11/28 – "Home, Sweet Home" – Varsity Girls Basketball Event
December
12/5 -Preschool / Elementary Christmas Program – 6:00PM in the Old Mill Field House
12/10 – Kea'au Light Parade
12/12 – Jr High Performing Arts & High School Choir Christmas Program @ 6:00PM in the Rosie O' Pavilion
---
Parent Corner
---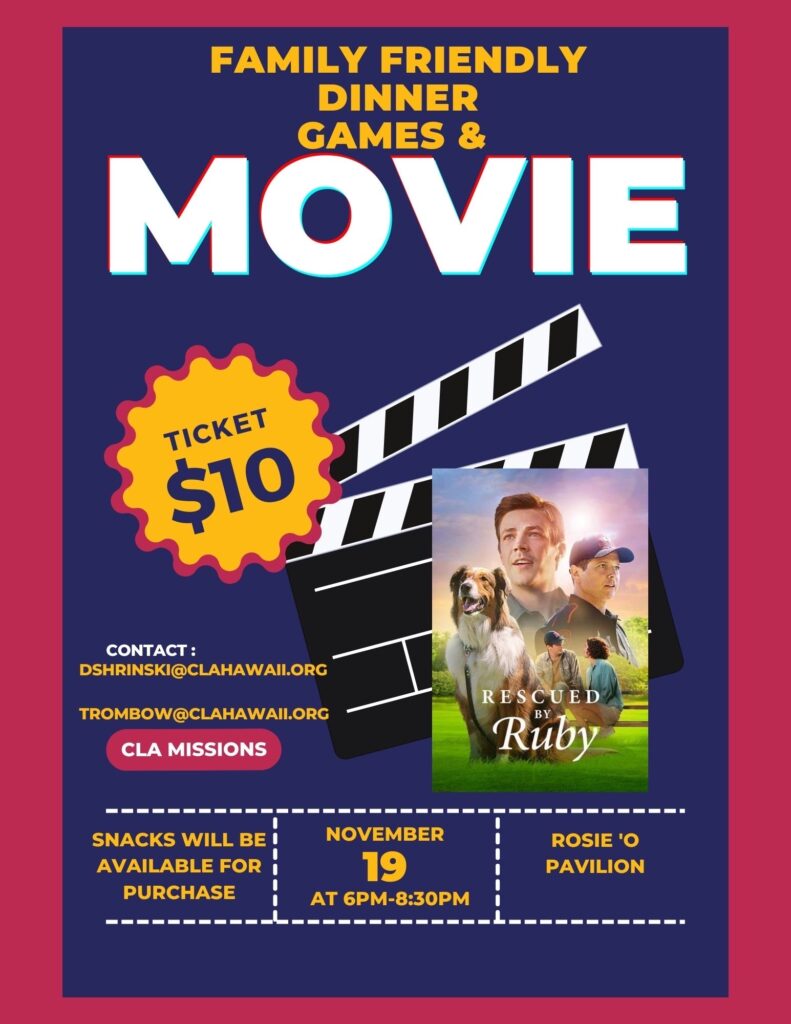 This Saturday, November 19th, the Italy Missions Trip Team will be hosting a Dinner, Games & Movie, fundraiser at the Rosie O' Pavilion from 6:00PM – 8:30PM. Tickets are $10 and includes dinner.
On the menu for dinner: Chili & Rice with a drink. *Additionally, snacks will be available for purchase. Proceeds to benefit the CLA Missions Team. There are a LIMITED NUMBER OF SEATS for this event. Tickets can be purchased in advance at the CLA lower campus office or at the door on the night of the event.

Parents and additional family/friends are welcome with the purchase of a ticket. All preschoolers (4 years and younger must be accompanied by an adult).
– We hope to see you there!
---
1st Quarter Honor Roll – 1st thru 8th Grade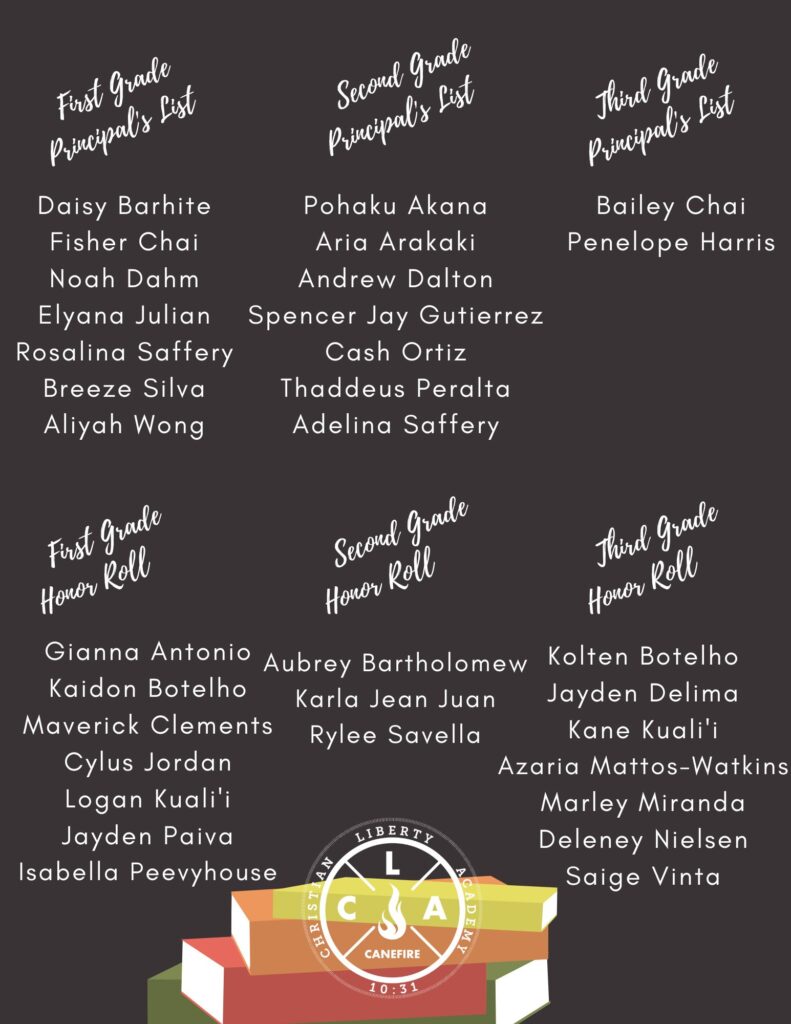 1st – 3rd Grade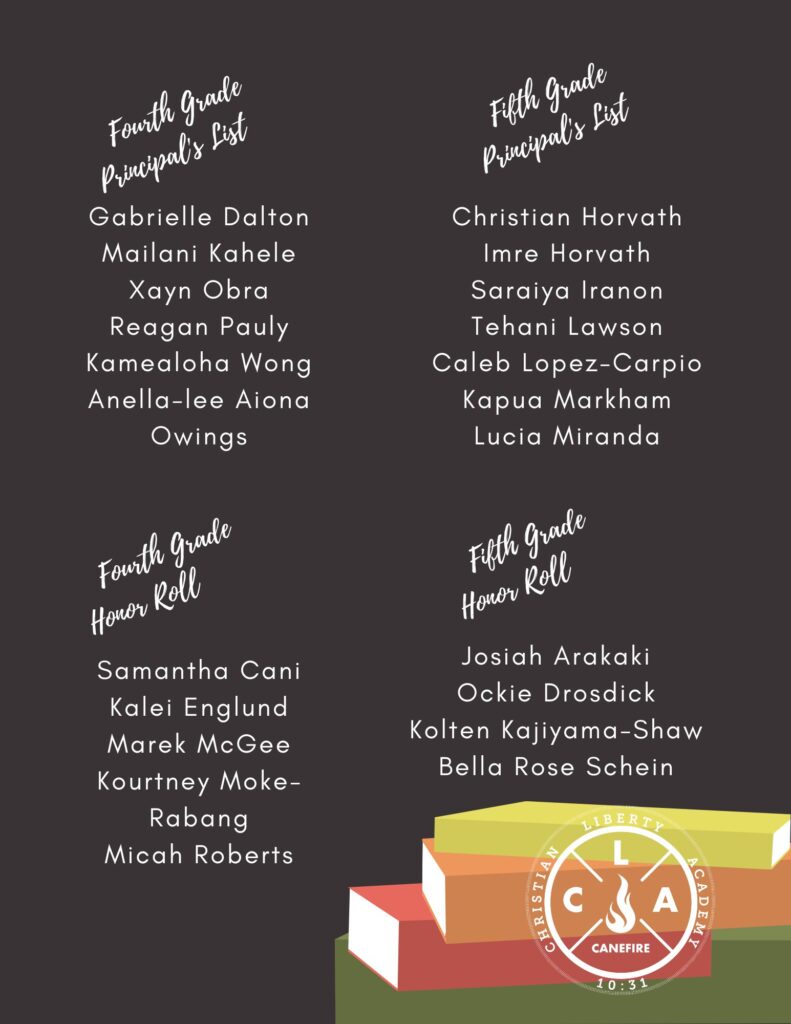 4th & 5th Grade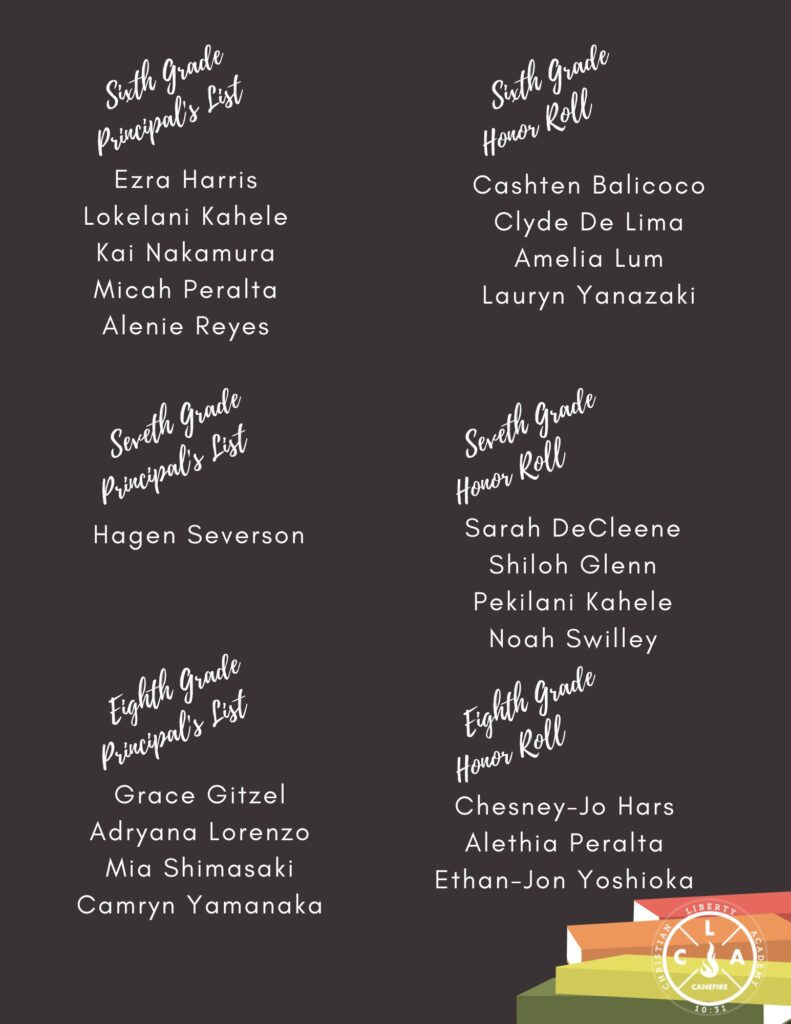 6th – 8th Grade
---
High School Honor Roll & Principal's List
Principal's List for first quarter (All As)
9th grade – Liana Costales, Lauren Johnson, Eli Rushton, Samuel Shrinski
10th grade – Ethan Bartz, Emma DeCleene, Cameron Elijah Montrose
11th grade – Alexandra Gray
12th grade – Christian Lee
Honor Roll for first quarter (All As and Bs with an average of 90% or higher)
9th grade – Adrianna Mukai, Emily Vogt
10th grade – Caedence Basque, Yuisa Nakamura
11th grade – Bethany De Loach, Wehi Kahele, Noel Ventenilla, Lily Vogt
12th grade – Joshua DeCleene, Kamille Febo-Santiago, Megan Gray, Elianna Mukai, Caleb Vogt
---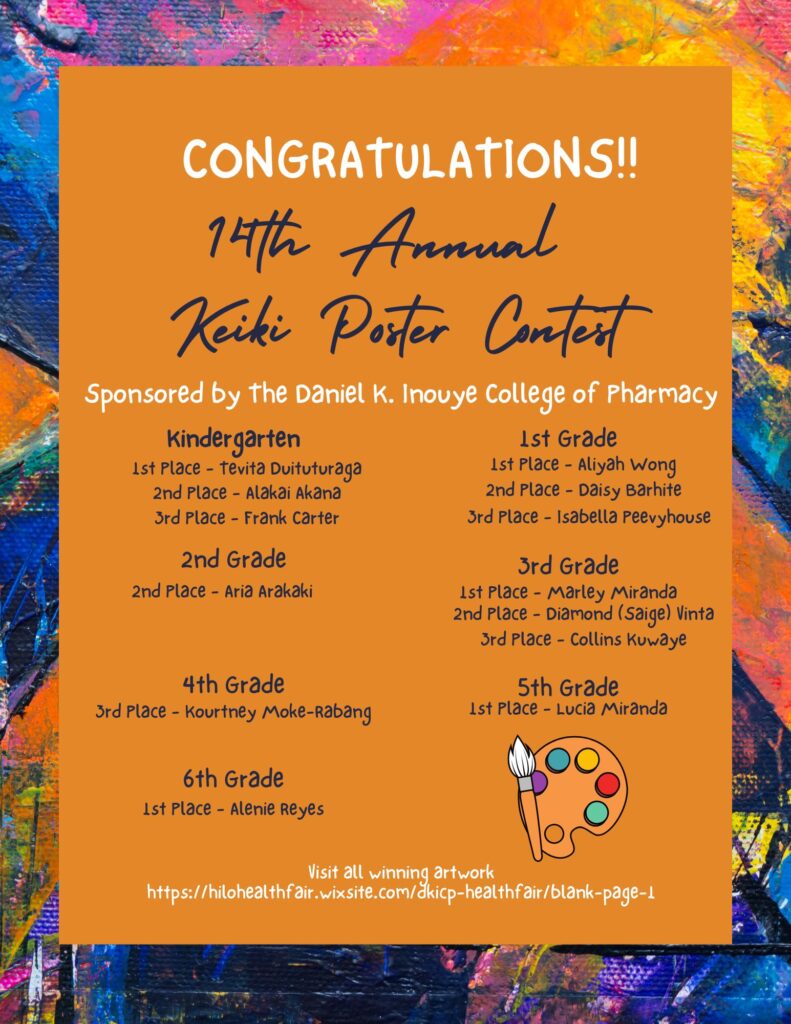 ---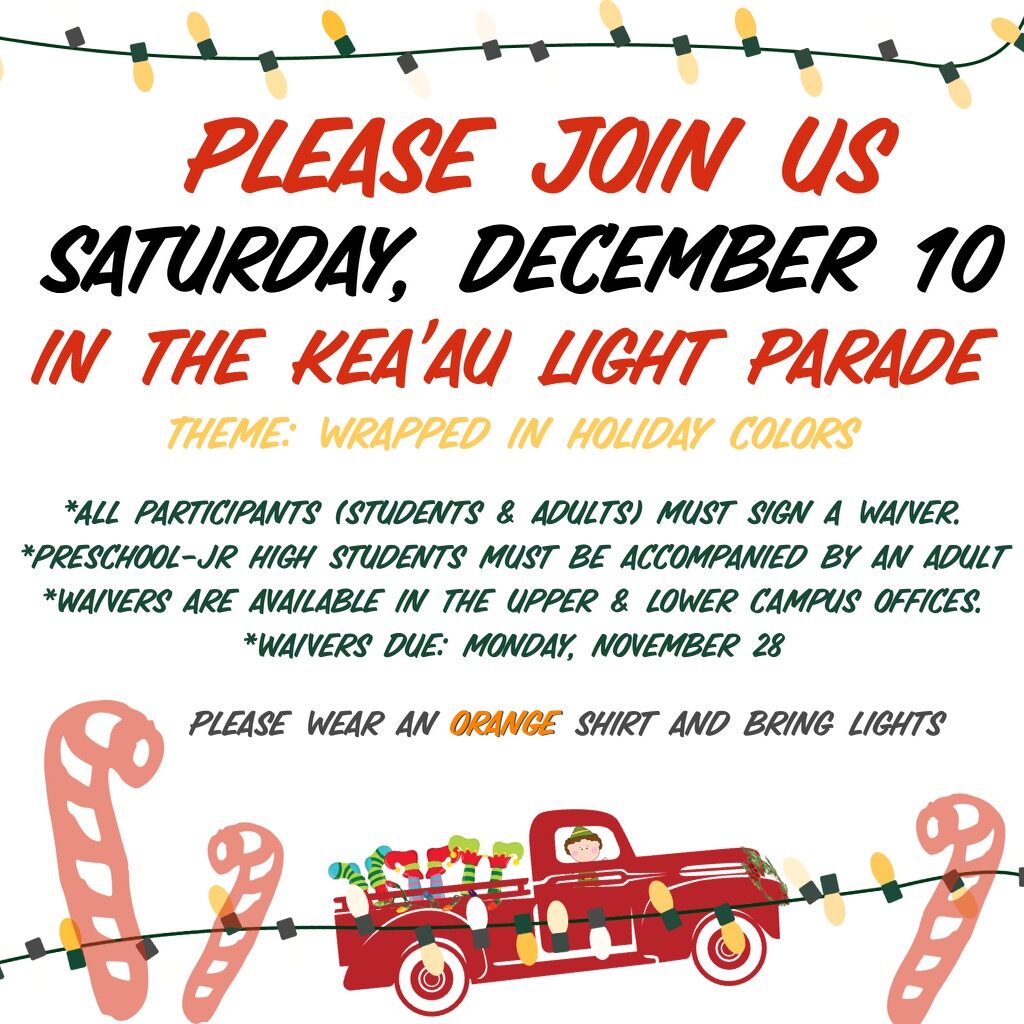 ---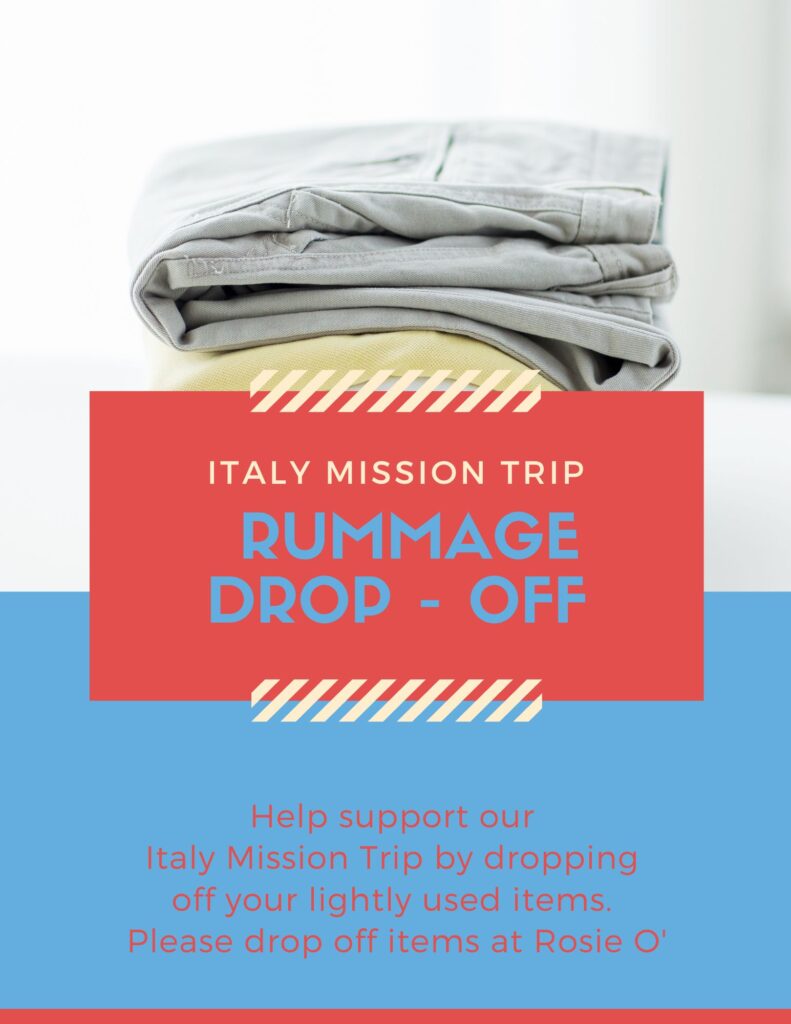 ---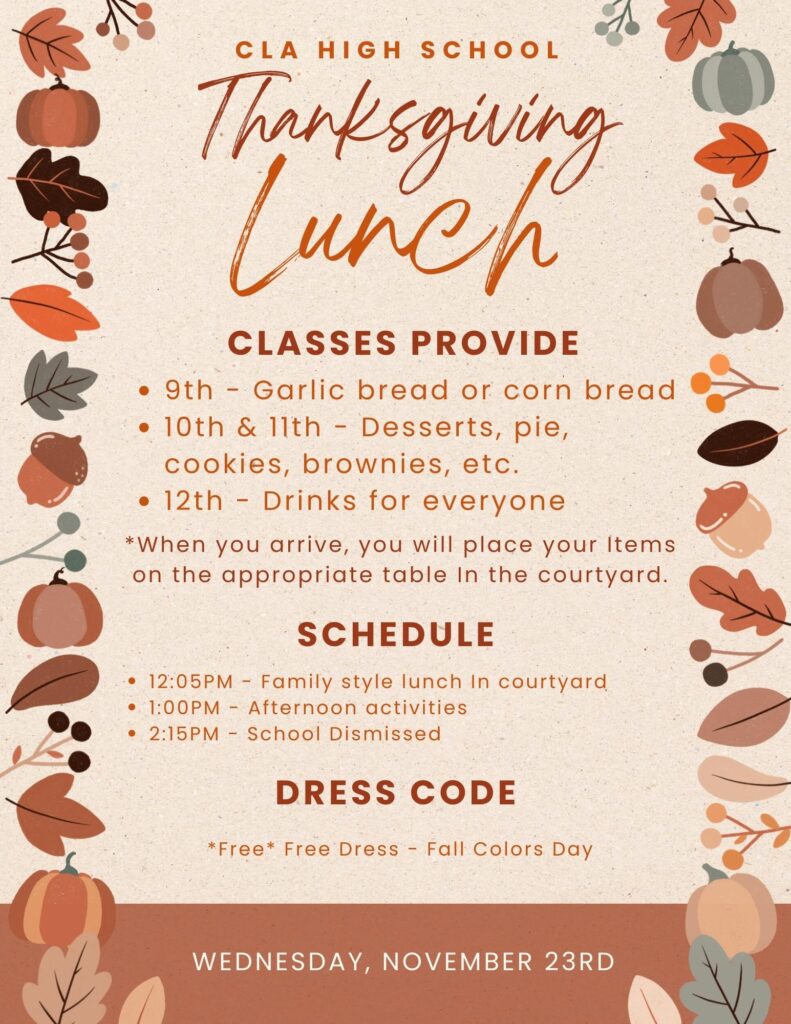 ---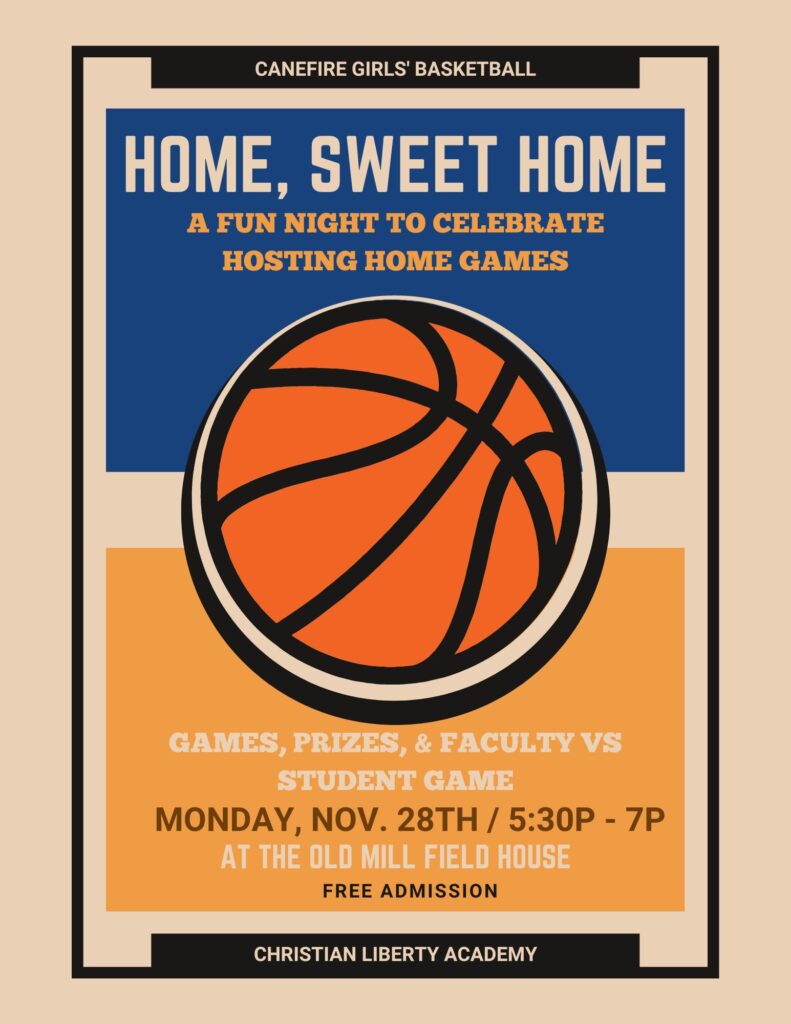 Home, Sweet Home
The day has finally come! After 3 varsity seasons and zero home games, we will finally host our first home games this season! In honor of this we will be holding a basketball fun night on Monday, November 28th from 5:30PM – 7:00PM at the Old Mill Field House. Admission is free and all students, family, and friends are welcome to attend.
Here is what you can look forward to at this event:
Gotcha Competition (open to all attendees)
Canefire Basketball Trivia (open to all attendees)
Half Court Shot Contest (participants selected at random)
3 Point Shooting Contest (participants pre-selected)
CLA Faculty vs Girls' Varsity Game
Free hotdogs
prizes and more!
We'll see you at the Field House!
---
Upper Elementary Intramurals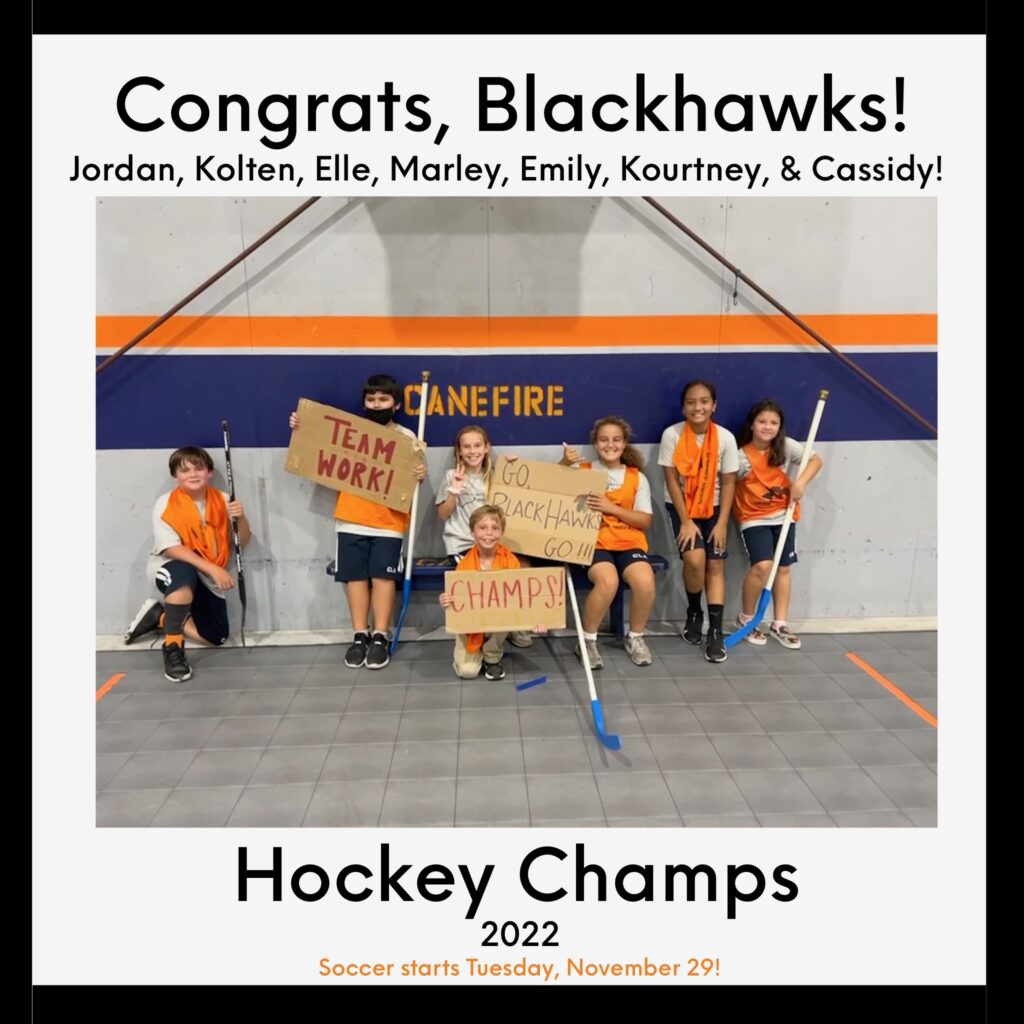 ---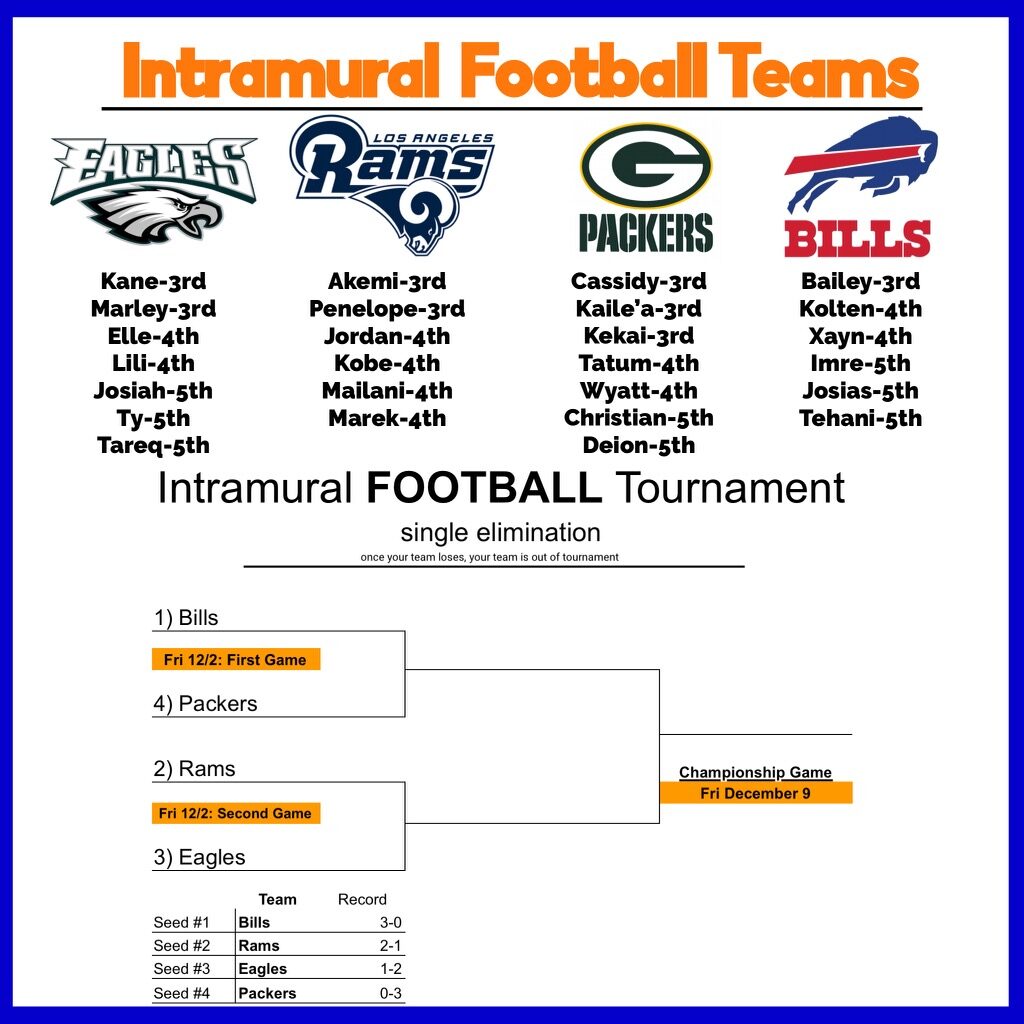 High School Sports
Girls' Basketball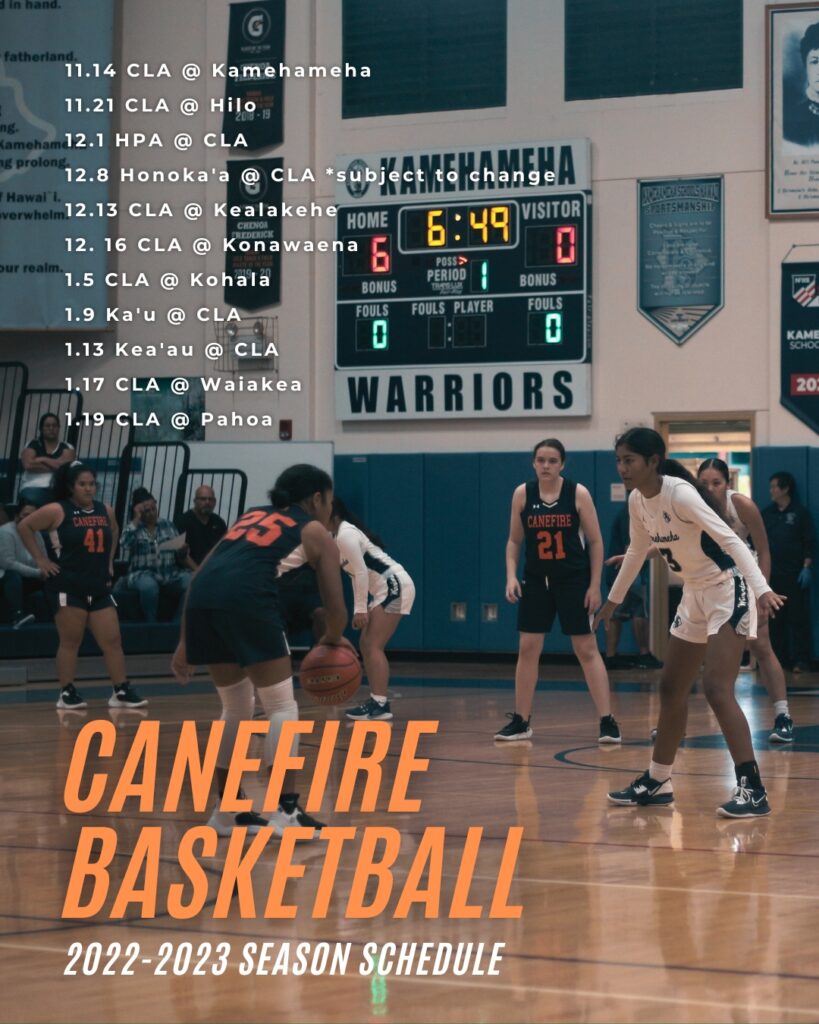 11/28 – Home, Sweet Home! (*See flyer above for details)
12/3 – Honoka'a Tournament – Times TBD
*Practice is M-F from 3:00PM – 5:00PM on non-game days