Upcoming Events
April
4/29 – Junior High & Upper Elementary Basketball Tournament @ Kamehameha
May
5/1 – 5/2 – Senior Project Presentations
5/3 – 5/7 – Senior Trip
5/4 – Junior High Performing Arts Program: "The Murder Mystery at the Murder Mystery"
5/5 – Junior High Escape
5/5 – 5/6 – 8th Grade Trip
5/9 – Elementary May Program (see flyer below)
5/13 – Junior/Senior Banquet
5/18 – 5/20 – High School Play @ Rosie O'
5/23 – 5/25 – Half Days due to Finals
5/23 – High School Athletic Banquet
5/24 – Preschool Graduation
5/25 – Junior High Awards
5/26 – High School Graduation
---
May Lunch Menu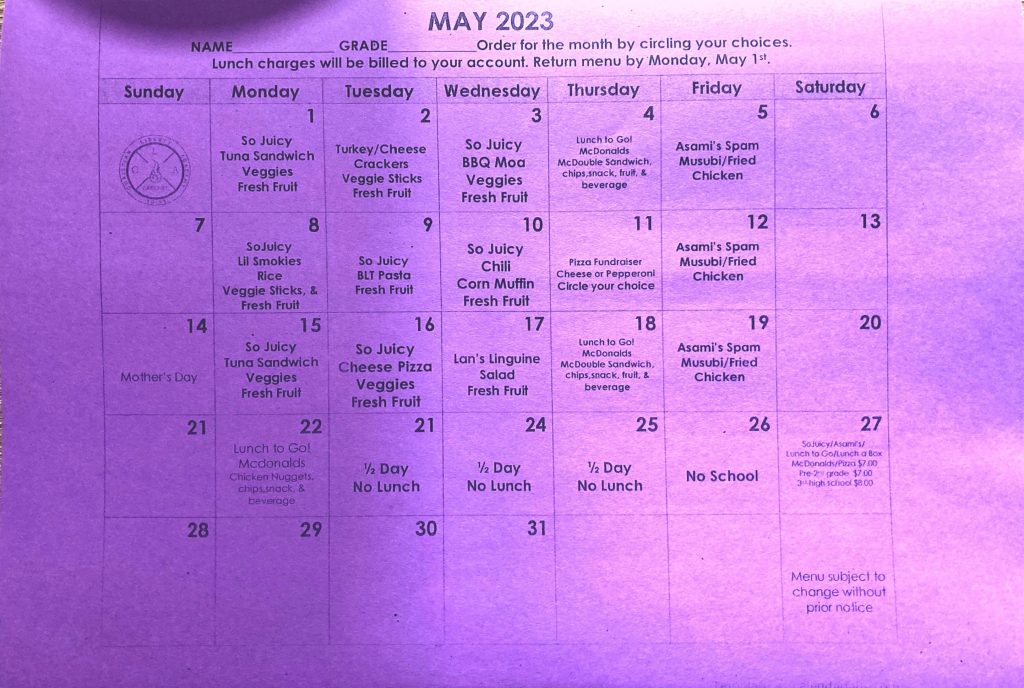 ---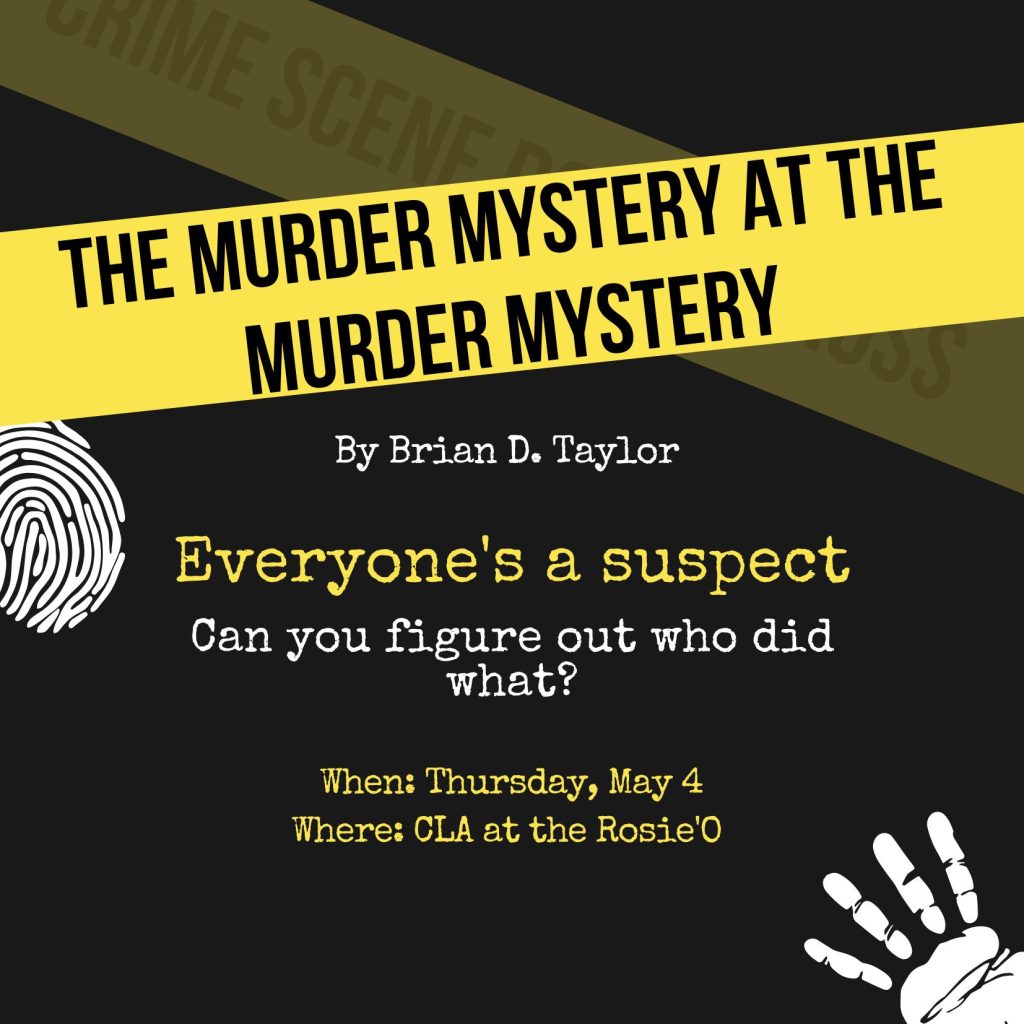 ---
Thank you for supporting the Canefire Color Walk 2023!
Donations are still being accepted!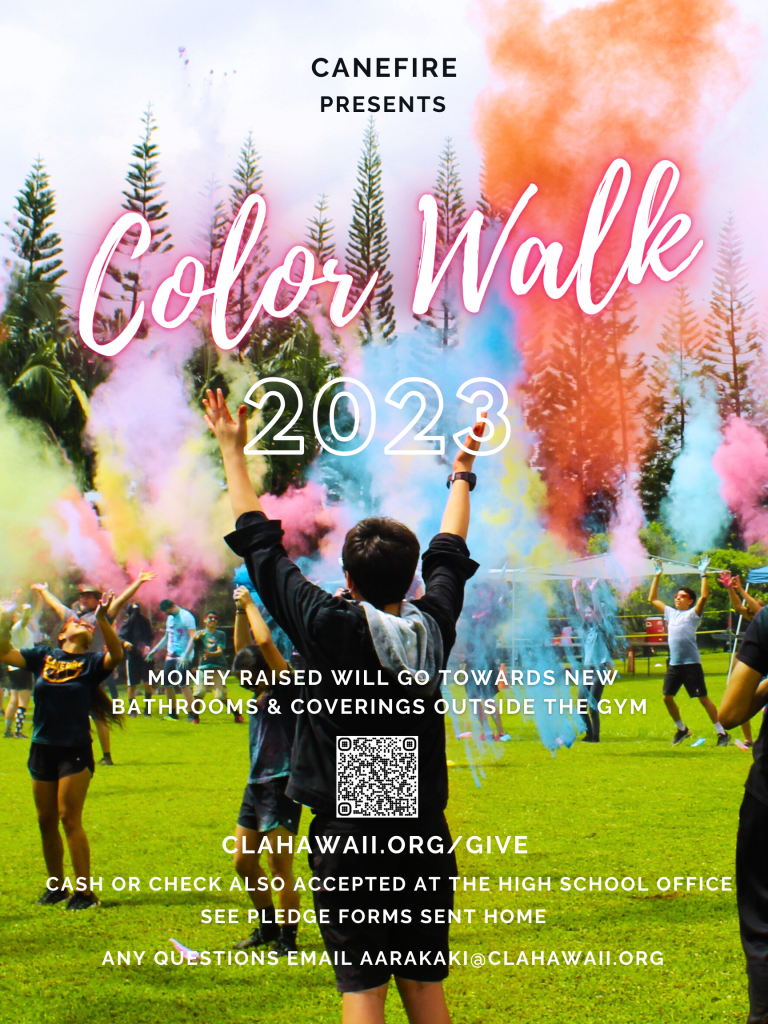 ---
---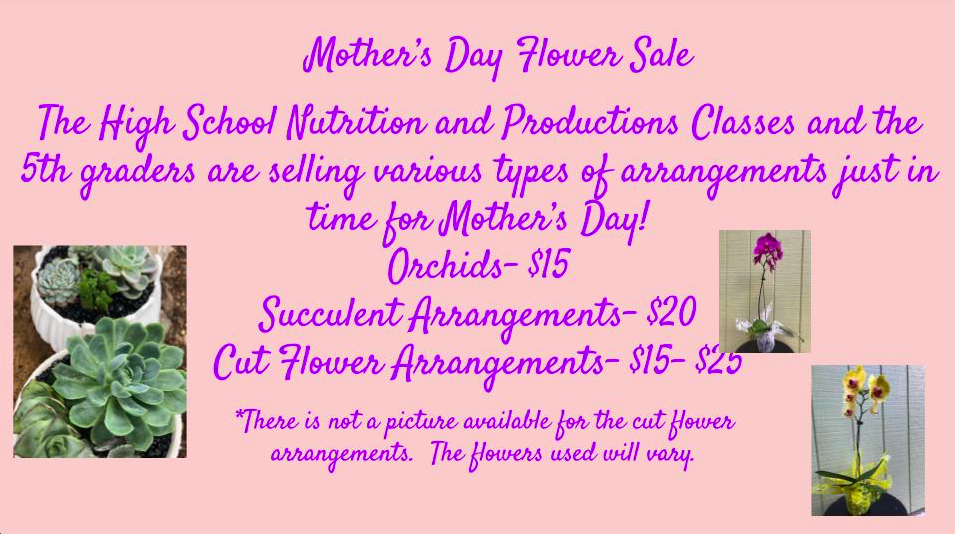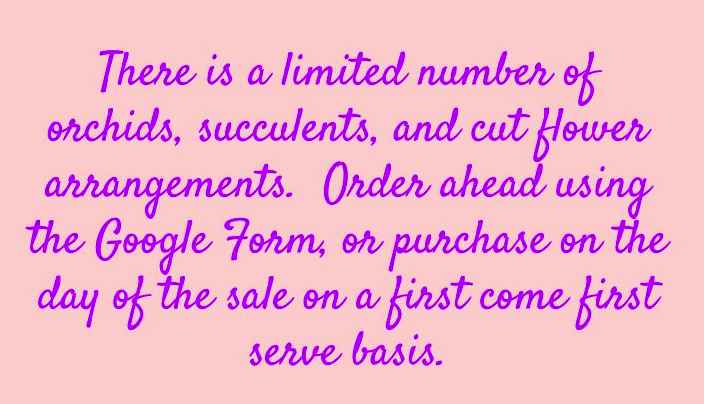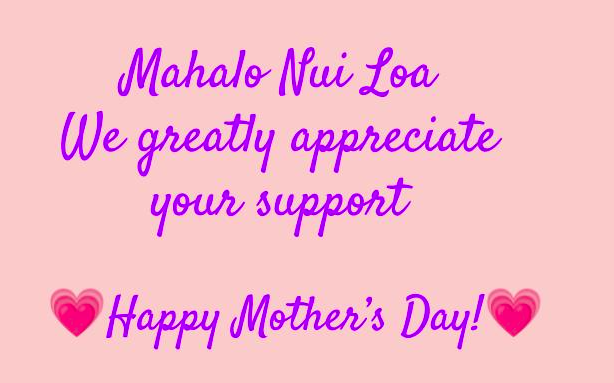 ---
Last fried rice breakfast of the year!
Wednesday, May 3 from 6:45am- 8am, the journalism and nutrition class will be selling fried rice at the Canefire Kitchen on the elementary campus. You do not have to pre-order. You may buy on the day of the sale. If you pre-order, we will have your order ready for you when you arrive.
Thank you so much for supporting us all year!!! Your help is greatly appreciated!
---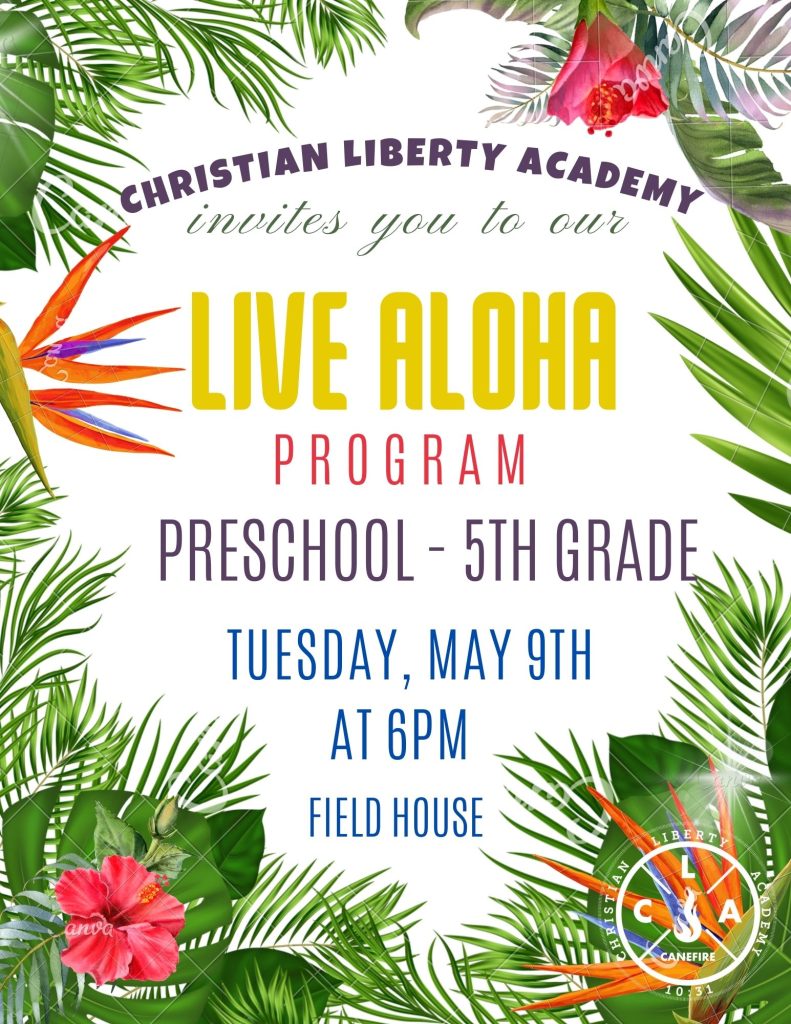 ---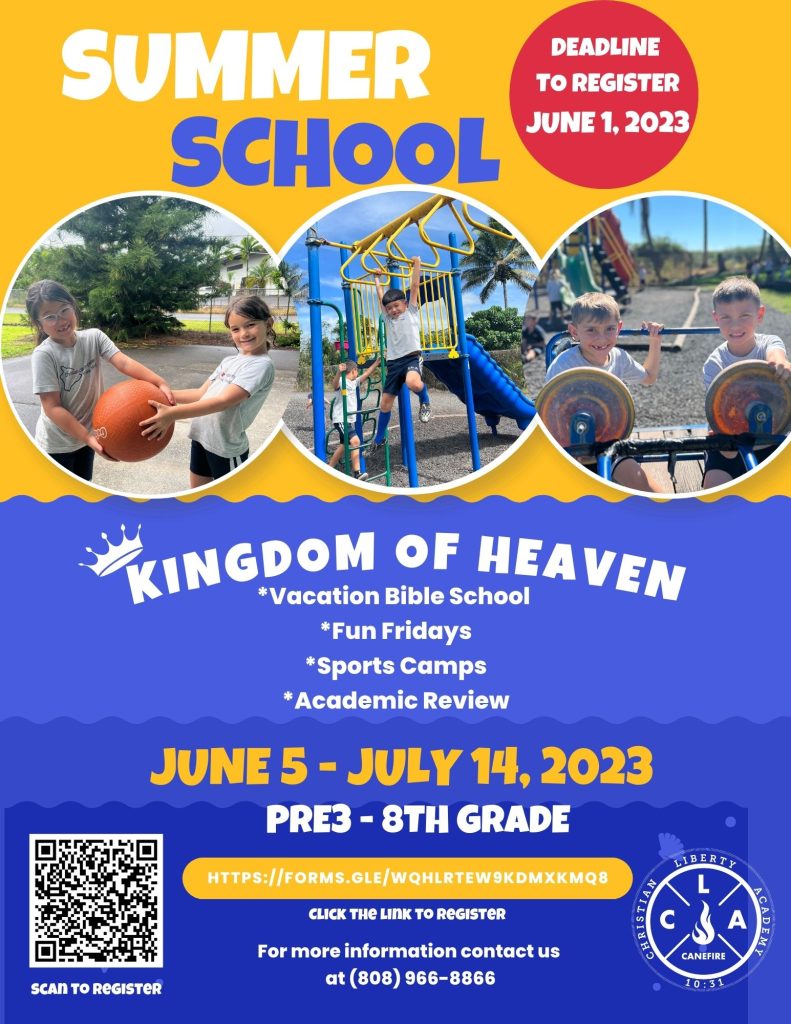 ---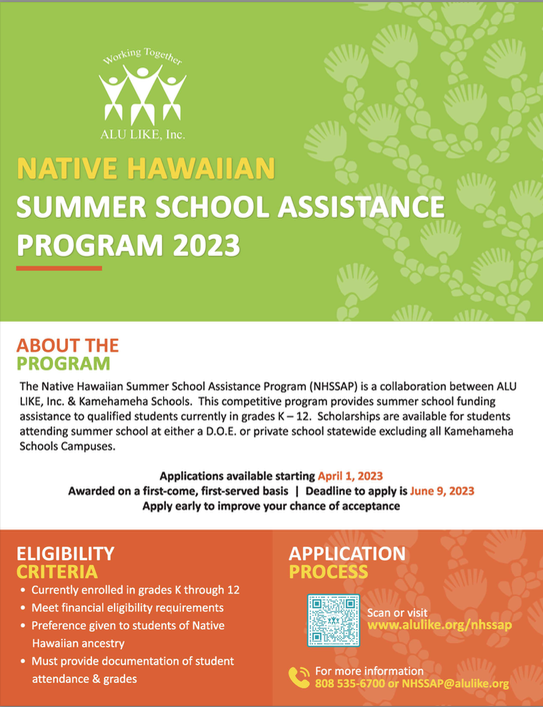 ---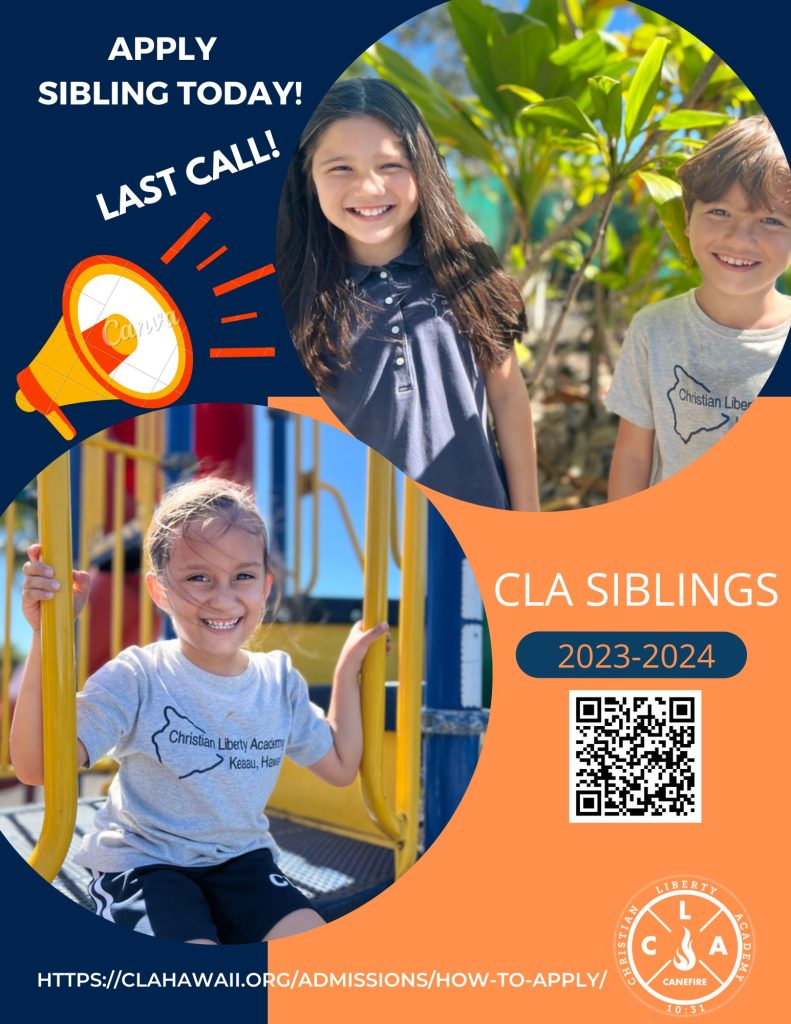 ---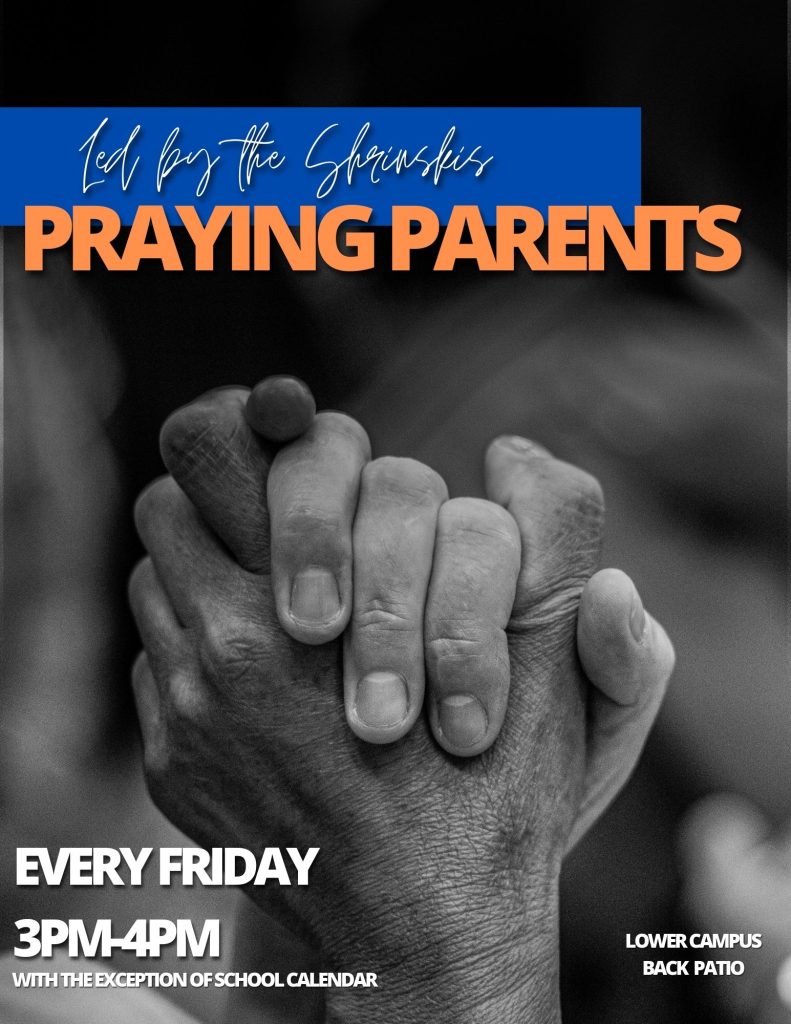 ---
Parent Corner
In today's parent corner we are going through a list of student responses to the question: What is my parent doing right? And If I could give my parent some advice on parenting, it would be this.
---
---