Upcoming Events
November
11/9 – * $1 Free Dress
11/9 – 11/11 – High School Spiritual Retreat at KMC
11/10 – Veterans' Day Field Trip (Preschool and Elementary)
---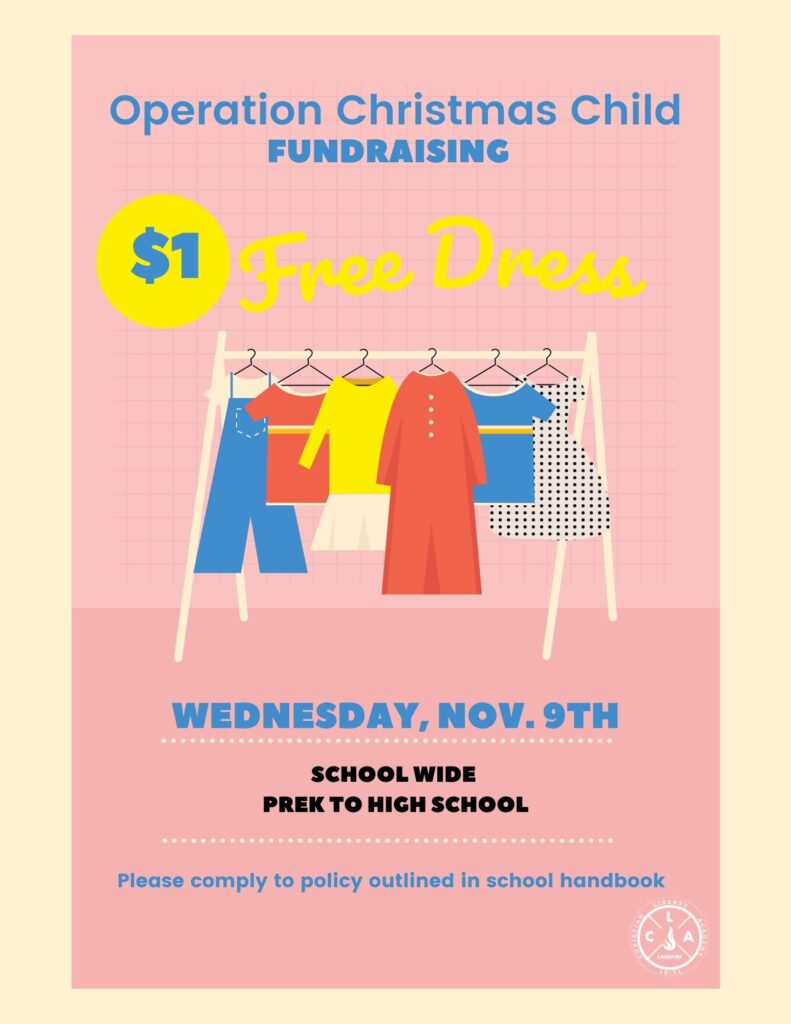 ---
Pre-orders end on Tuesday, November 8, 2022
Order pick up Wednesday, November 9, 2022 from 6:45am- 8:00am
Pick-up will be at the Canefire Kitchen next to the Rosie O
$6.00 (Cash only, please) **Thank you!!!! We appreciate your support.
If you have any questions, please contact Ms. Rombow – trombow@clahawaii.org
Mahalo!
---
Parent Corner
---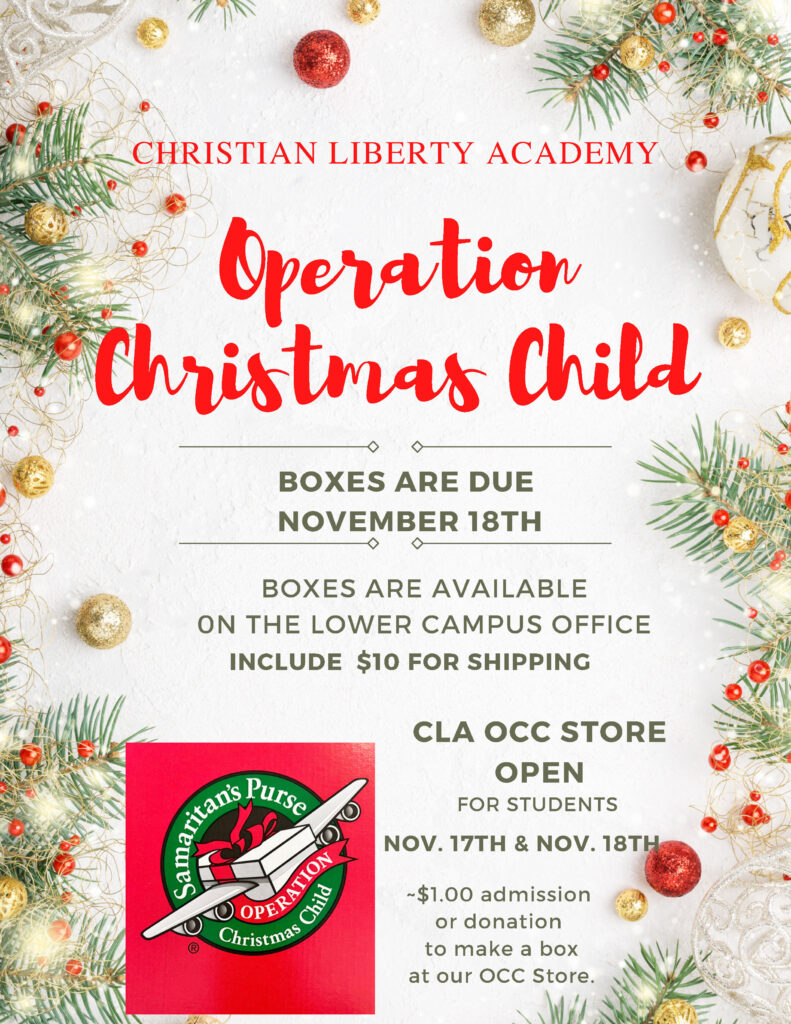 ---
Order your Canefire Fan Shirt!
With winter sports quickly approaching, you'll want to be wearing the Canefire fan shirt to each game/meet/match! These shirts can also be worn on Fridays with jeans or Lands End CLA bottoms. Click below to place your order! Order window closes on Sunday, November 13th!
---
Upper Elementary Intramurals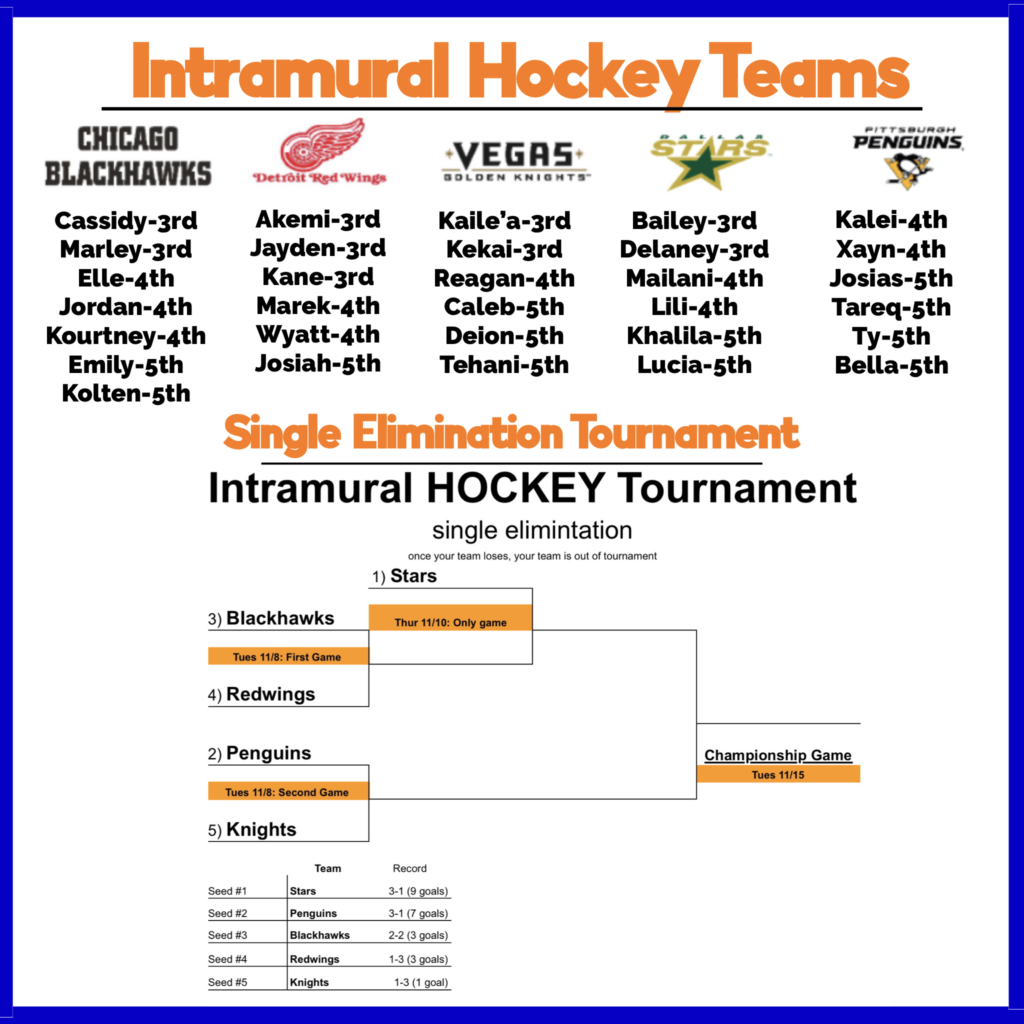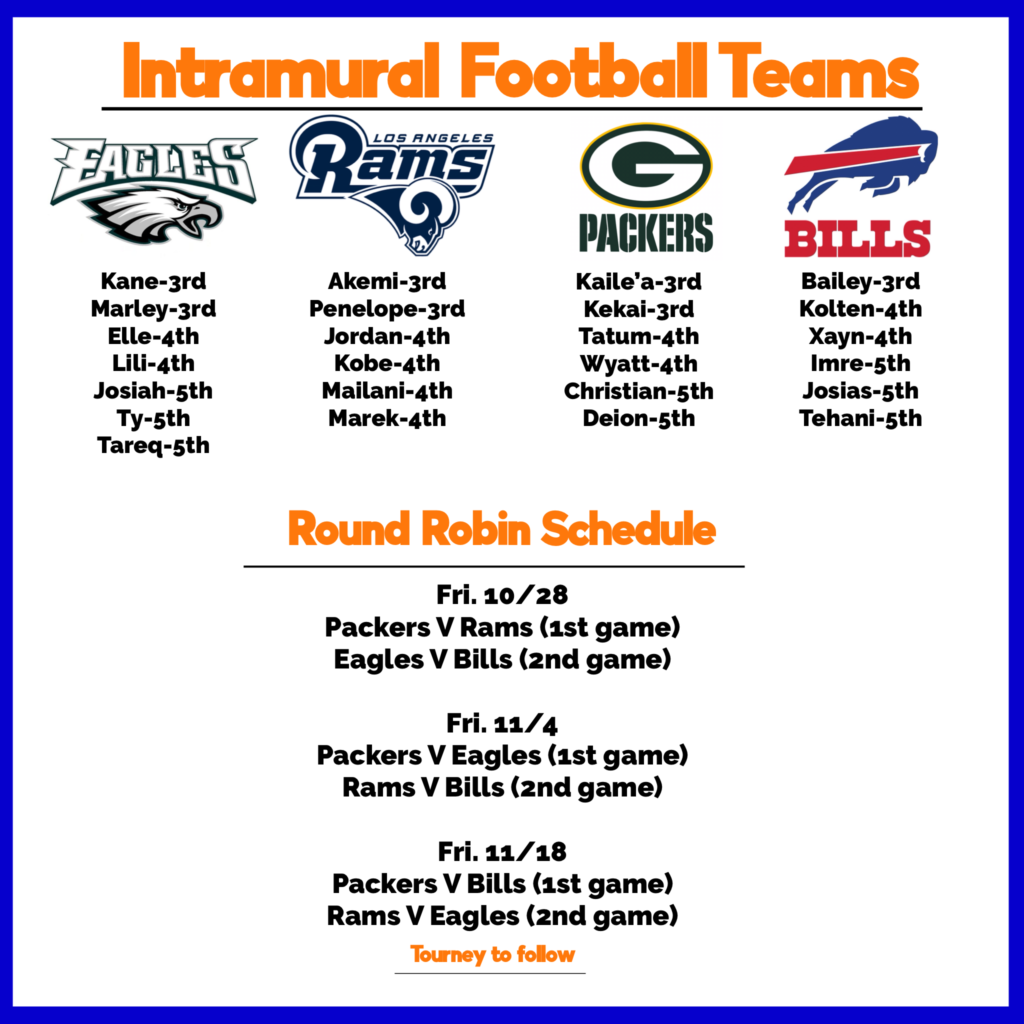 ---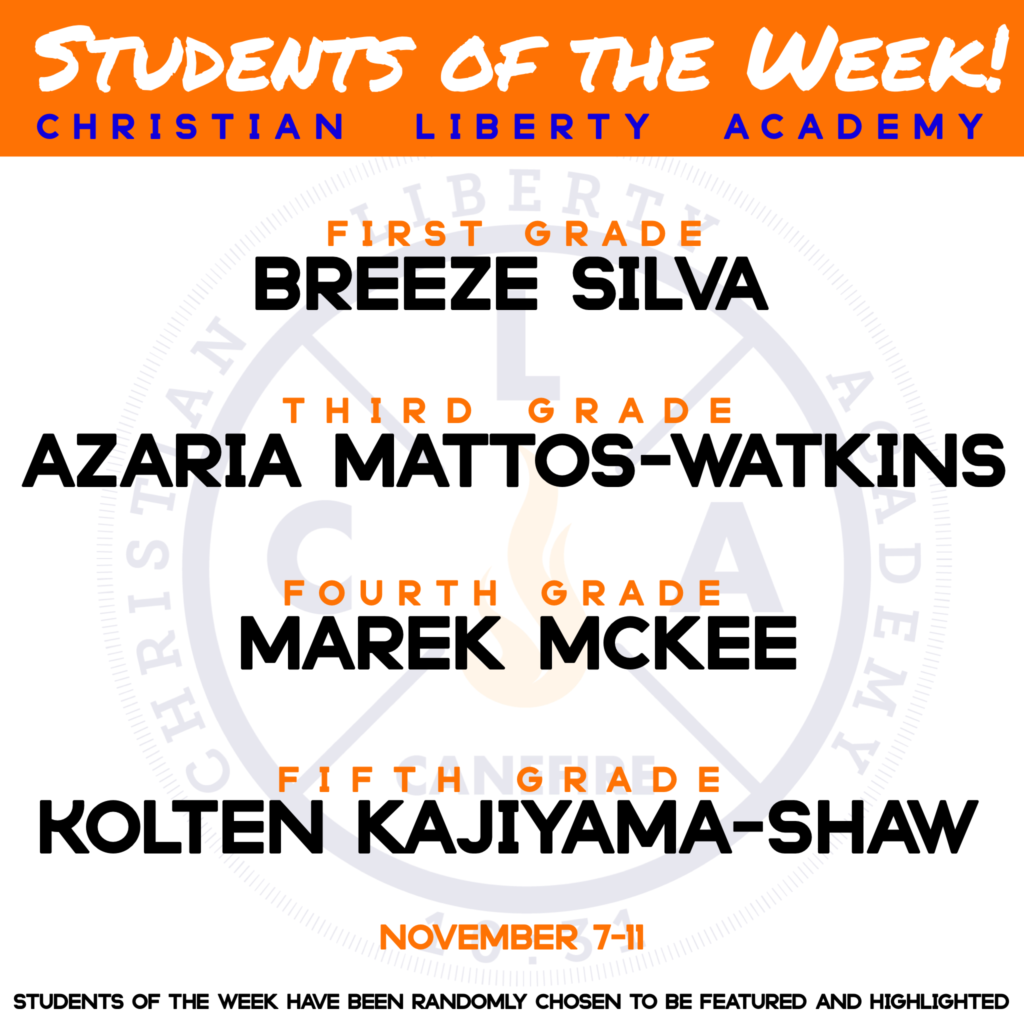 ---
High School Sports
Girls' Basketball
11/7 – 4:50PM – Parent meeting @ Old Mill Field House
11/14 – 5:00PM – CLA @ Kamehameha
11/21 – 5:00PM – CLA @ Hilo High
12/1 – 5:00PM – HPA @ CLA – First home game ever!
12/3 – Honoka'a Tournament – Times TBD
*Practice is M-F from 3:00pm – 5:00pm
Boys' Soccer
11/5 – Saturday – 8:00AM – JV Tournament @ Waiakea High
11/7 – Monday – Varisty practice begins