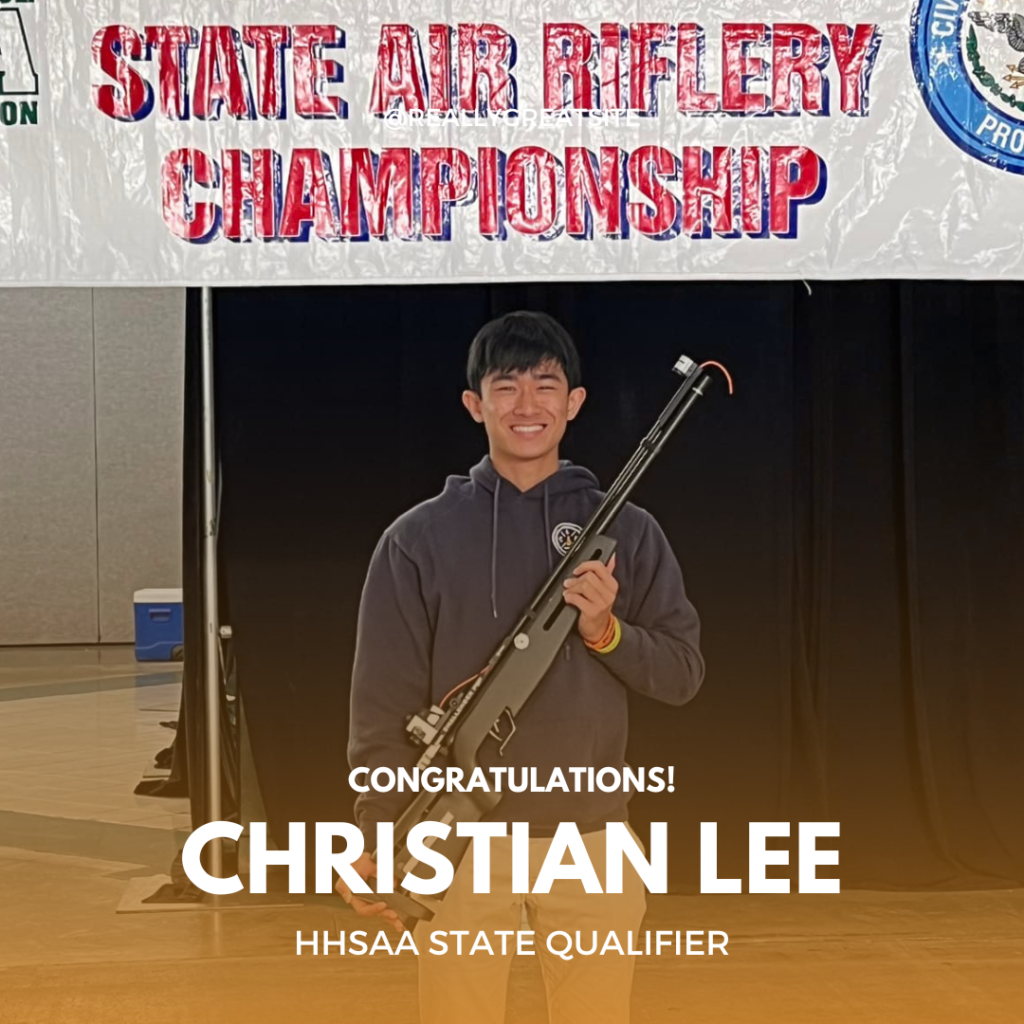 Congratulations Christian!
Earlier this week, Christian Liberty Academy senior, Christian Lee, competed in the HHSAA Air Riflery State Championship on O'ahu. We are so proud of you! Great job to the entire air riflery team and their coach, Brette Gray.
CLA Cross Country competing at the State Championship Race this Saturday!
Prayers up for our cross country runners as they race on Kaua'i.
Sophomore, Ethan Bartz, medaled (19th) at the BIIF Championship race last Saturday. Kamille Febo-Santiago and Emma DeCleene qualified for states and Judah Shrinski and Elijah Montrose qualified as alternates for the State Championships.
Go Canefire!
Upcoming Events
October
November
11/9 – 11/11 – High School Spiritual Retreat at KMC
11/10 – Veterans' Day Field Trip (Preschool and Elementary)
---
---
Parent Corner
---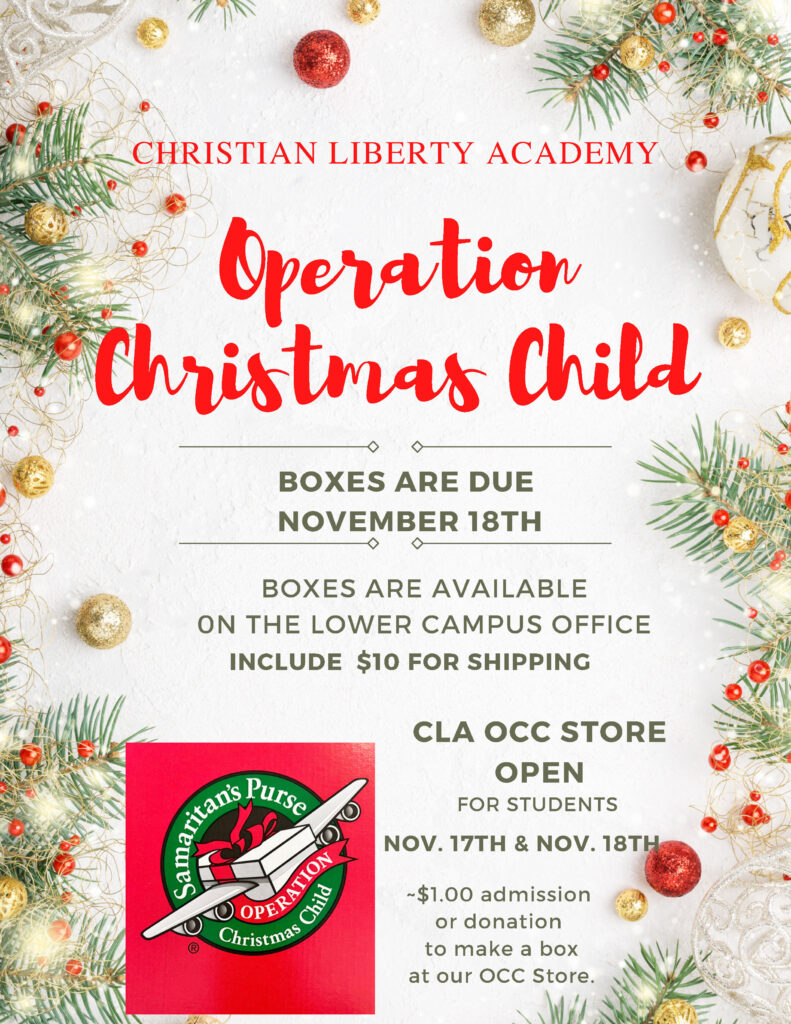 ---
Upper Elementary Intramurals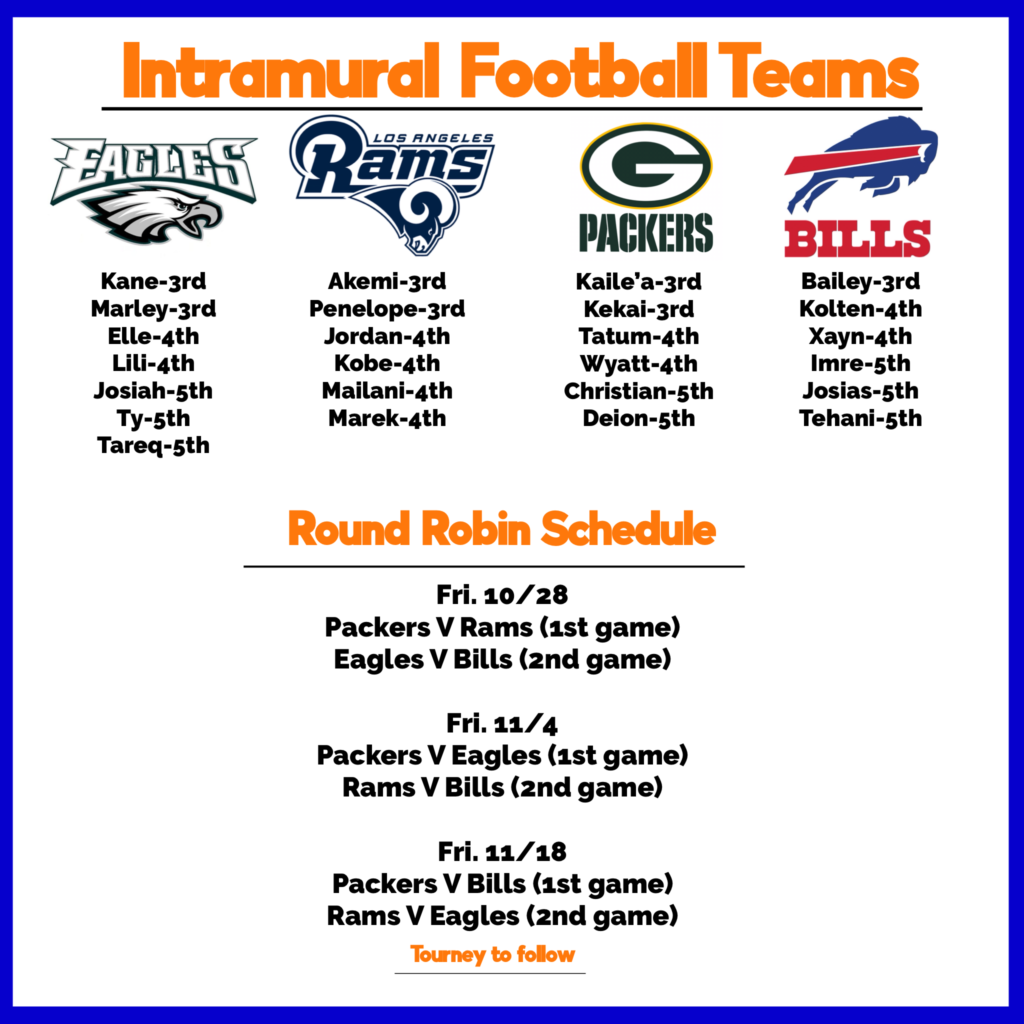 ---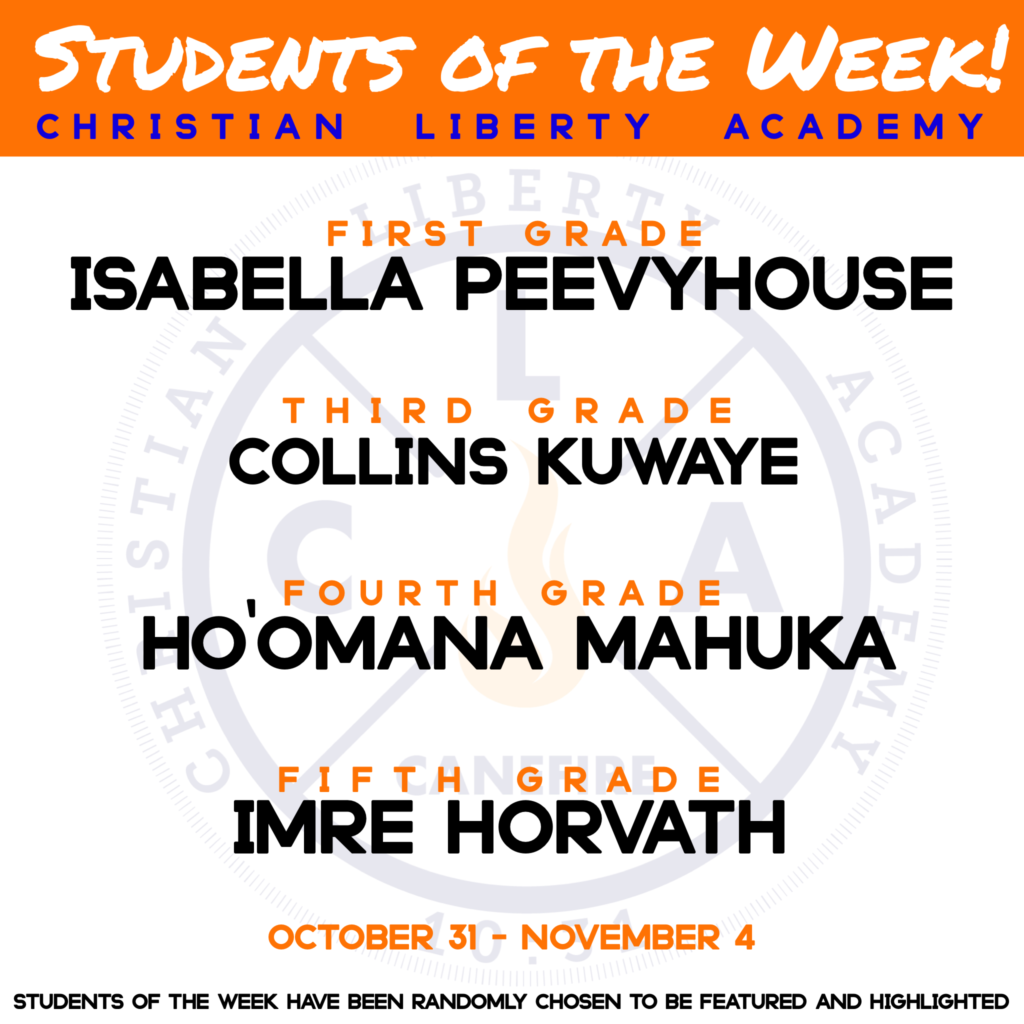 ---
High School Sports
Cross Country
STATE CHAMPIONSHIPS – Saturday, October 29 @ Kaua'i
Girls' Basketball
10/31 – Practice officially starts on Monday, October 31st from 3:00pm – 4:00pm. The rest of the week will be from 3:00pm – 5:00pm. Any and all high school girls are welcome!