Upcoming Events
October
November
Wednesday, Nov. 8 – Friday, Nov. 10: High School Spiritual Retreat (permission form given to students)
Thursday, Nov. 9: Preschool/Elementary Veteran's Day Field Trip
Friday, Nov. 10: Veteran's Day (no school)
Monday, Nov. 13 @ 6:00PM: High School Fall Sports Banquet
Thursday, Nov. 23 – Friday, Nov. 24: Thanksgiving Holiday (no school)
December
Friday, Dec. 15: Schoolwide Christmas Program
Monday, Dec. 18: Canefire Productions Winter Music Festival
Monday, Dec. 18 – Wednesday, Dec. 20: Final Exams / Half Days
Thursday, Dec. 21 – Monday, Jan. 8: Winter Break
High School Fall Sports Schedules
High School Winter Sports coming up …
Boys Basketball
Girls Basketball
Swimming
---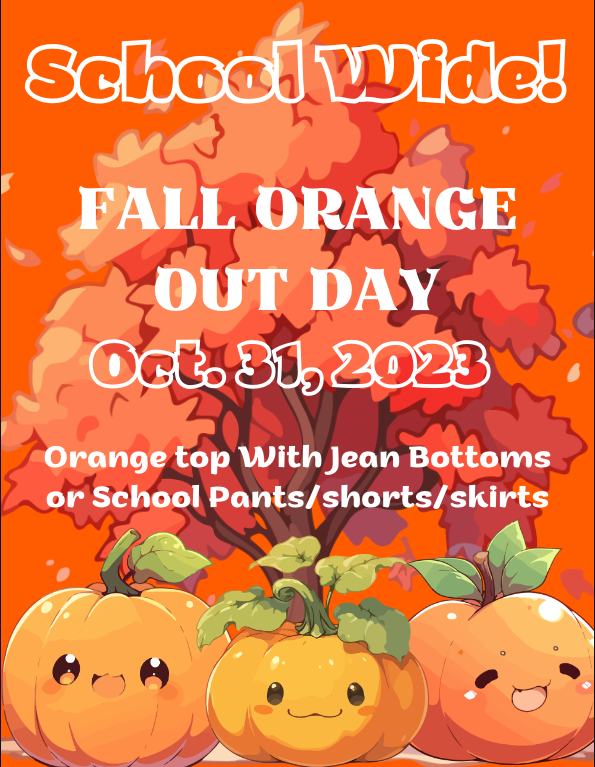 ---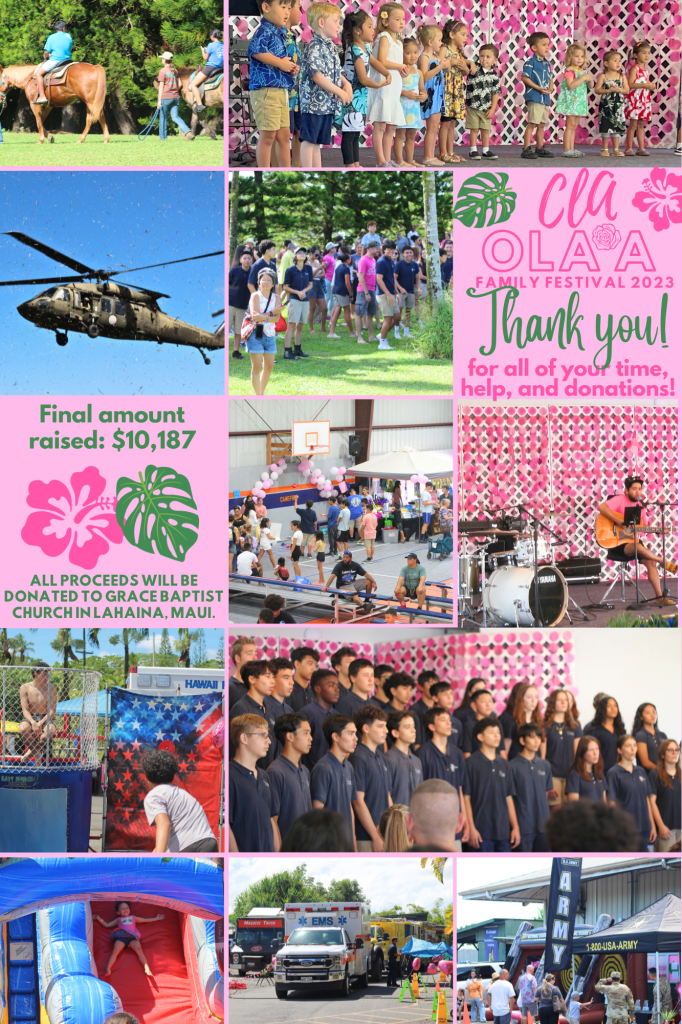 ---
Canefire Apparel Online Store Open til Friday, 11/3/23!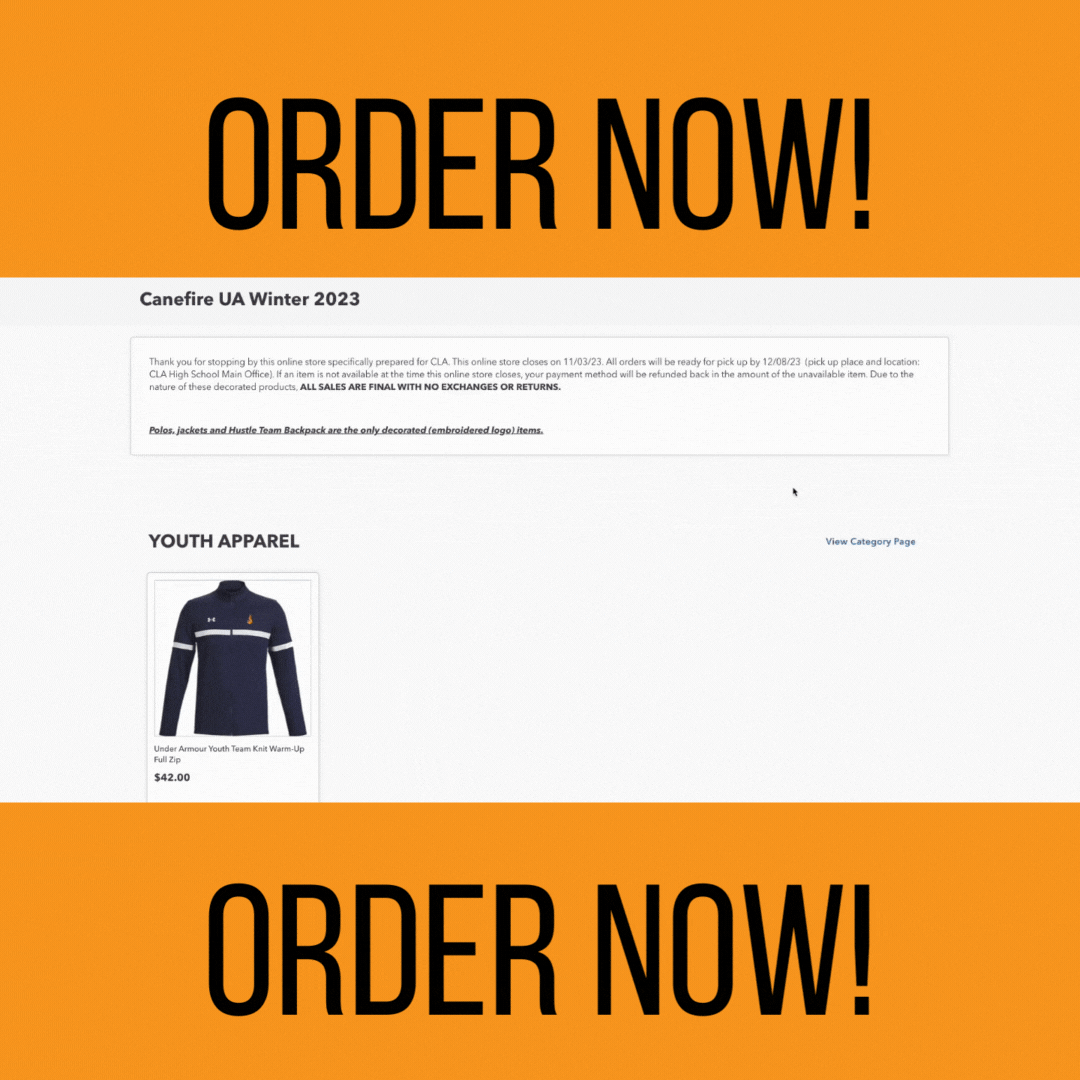 We have reopened our Under Armour online apparel store through SportsLine! Please view the chart below to see specific dress code details on when items can be worn. The online store will close on Friday, November 3rd!
| | |
| --- | --- |
| Item | Can be worn… |
| Polos | on Fridays with jeans or CLA bottoms |
| Jackets | any weekday |
---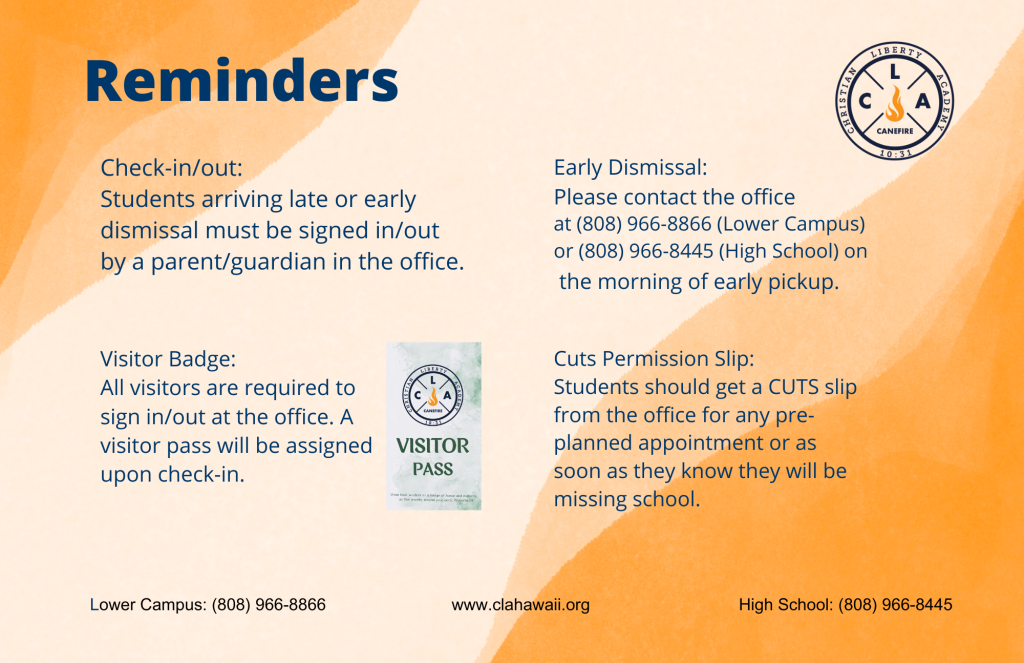 ---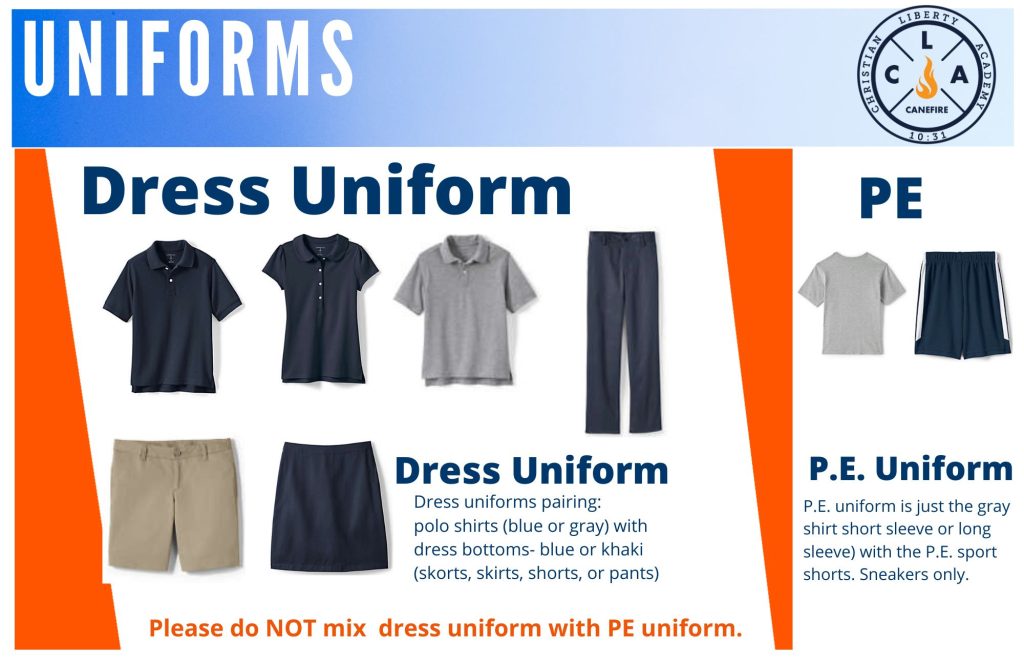 On Fridays, students may wear any CLA shirt with any CLA bottom or jeans (no rips), OR Aloha Attire (please follow dress code in handbook).
---
---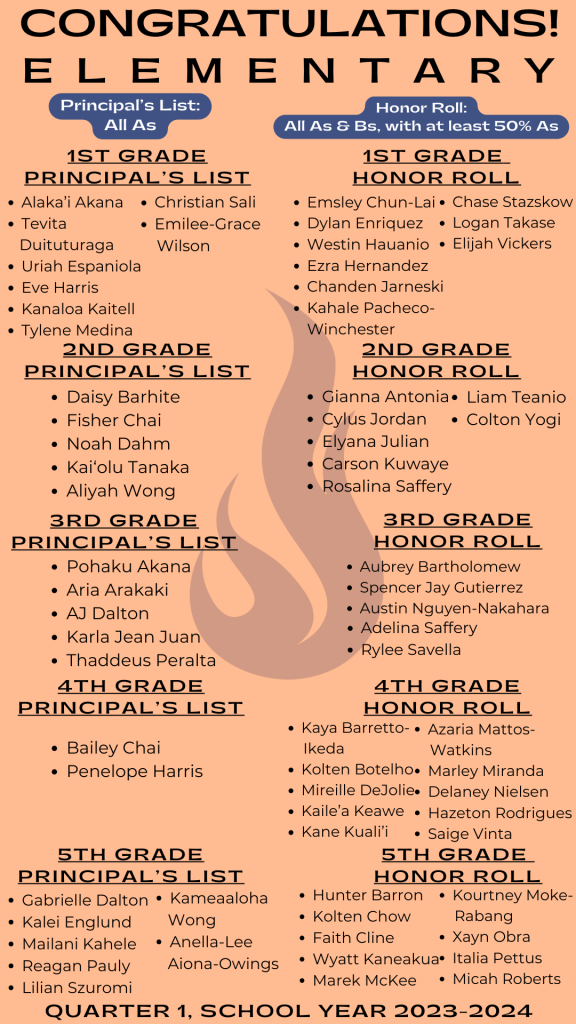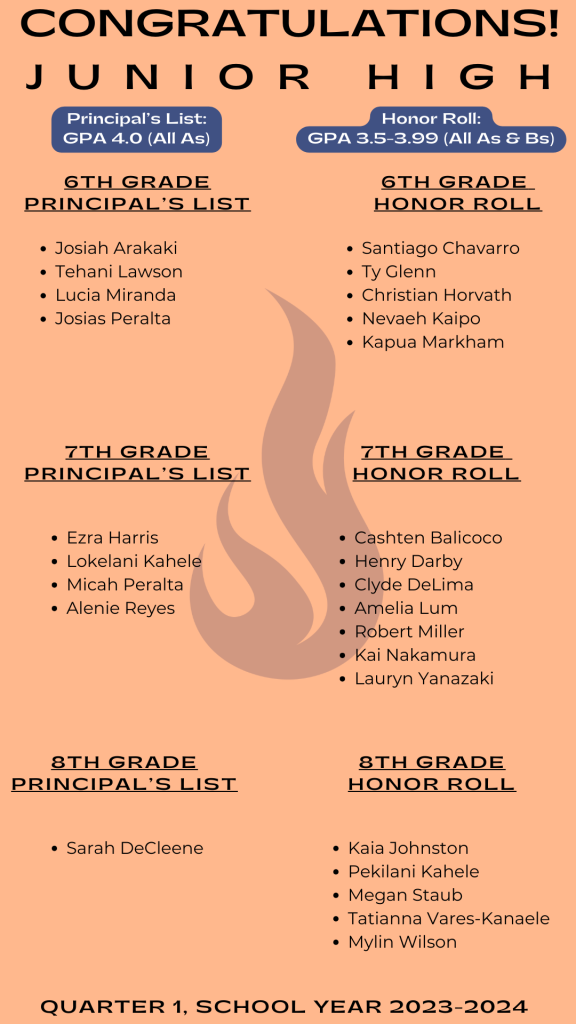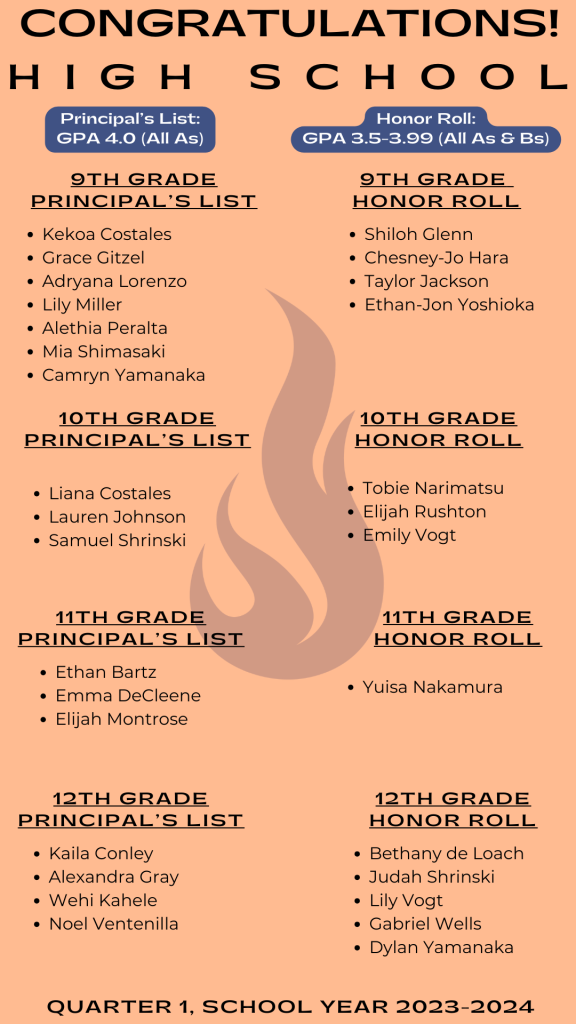 ---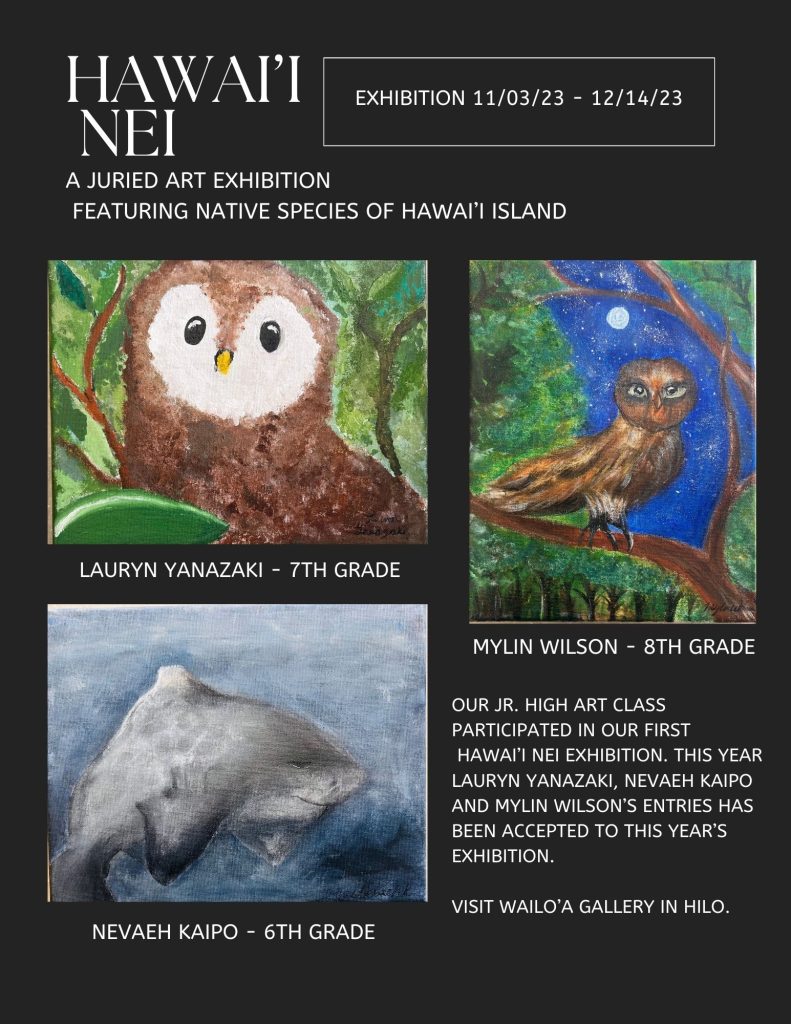 ---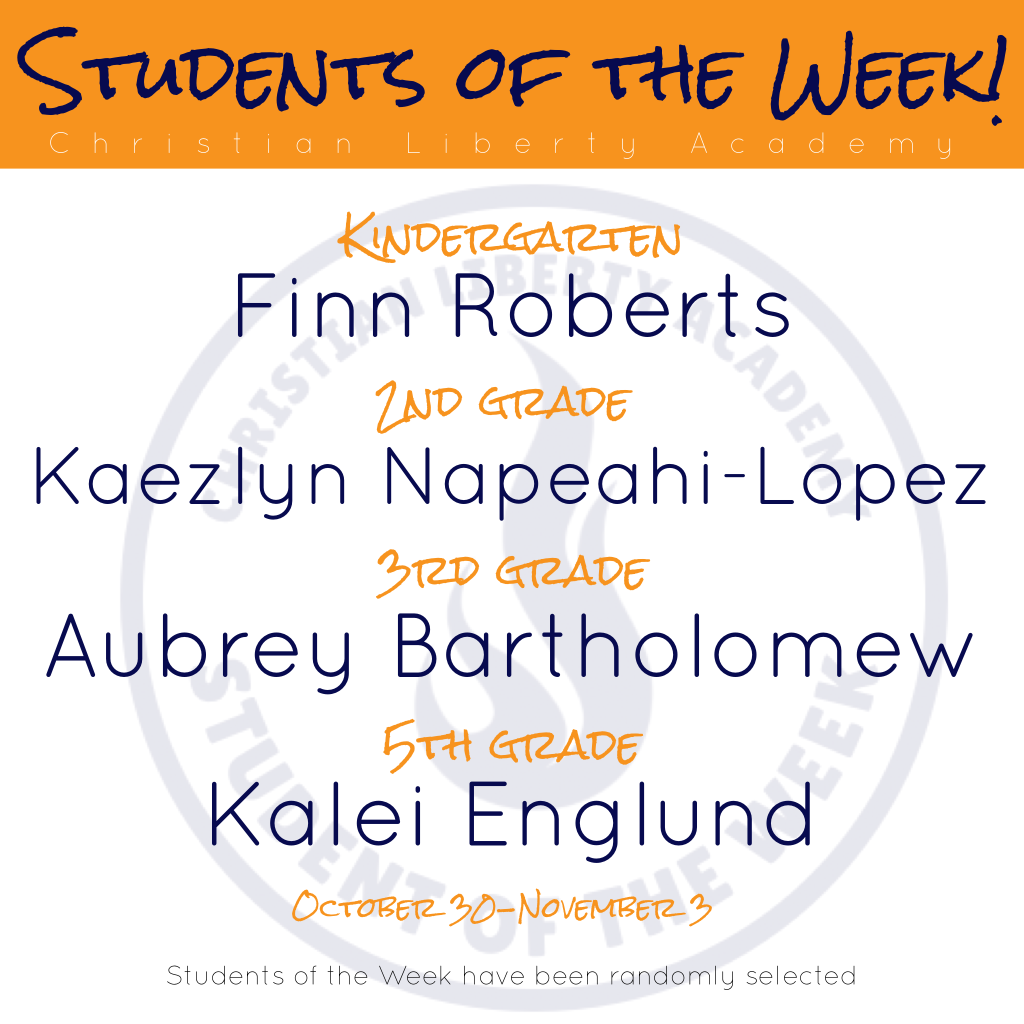 ---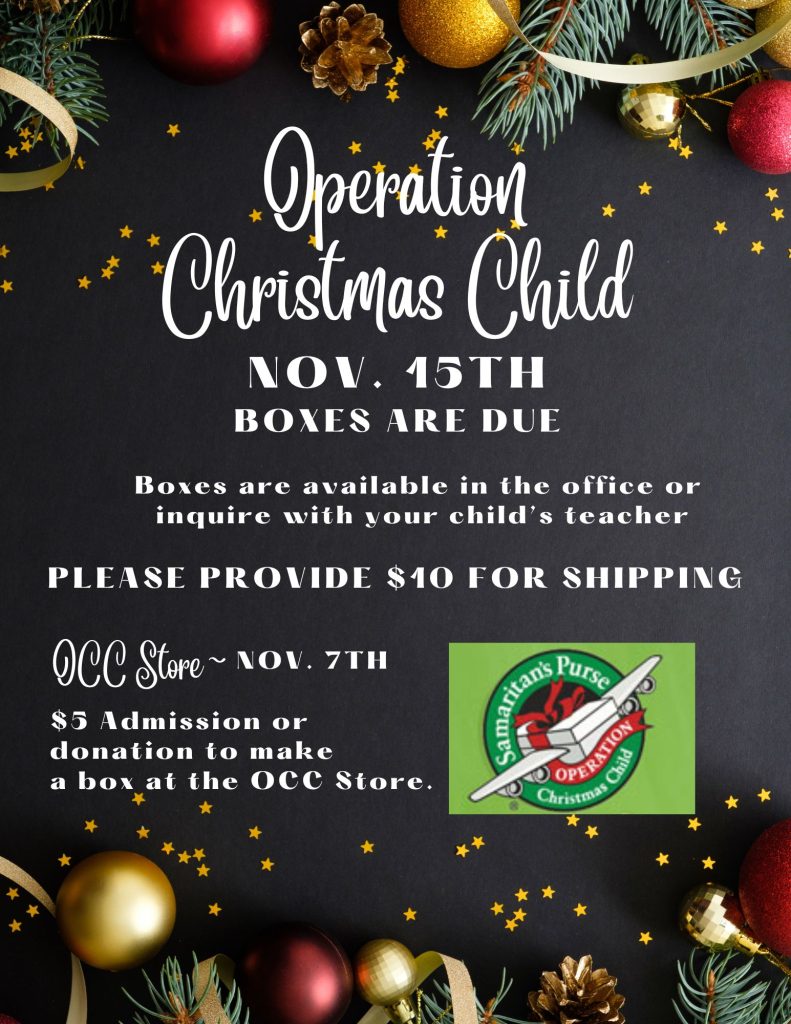 Please contact the lower campus at 808-966-8866 if you have any questions regarding Operation Christmas Child.
---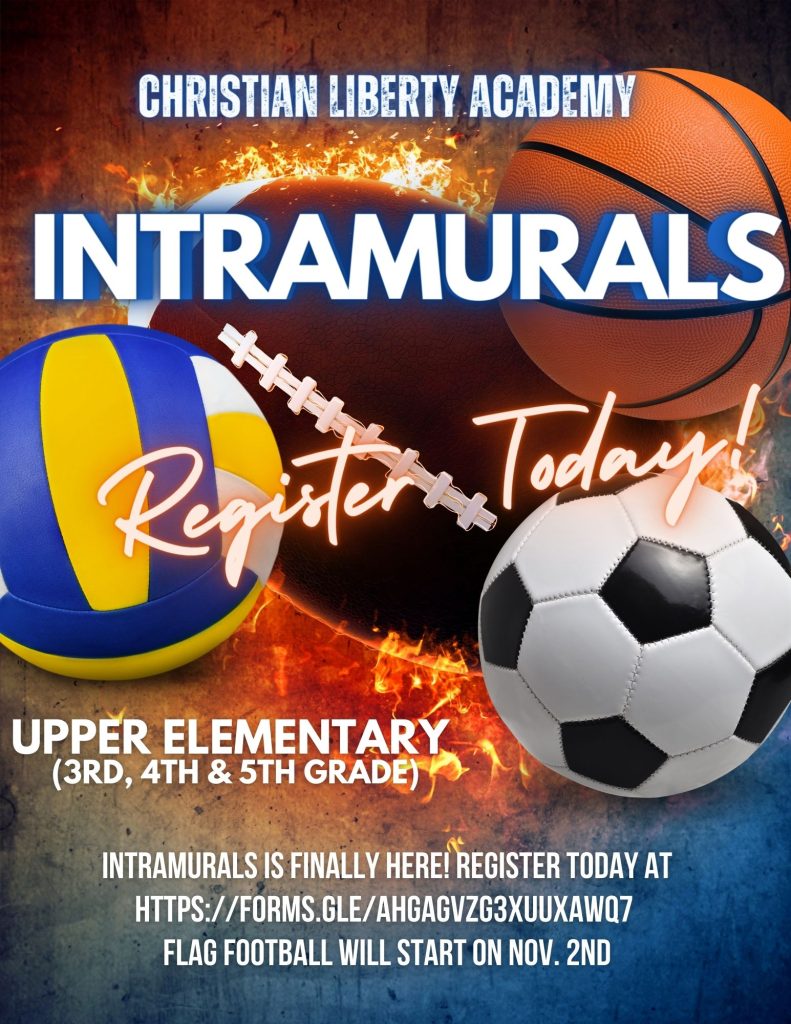 Click here to sign up for Upper Elementary Intramurals.
---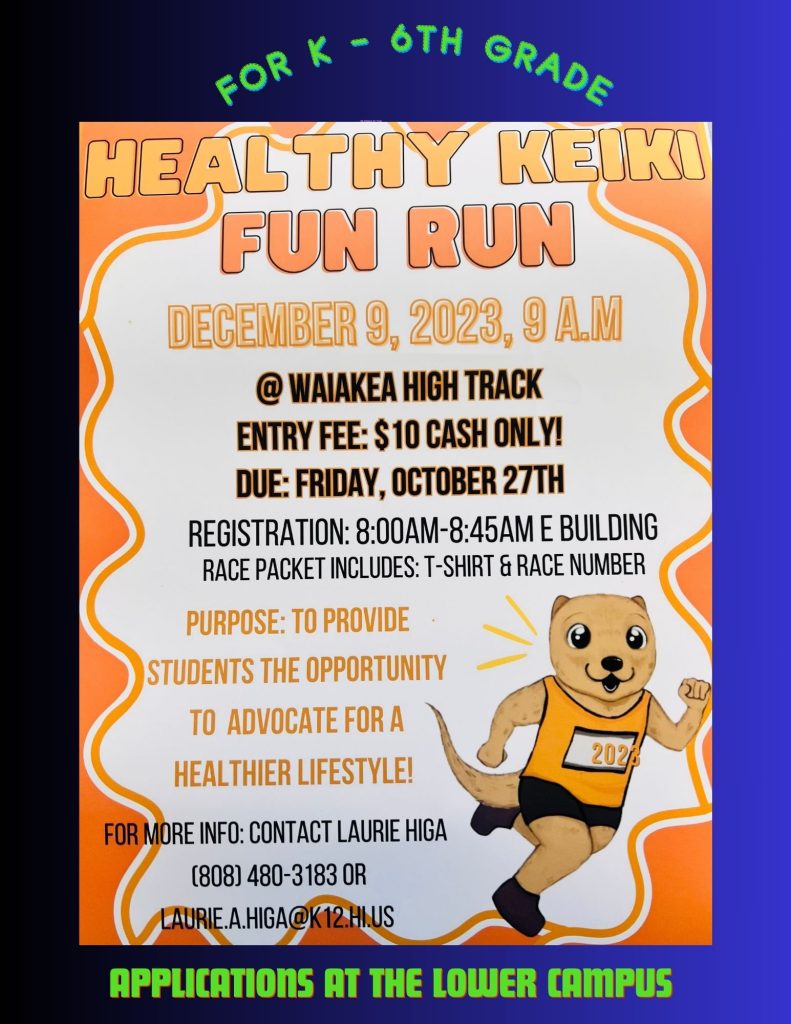 ---
High School Cross Country
UPCOMING MEETS:
Sat., Oct. 28 @ HPA (BIIFs): Open 8:30am / Boys @ 9:15am / Girls @ 10:00am
Sat., Oct. 28 @ 12:30pm: End of Season Potluck
If you have any questions, please contact Mr. Rimel at trimel@clahawaii.org
---
Parent Corner
Every parent wants healthy communication with their children; especially their teenage children. Today we're talking about how to prepare, nurture and thrive with it.
---