Upcoming Events
August
8/7 – Preschool and Elementary Back to School Night
8/9 – Students First Day of School with 12:00pm dismissal (Junior High & High School Orientation Schedule below)
8/7 – 8/11 – High School Cross Country, Air Riflery, & Girls Volleyball practice schedules, see below
---
There have been a few changes to the school calendar, please see below.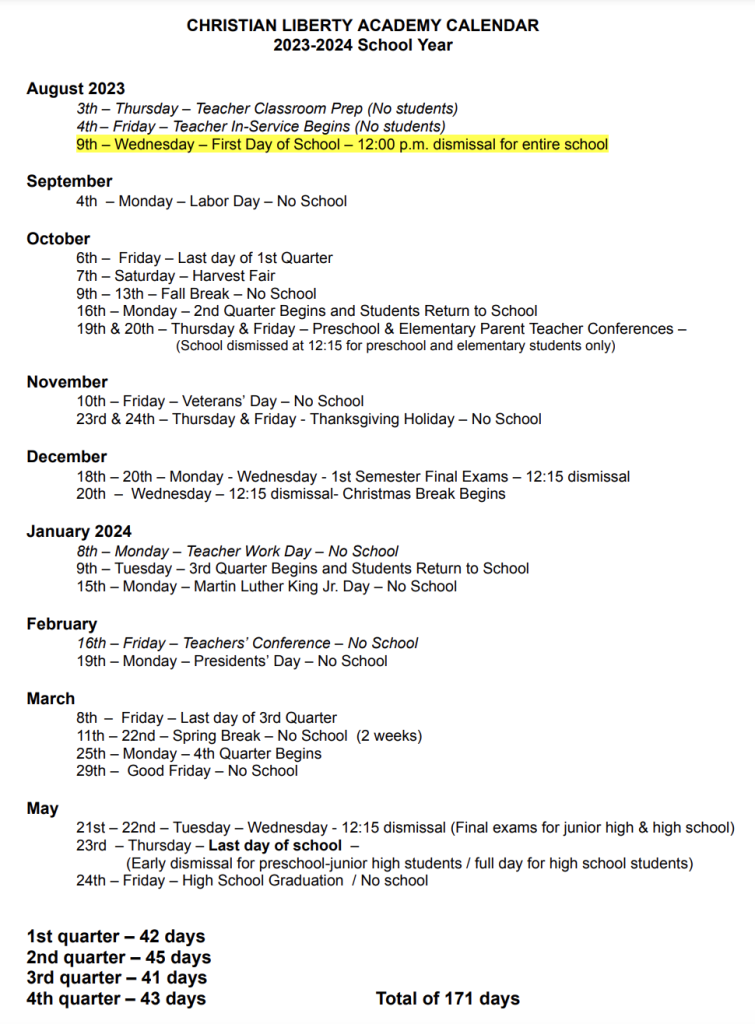 ---
Handbook Links
We have updated our school and athletics handbooks. As we embark on a new school year, please take some time in the next week to read through the respective handbook(s).
---
We are looking to fill our substitute teacher list. If you are interested or if you know someone who is interested, please apply by clicking the link below.
Substitute Teacher Application
---
Our preschool is looking for an After School Director. Please click the link below for details.
Preschool After School Care Position
---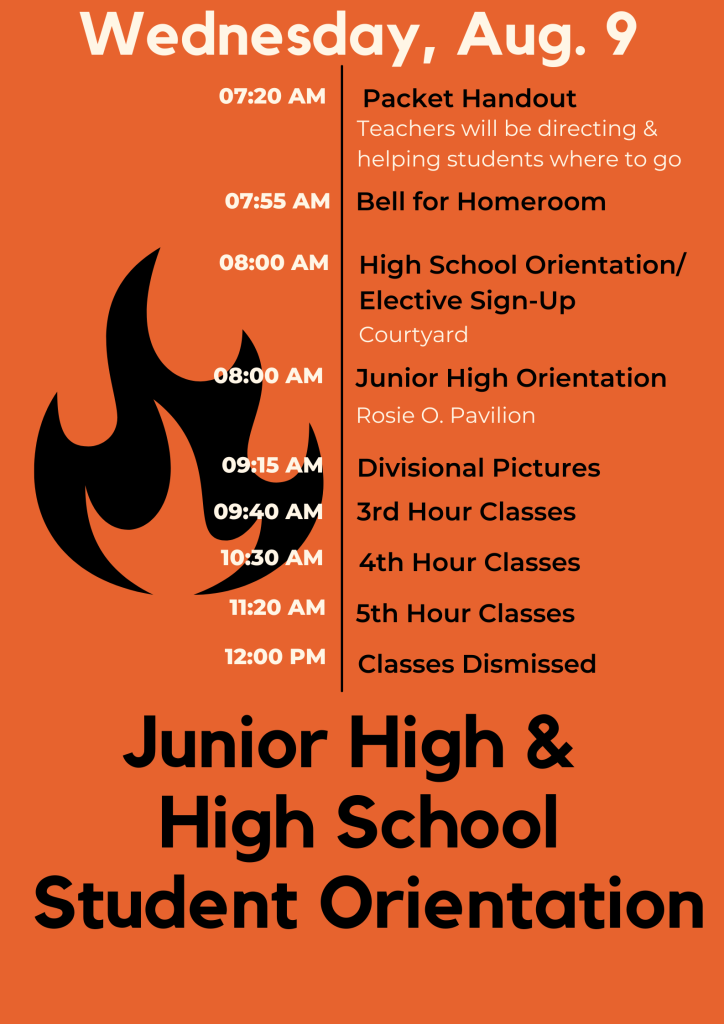 ---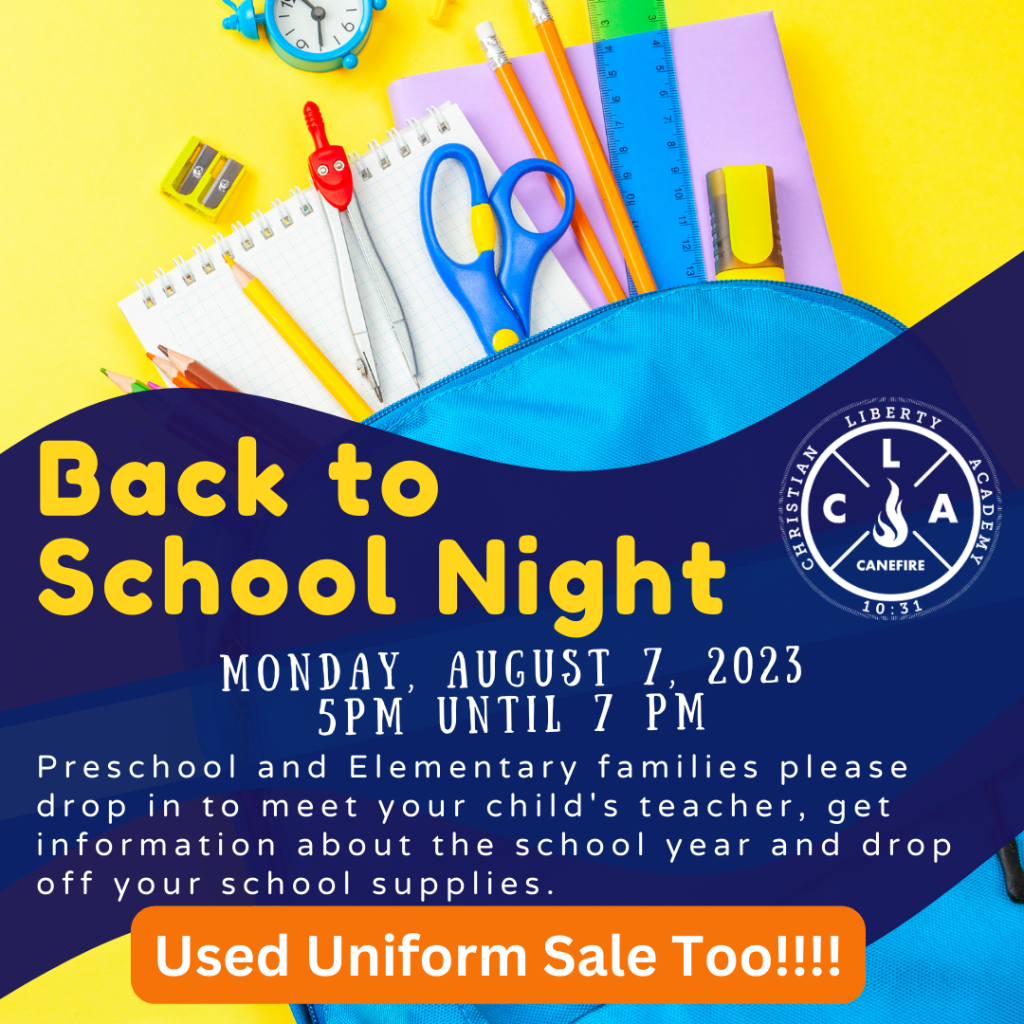 ---
Please note highlighted change in 3rd grade supply list.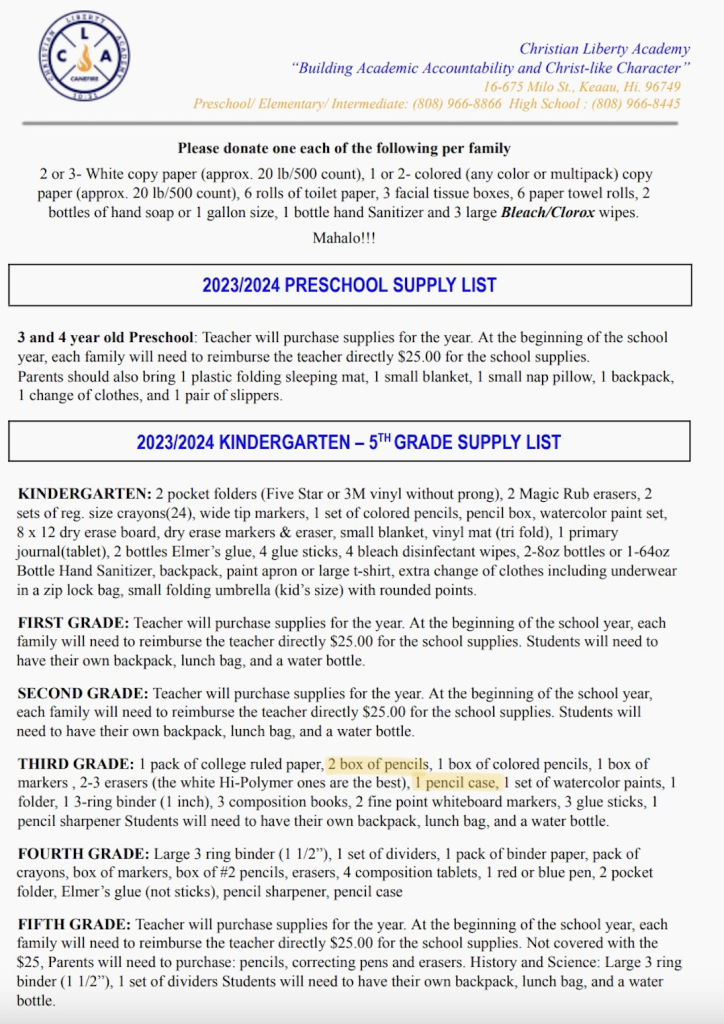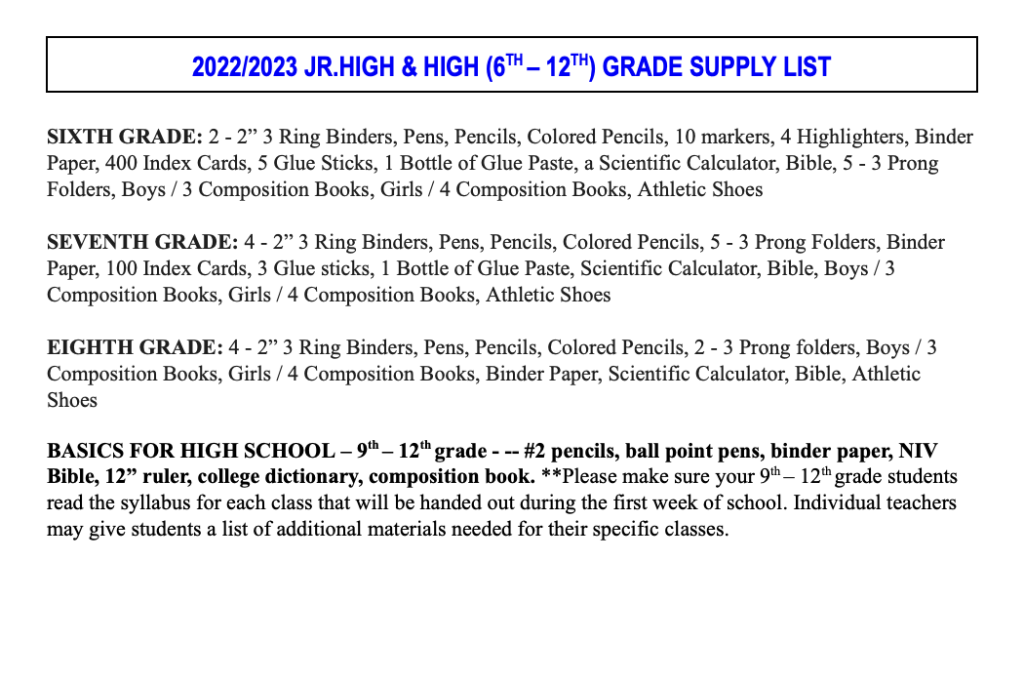 ---
High School Cross Country
PRACTICES FOR THE WEEK OF AUGUST 7
Meet Mr. Rimel in the Courtyard
Monday, August 7 – 3:00 – 4:30pm
Tuesday, August 8 – 3:00 – 4:30pm
Wednesday, August 9 – 1:00 pm – 2:30pm
Thursday,  August 10 – 3:30 – 5:00pm
Friday,  August 11 – 3:30 – 5:00pm
If you have any questions, please contact Mr. Rimel at trimel@clahawaii.org
---
High School Air Riflery
PRACTICES FOR THE WEEK OF AUGUST 7
Meet Mrs. Gray outside of the Gym
Tuesday, August 8 (First Air Riflery Practice) – 3:30pm – 5:30pm
No practice on Wednesdays
Thursday, August 10 – 3:30pm – 5:30pm
Friday, August 11 – 3:30pm – 5:30pm
Starting Monday, August 14, practices will be M, T, TH, F 3:30-5:30pm
If you have any questions, please contact Mrs. Gray at bgray@clahawaii.org
---
High School Girls Volleyball
CONDITIONING & TRYOUTS FOR THE WEEK OF AUGUST 7
Meet Mr. Lorenzo in the Gym
Monday, August 7 – 3:30 – 5:30pm
Tuesday, August 8 – 3:30 – 5:30pm
Wednesday, August 9 – 3:30 – 5:30pm
Thursday,  August 10 – 3:30 – 5:30pm
Friday,  August 11 – 3:30 – 5:30pm
If you have any questions, please contact Mr. Lorenzo at aklorenzo@clahawaii.org
---