Upcoming Events
September
9/5 – Labor Day – No School
9/9 – Mid Quarter
October
10/7 – First Quarter Ends
10/8 – *Event formerly known as "Harvest Fair" (Details TBD)
---
Fried Rice Fundraiser – 8/24
Don't forget to place your order!
---
Don't forget to place your order for CLA t-shirts and jackets. We have some classic designs from last year and a few fresh designs for the 2022-2023 school year. There are youth sizes and adult sizes available. Jackets are able to be worn everyday and t-shirts are allowed to be worn on Fridays with jeans or CLA uniform bottoms. The online store will close on 8/26/22. Click here to place your order.
---
Parent Corner
Watch this week's, "Parent Corner", video from elementary and junior high administrators, Andrea and Damien Shrinski.
---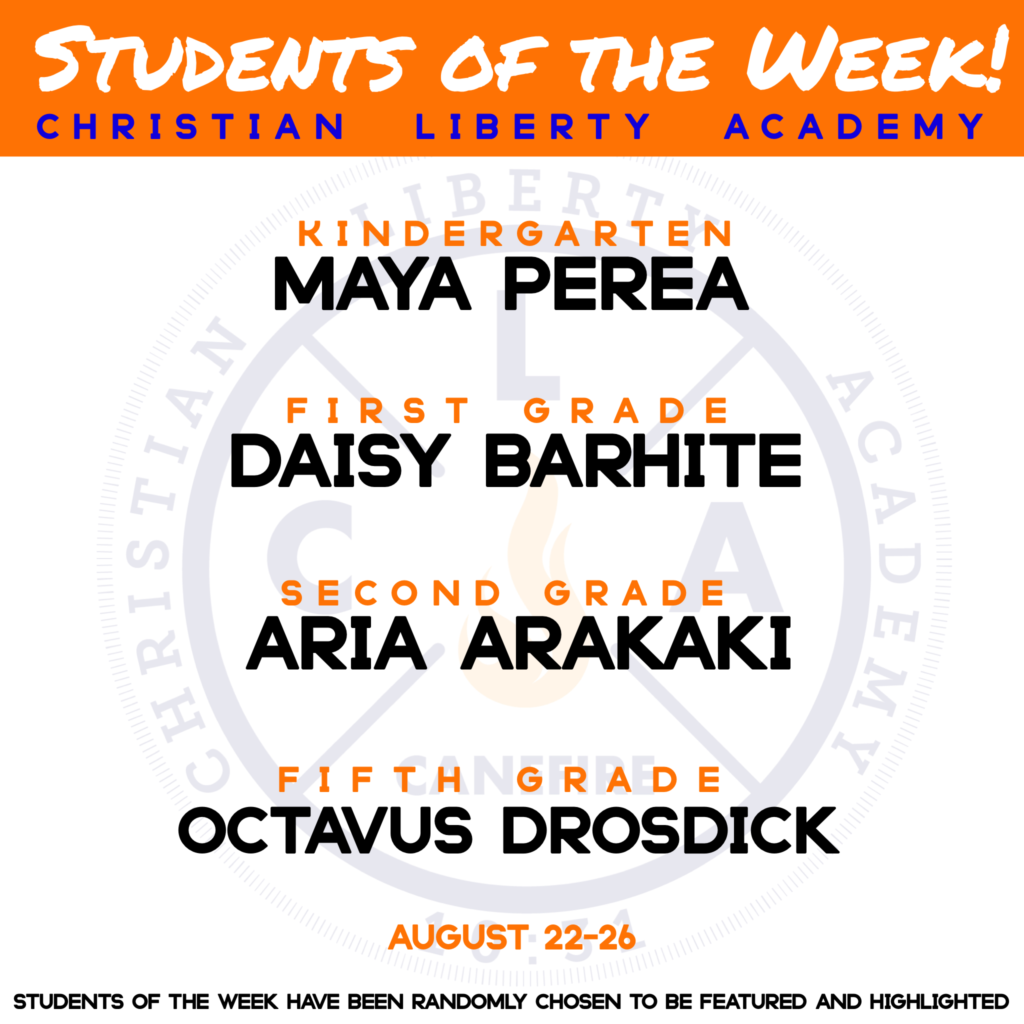 ---
After School Care
This school year, we are excited to have two new after school care workers who will be working alongside CLA teachers.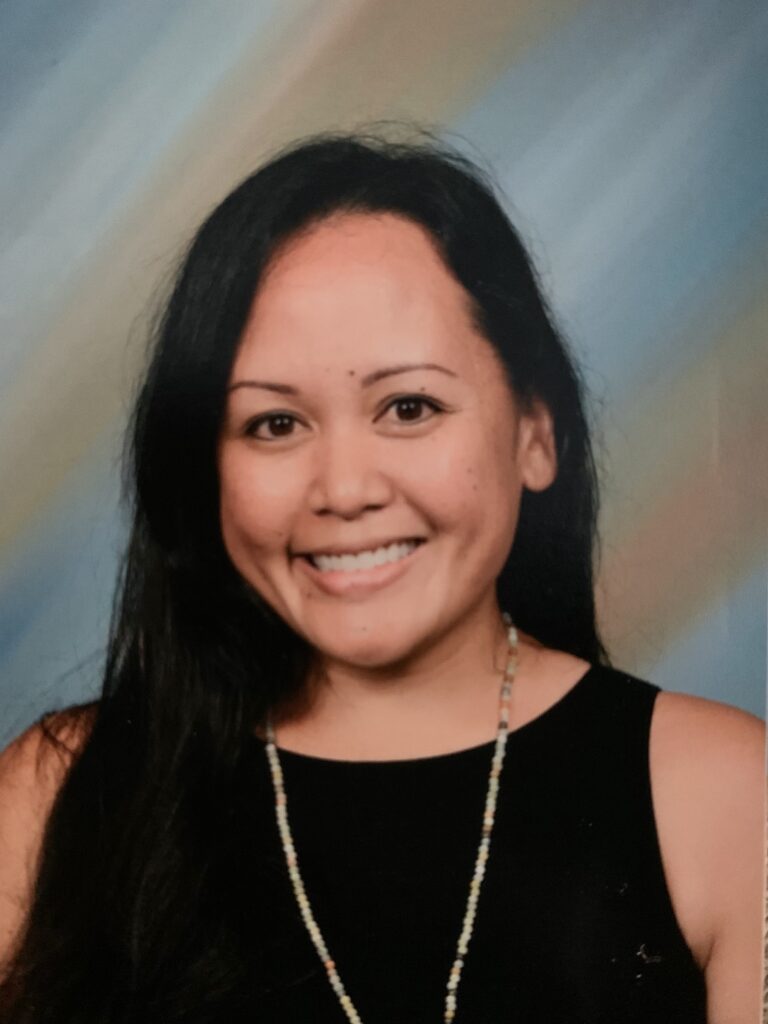 Joely Felipe – K- 8th
"Hi, my name is Joely Felipe. Iʻm so excited and happy to be able to help at our amazing school with amazing faculty & kids!"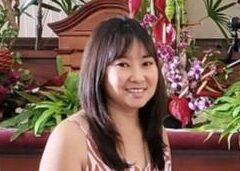 Stephanie Tawata – Preschool
Hi! My name is Stephanie Tawata and I live with my husband and 2 children in Kaumana. I graduated from UH-Hilo and Chaminade University with my degrees in Psychology and Education. I have taught for 16 years with the DOE in grades preschool, Kindergarten, and 1st grade. I feel very blessed to be joining the Christian Liberty Ohana and look forward to working with your child(ren).
---
High School Sports
Girls' Volleyball
Saturday, August 20th – CLA @ Laupahoehoe – 10:00 AM (leave school at 8:00 AM)
Tuesday, August 23rd – Konawaena @ CLA – 6:00 PM
Thursday, August 25th – Pahoa @ CLA – 6:00 PM
Tuesday, August 30th – Ka'u @ CLA – 6:00 PM
*Practice: M-F from 3:00 PM – 5:00 PM on non-game days
Air Riflery
Practice – Monday, Aug 22 @ 3:00PM – 6:00PM
Practice – Wednesday, August 24th @ 3:00 PM – 5:00 PM
Virtual Meet – Friday, August 26th @ Old Mill Field House @ 6:00 PM