Upcoming Events
June
6/2 – 6/3 – Rummage Sale (see flyer below)
6/5 – 6/9 – Soccer Camp (see flyer below)
6/12 – 6/16 – Volleyball Camp (see flyer below)
6/26 – 6/30 – Basketball Camp (see flyer below, change in dates)
August
8/9 – Students First Day of School (half day)
---
Aloha CLA family!
We hope that you're having a great start to your summer break! Just as a heads up that the next "Friday Letter" will be posted on Friday, July 7th. Then, starting on Friday, July 28th, we will be posting them weekly throughout the 2023 – 2024 school year.
*The July 7 Friday letter will contain all of our information for the upcoming school year.
Have a great summer!
---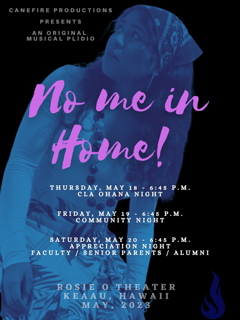 "No Me In Home" videos posted on YouTube!
The music Videos from "No Me In Home", Canefire Productions 2023 Spring Musical, have been officially released on YouTube for public viewing.There are seven original songs. One is actually a Latin American Music Video called Grita. Please give us a thumbs up and feel free to share.
---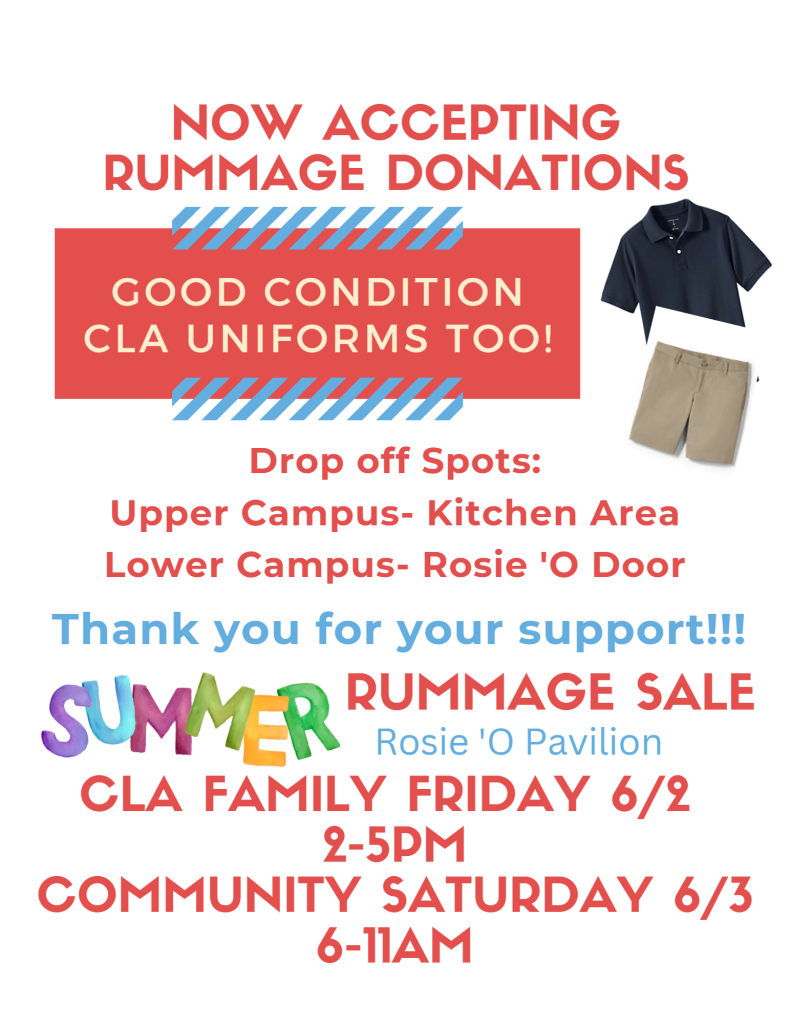 ---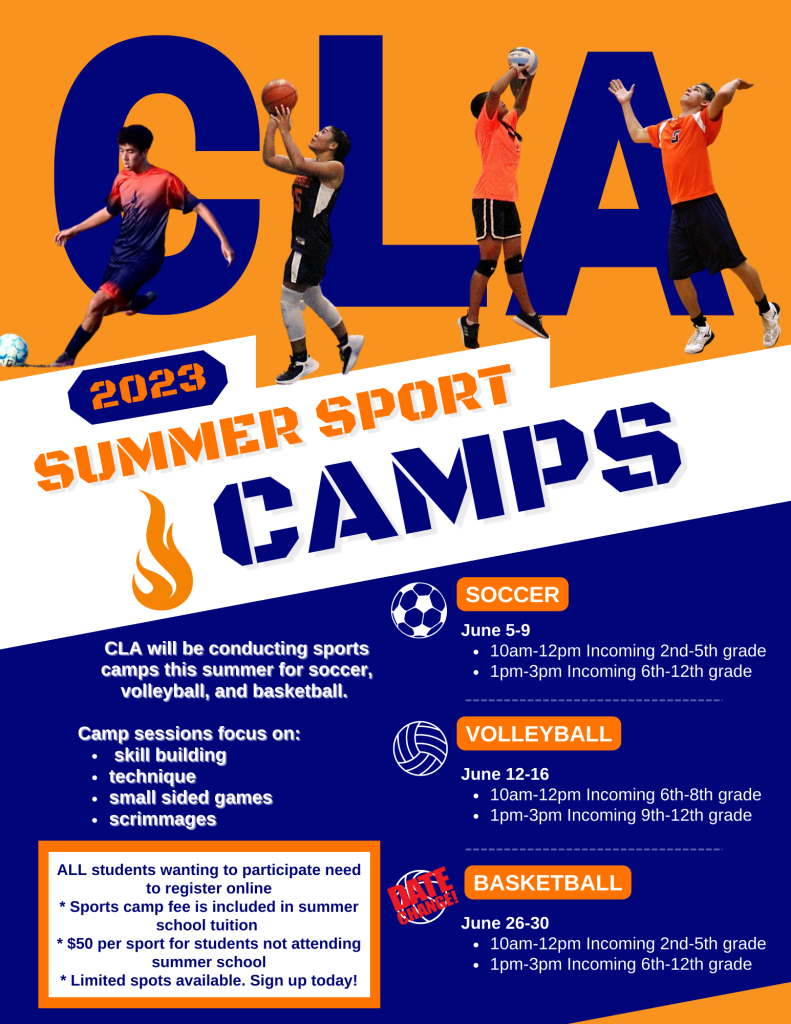 ---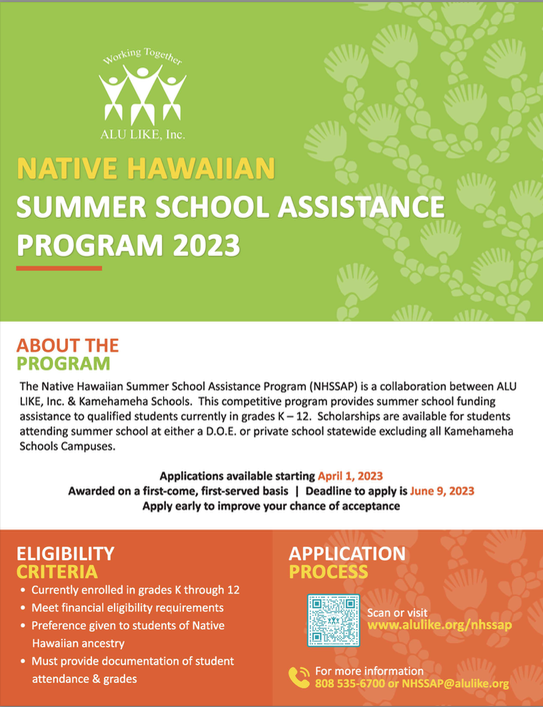 ---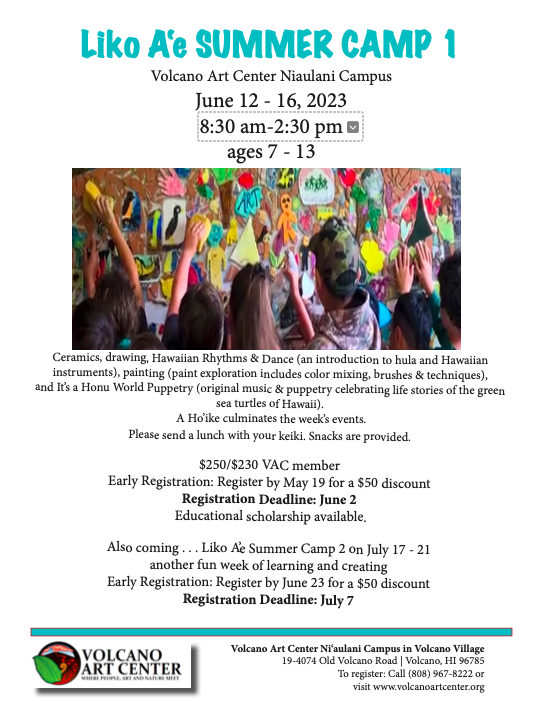 ---