Upcoming Events
February
2/2-2/3 – Jr. High Spiritual Retreat
2/16-2/17 – Teachers' Conference – No School
2/20 – Presidents' Day – No School
March
3/6 -3/10 – Pre3 – 5th Reading Week
3/10 – Last Day of 3rd Quarter
3/13 – 3/24 – Spring Break – No School
3/27 – 4th Quarter Begins
---
Mahalo!
Mahalo for your support for Accreditation!
We are excited to inform you that the school has received a very positive and favorable report from the visiting accreditation team. The HAIS visiting team was here from Sunday through Wednesday of this week to look through our self-study and spend some time validating our findings. We want to thank the faculty and staff for preparing a truly transparent document that reflected the current state of the school. The administration and faculty have worked the past year collecting data and answering hundreds of questions to create this 175 page document. We want to say thank you to the parents who met with the visiting team to answer their questions and give feedback. Thank you to the students who were honest and open during your lunch meeting with the team. I, Mr. Rimel, want to thank Mrs. Shrinski for taking over as accreditation coordinator during my leave of absence in November and December. Thank you for getting all those documents organized and uploaded to the online folder. Thank you to Mrs. Chai for all the amazing meals and overall hospitality shown to the visiting team. The visiting team's document will now be sent to the State Office to be prepped and sent to the office of the Western Association of Schools and Colleges in California. The document will be reviewed by the regional accrediting board in April. We will be informed of our future status toward the end of April. We will keep you updated. Thank you again for your amazing support! God bless.
– Troy Rimel
CLA Director
Parent Corner
---
High School – "America Is" Video Projects
CLA High school students were assigned the "America Is" video project through their history class to have them learn more about America through research and interviews. Each project brought a unique perspective on our country. The following are the top videos from the 9th & 10th grade category, and 11th & 12th grade category.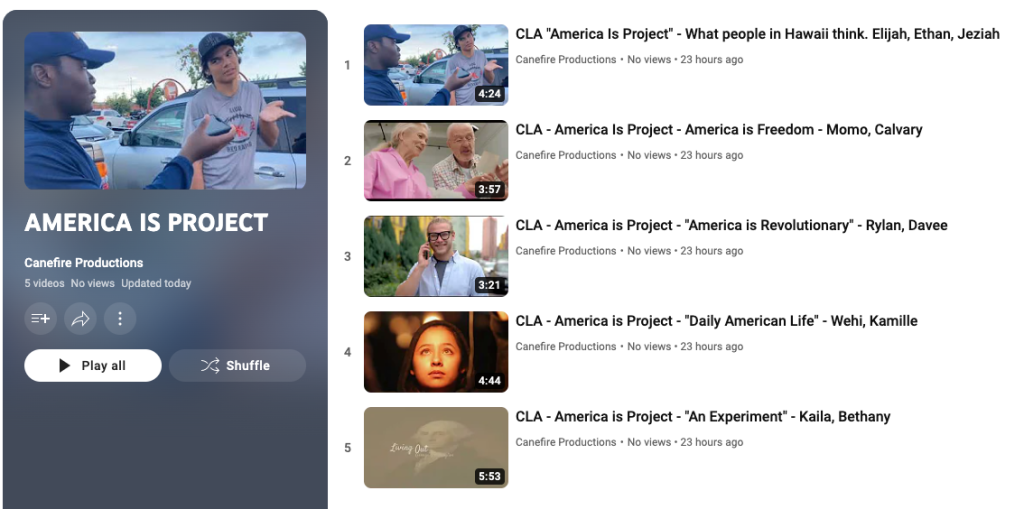 High School America is Project Winners
9th / 10th Grade

2nd – Momo and Calvary – America is Freedom
2nd – Davee and Rylan – America is Revolutionary
1st – Ethan, Elijah, Jeziah – America is – What People in Hawaii have to say
11th / 12th Grade

2nd – Wehi, Kamille, Raelyn – Daily Life in America
1st – Kaila and Bethany – An Experiment
---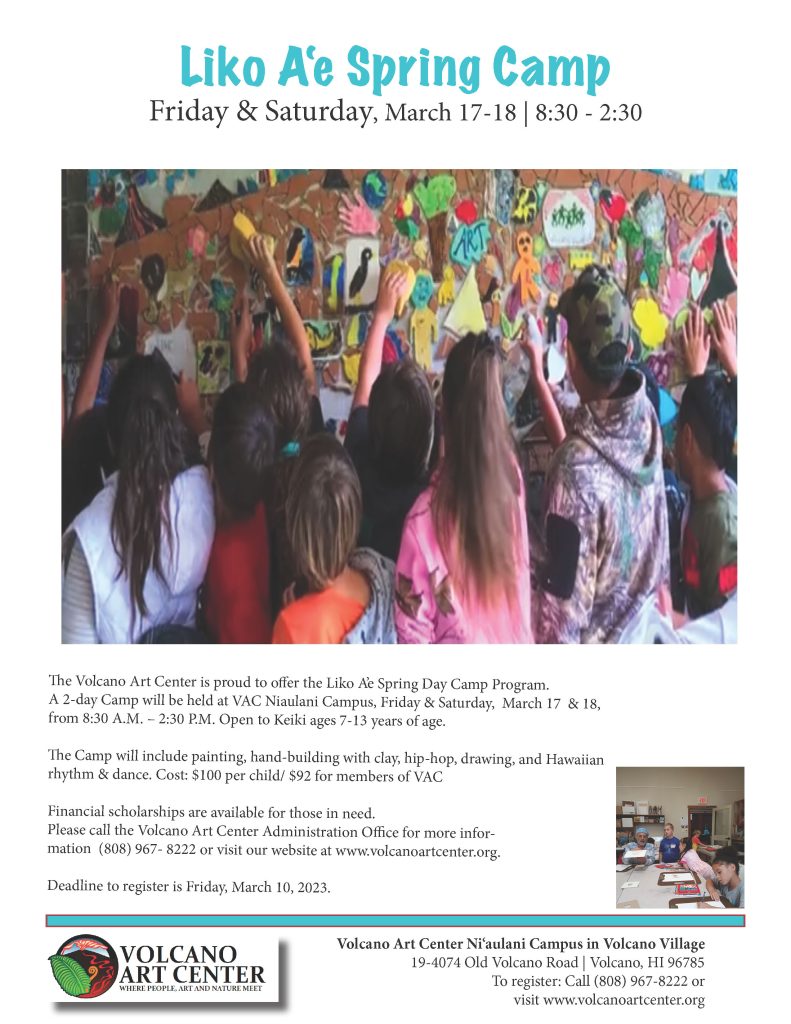 ---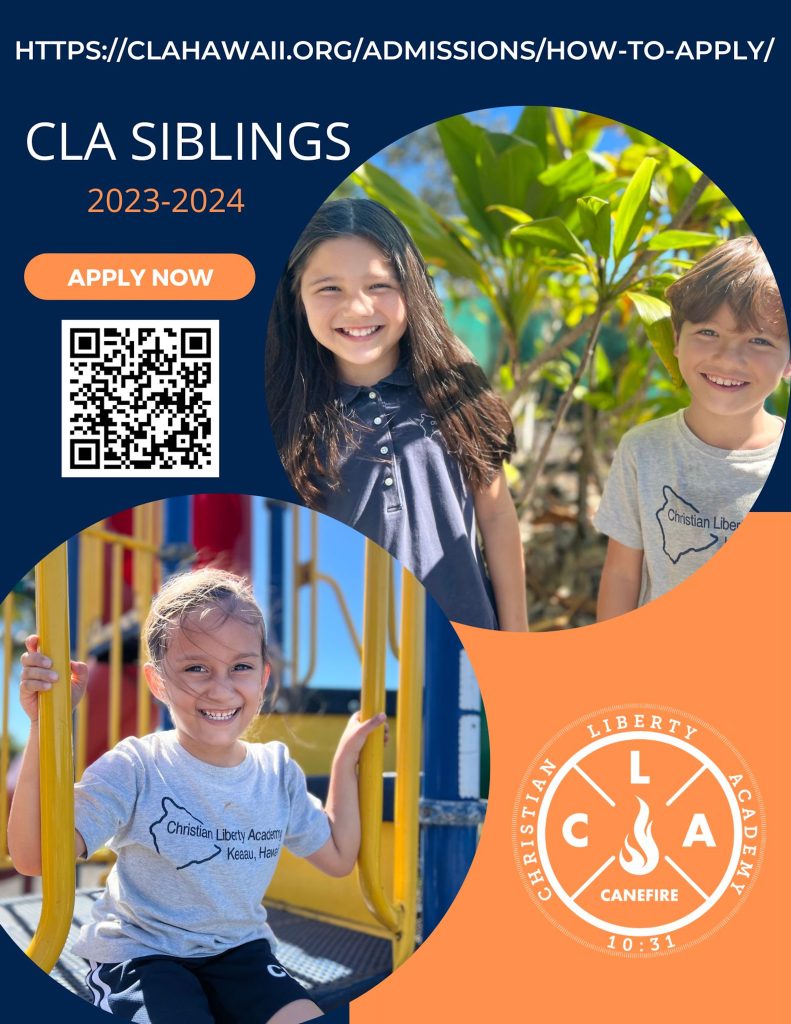 ---
Students of the Week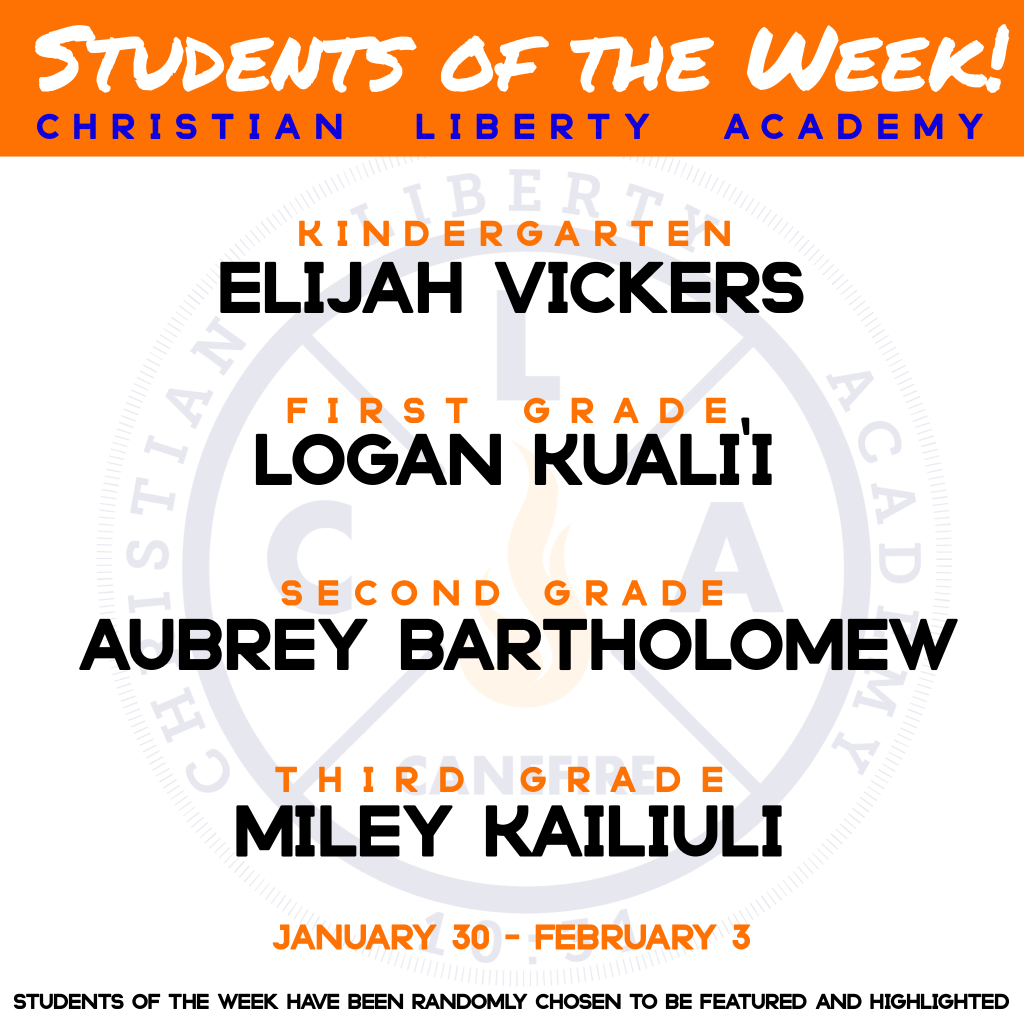 ---
Upper Elementary Intramurals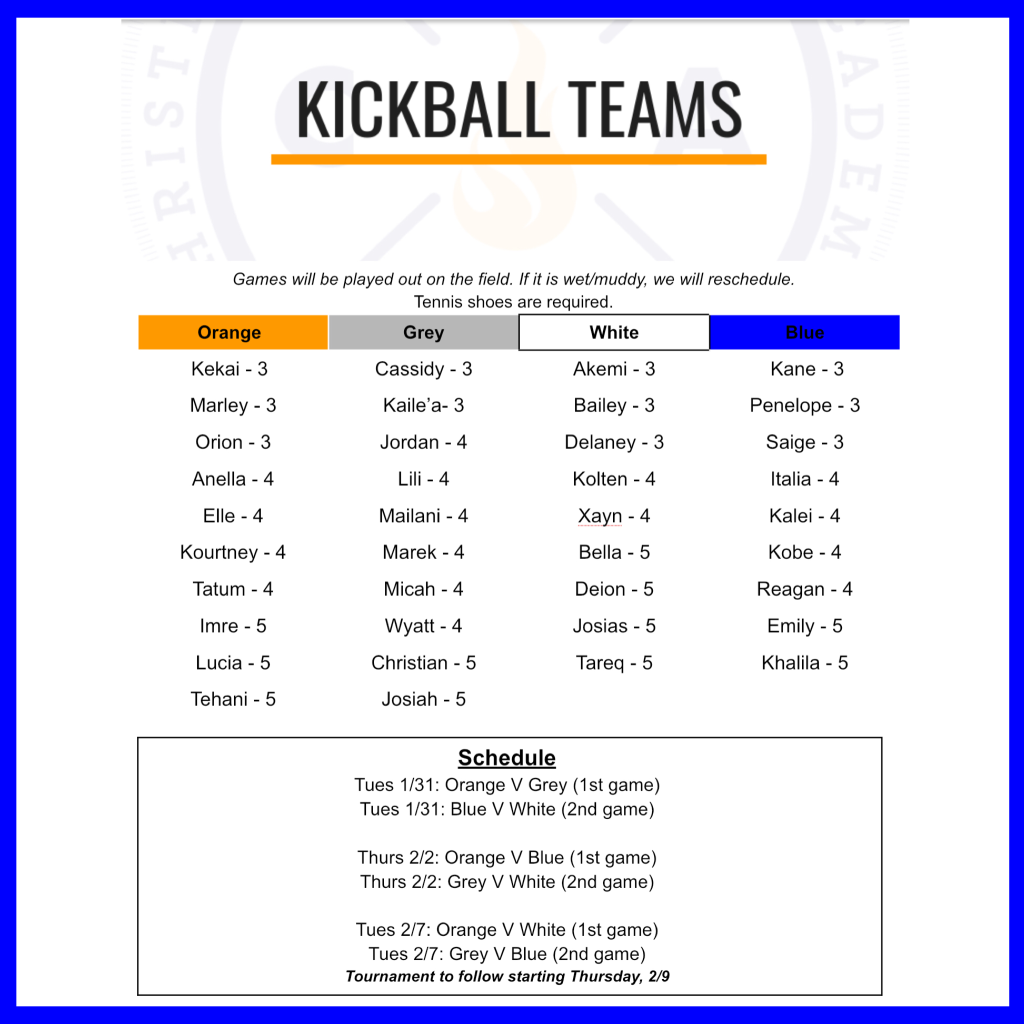 ---