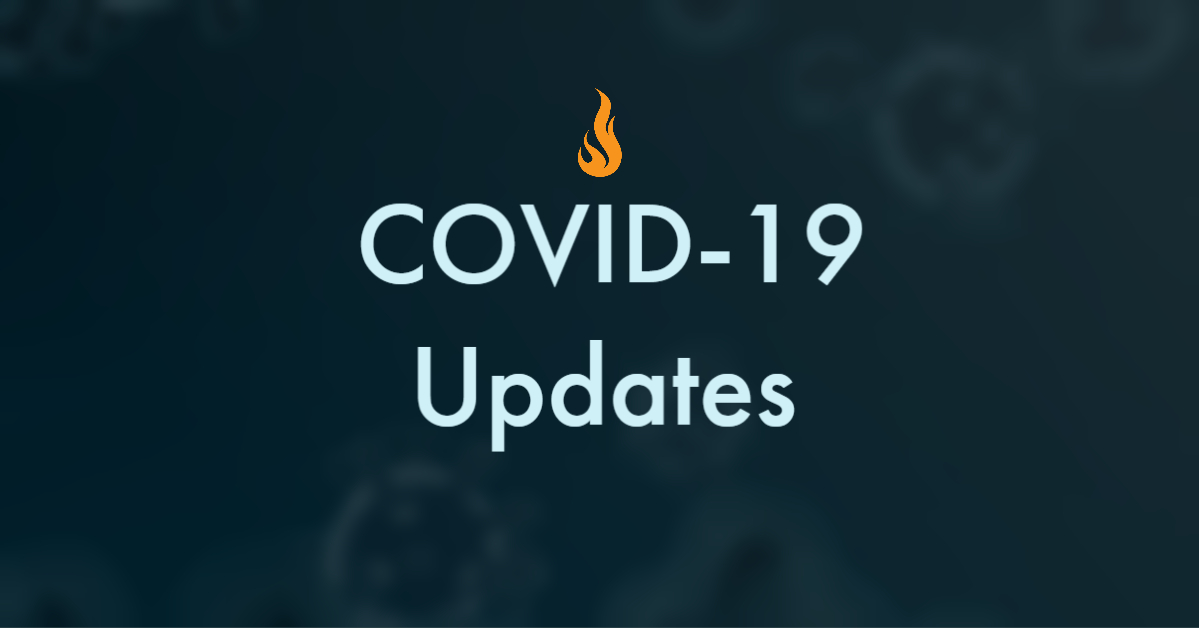 COVID-19 Update - 3/20/20
COVID 19 UPDATE – 3/20/2020
Dear CLA Families,
The CLA administration has been working around the clock to stay informed on the pandemic that is permeating every part of our life. While doing our research and working on the Distance Learning Program we have been practicing our self-assessment, self-quarantine and personal hygiene. The decisions that have been made and the plan that has been set in motion we believe to be what is best for the families that are associated with CLA. Everyone's health and safety is of the utmost importance. We firmly believe that we can practice the self-quarantine and maintain a quality educational program. It is extremely important that we band together as an educational community and help the students complete this academic year. We want to provide some since of social contact and maybe even a bit of normalicy in this emotionally chaotic time. 
ANNOUNCEMENTS:
We are formally announcing that all academic divisions of CLA will be going online with our Distance Learning Program starting Tuesday, March 31. CLA will stay in the Distance Learning Program until Monday, May 4. Keep in mind there is a possibility that we may have to extend the Distance Learning Program beyond May 4. We will reassess the situation on Friday, April 24 to determine the possibility of returning to onsite education in May. All work and time spent during the Distance Learning Program WILL COUNT towards receiving their credits for each class.
The CLA Distance Learning Program has been posted on the school's website (clahawaii.org). It is imperative that you read through the overall idea of the plan and read through the parent and student responsibilities. There will be two orientation videos sent to you on Friday, March 27. Please watch both videos. On Monday, March 30, each student and parent will receive an email from the faculty with login information for each class. The login allows access to the Google Classroom set up for each online class. The syllabus and weekly assignments will be in the folder for each class.
School offices physically will be closed until May 4. You can still make inquires by phone at 808-966-8866 or the upper campus at 808-966-8445. Phones will only be answered from 8:00 a.m. – 12:00 p.m. (Starting March 30). 
Questions can be emailed to each divisions administrator:
Preschool – Mrs. Pereira – dpereira@clahawaii.org
Elementary – Mrs. Shrinski – ashrinski@clahawaii.org
Junior High – Mr. Shrinski – dshrinski@clahawaii.org
High School – Mr. Rimel – trimel@clahawaii.org
Finances – Mrs. Balanay – admin@clahawaii.org
All academic questions pertaining to classes should be sent to the teachers through the contact information provided in ALMA.
At this point, all extra-curricular activities, sports, and school trips have been suspended until further notice.
Updated School Calendar:
Monday, March 23 – Third Quarter Grades will be emailed.
Monday, March 23 – Friday, March 27 – Spring Break Extended / Campuses Closed
Tuesday, March 24 – Students will receive emails from teachers with 
First level of Fourth Quarter Work.
Elementary Parents will receive new CLA email addresses for their child.
Friday, March 27 – Parents will receive emails with links to the Distance Learning Program Orientation Videos (Video One – DLP overview and procedures / Video Two – DLP Technology Support)
Monday, March 30 – Students and Parents will receive email links from teachers for logging into Classes in the Distance Learning Program
Tuesday, March 31 – Distance Learning Program Begins
Friday, April 24 – Reassessment of the COVID-19 situation and Distance Learning
Monday, May 4 – Possible return day for on-site education 
Thank you for taking the time to read through this update and to read the Overview of the Distance Learning Program. We at CLA are committed to provide quality education through this innovative and necessary program. It is our goal to return to onsite education at the first possible moment. 
Theme for this process: Grace & Flexibility
Stay Calm / Pray on!
God bless
T. I. Rimel
Director of Christian Liberty Academy
Director of Christian Liberty Academy