Upcoming Events
April
4/7 – Good Friday – No School
4/10 – 4/11 – SAT10 make-up testing (1st to 9th grade)
4/11 – 8th Grade High School Visit & Parent Meeting (see flyer)
4/12 – SAT *11th grade only
4/10 – 4/14 – Homecoming Week
4/28 – Canefire Color Walk
4/29 – Junior High & Upper Elementary Basketball Tournament @ Kamehameha
May
5/3 – 5/7 – Senior Trip
5/4 – Junior High Program
5/5 – 5/6 Junior High Escape
5/13 – Junior/Senior Banquet
---
Thank you to everyone that supported our CLA Mission trip to Italy last month. Here is a highlight video to show what we were able to do because of your prayers and support. Thank you again and may God bless you!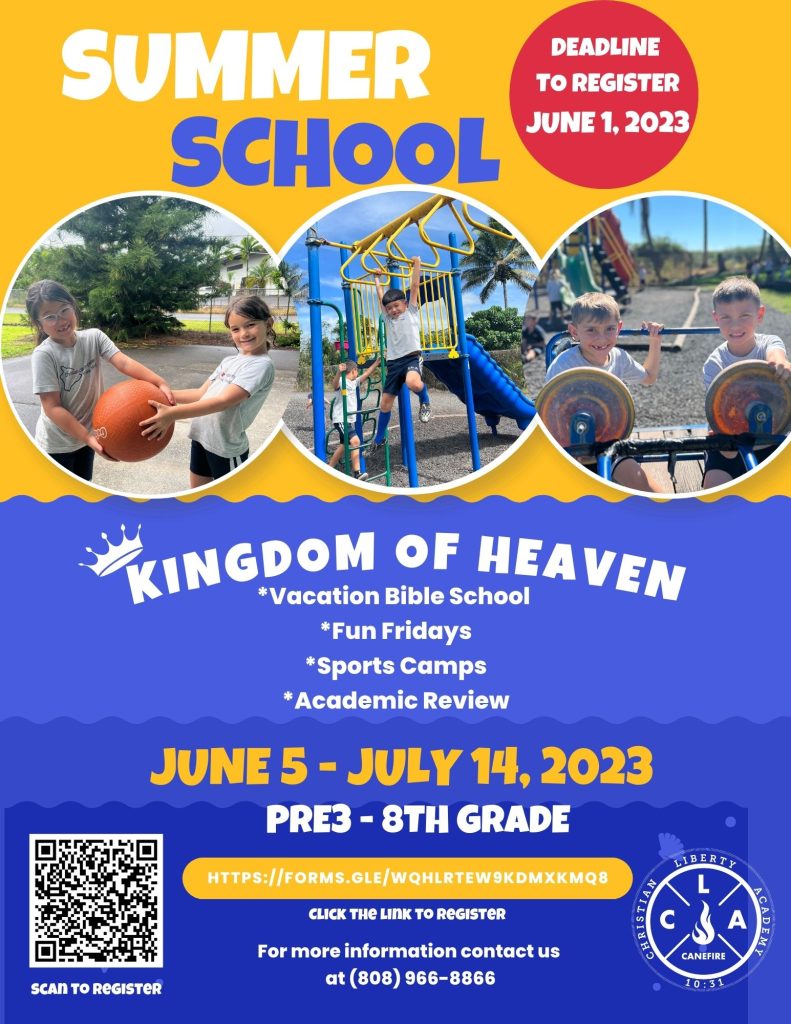 ---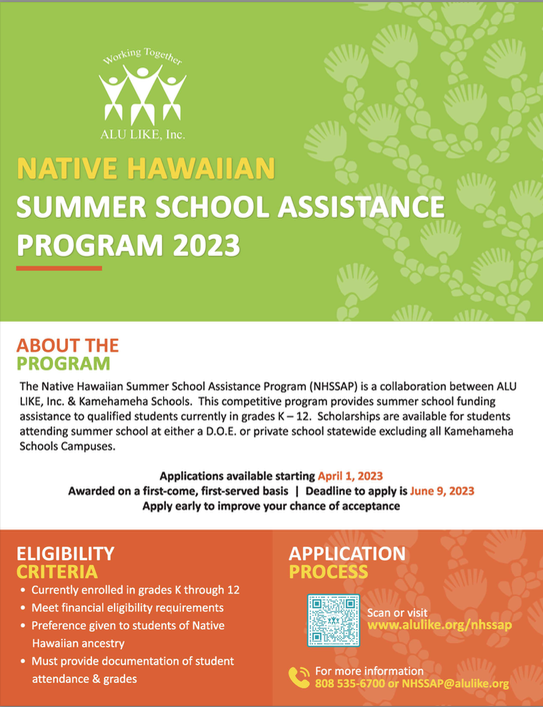 ---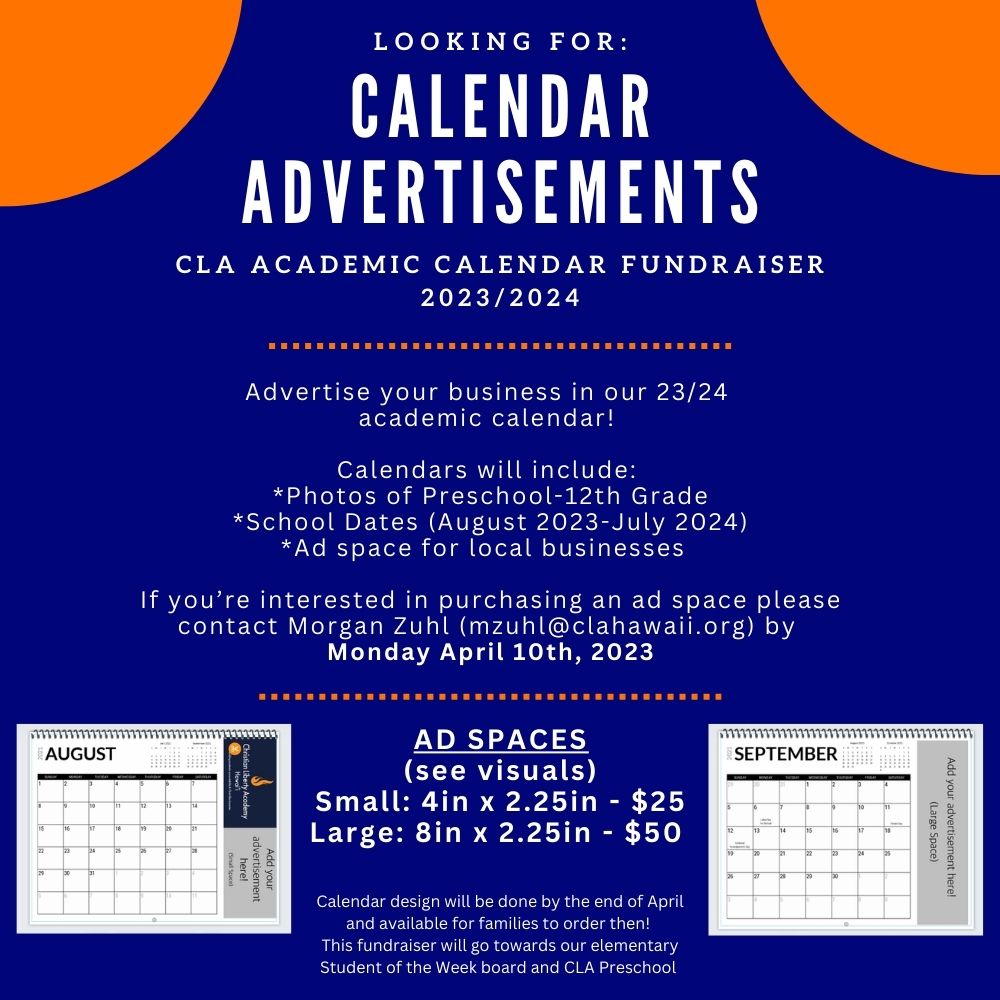 ---
High School Spirit Week Schedule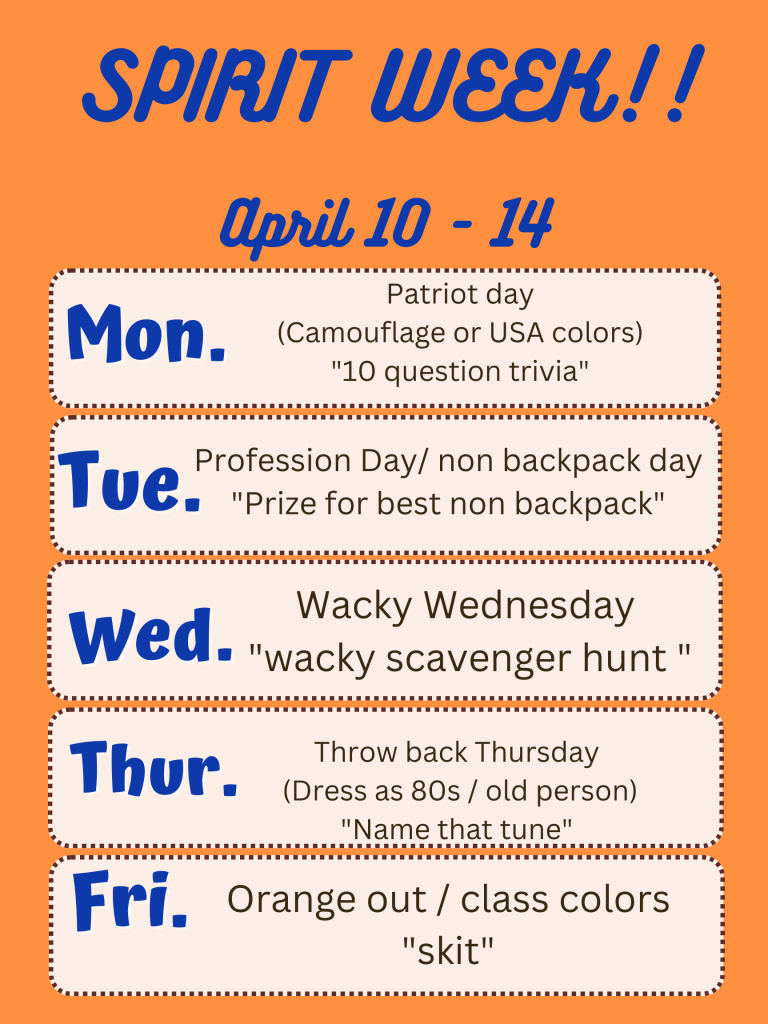 ---
Preschool, Elementary, and Junior High Spirit Week Schedule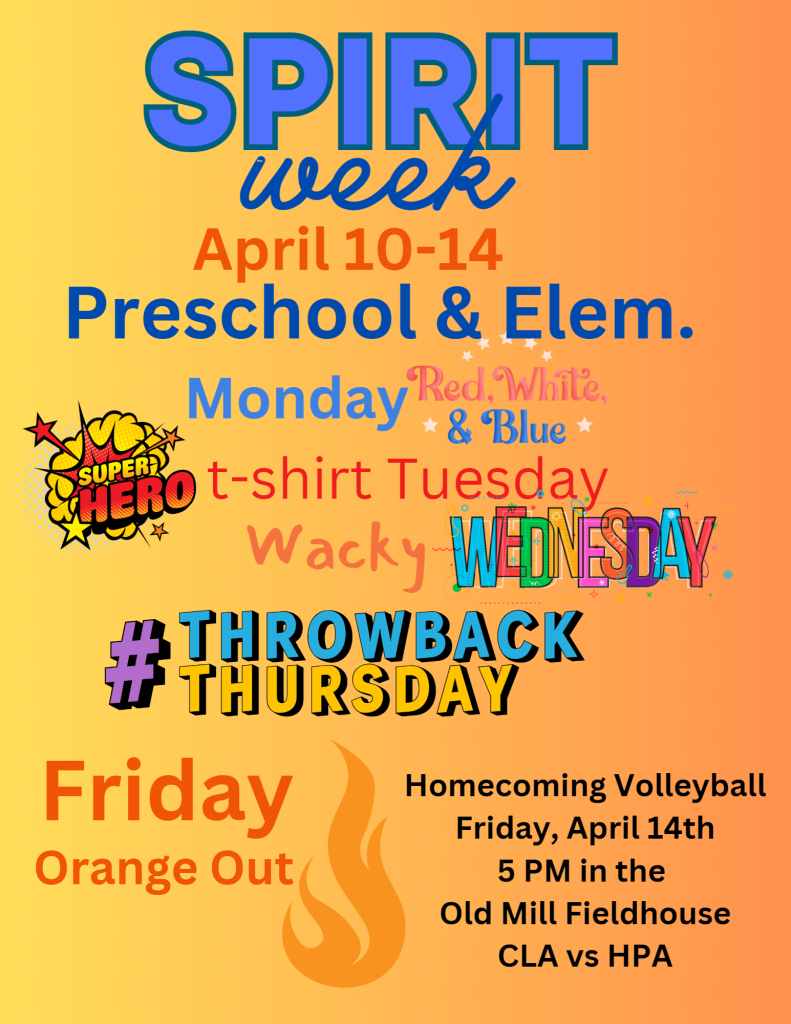 ---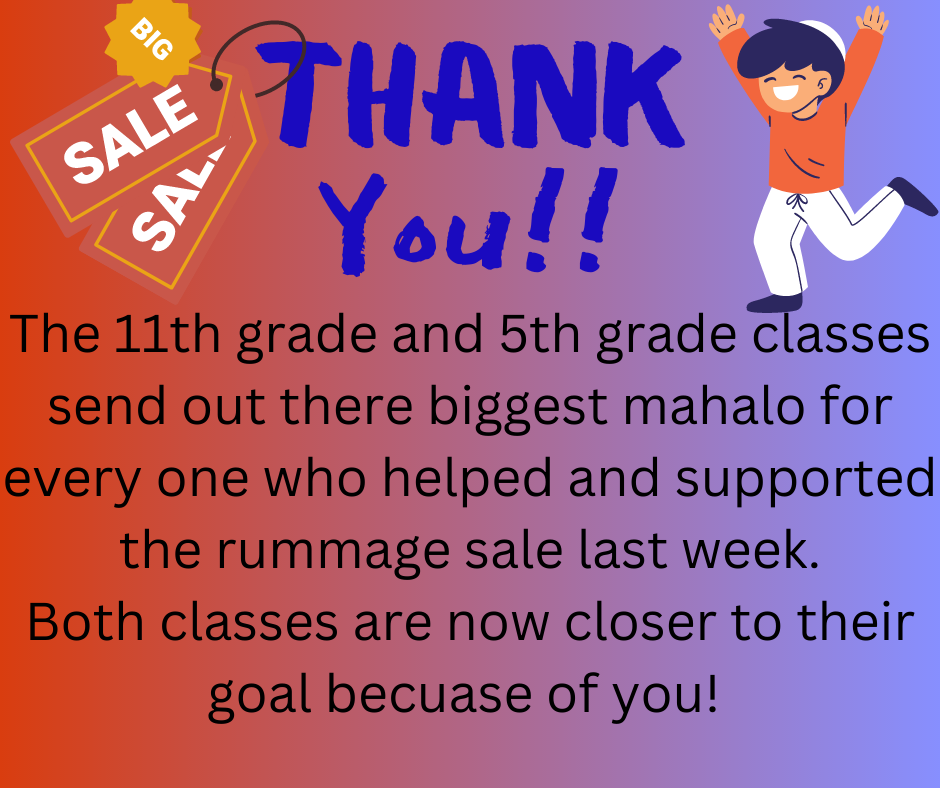 ---
Upcoming 9th Graders & Parents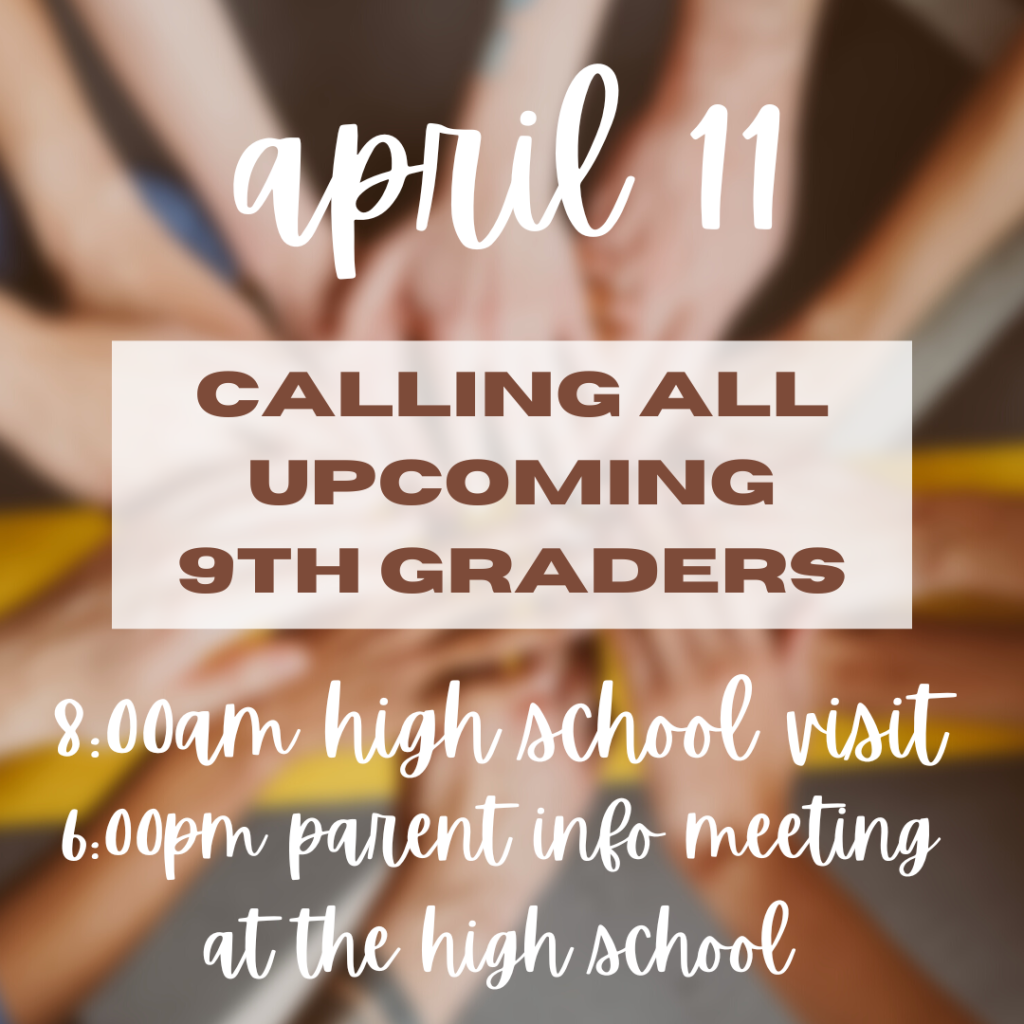 ---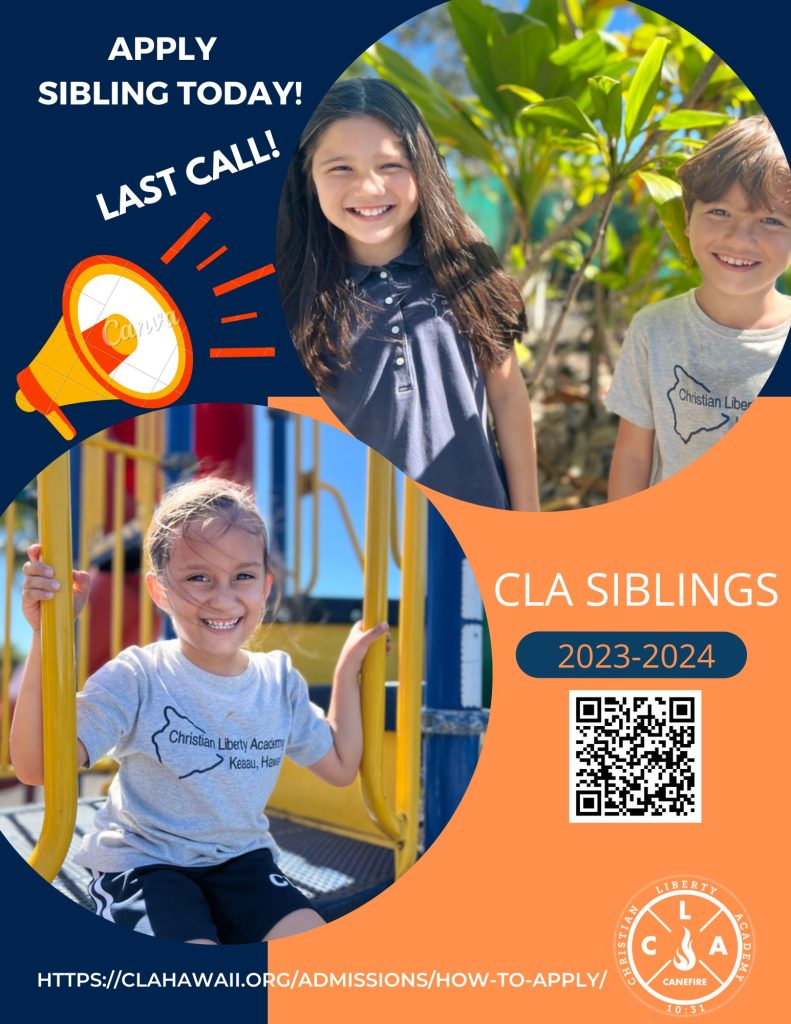 ---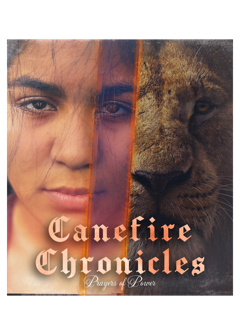 Premier: Friday, March 24 at 5:00 p.m. on the Canefire Production YouTube Channel. The Director's Cut of Canefire Productions 2022 Project has finally been finished. Please help us reach our goal of 10,000 views so the project qualifies for one of the online streaming services.
"Jess, a high school senior close to graduation, deals with the reality of spiritual warfare as she struggles with her bitterness. Through the influence of some new "spiritual" friends, she realizes how ineffective she has become in the lives of her friends and the advancement of the Kingdom of God. Jess realizes that bitterness only hurts herself and it does allow all kinds of evil to begin to take root. She also is confronted with the amazing name of Jesus and how powerful his name can be when used in prayer. All it takes is one faithful prayer warrior to make a difference."
---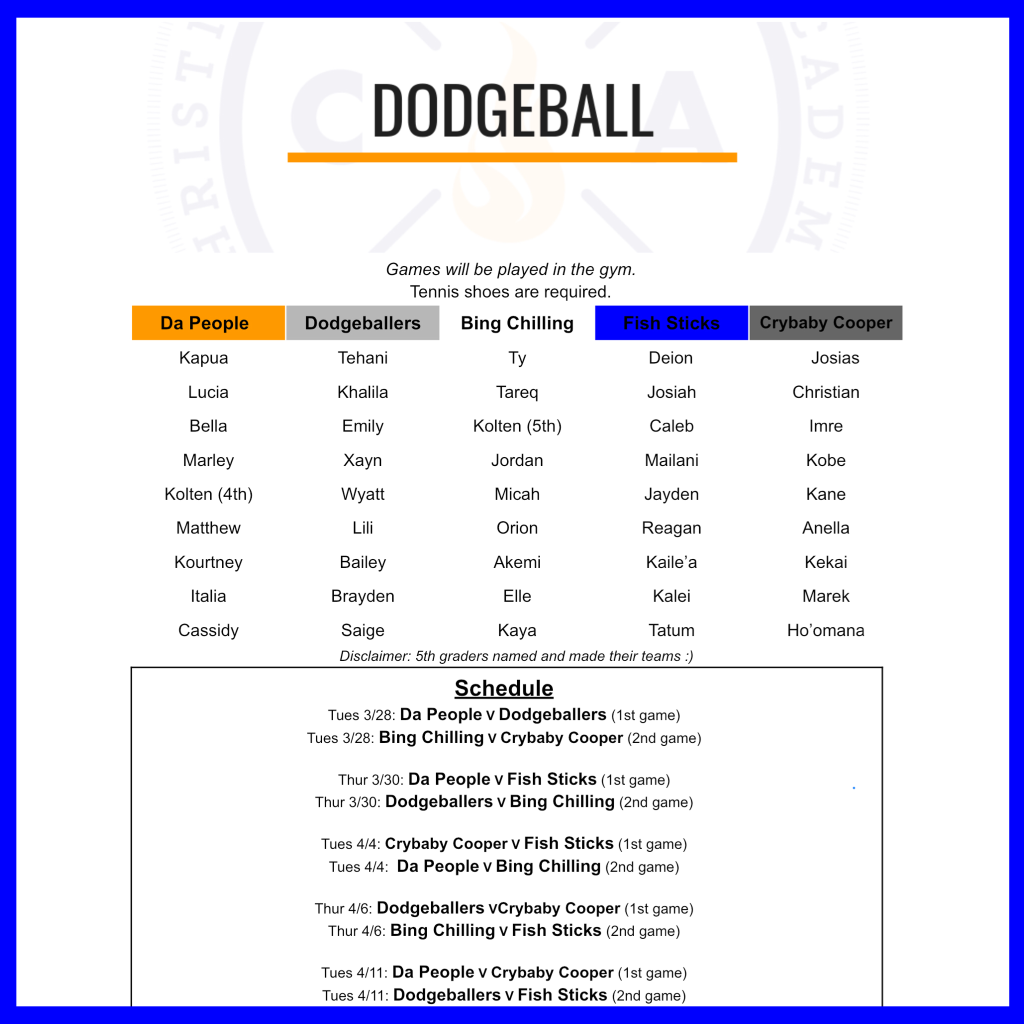 ---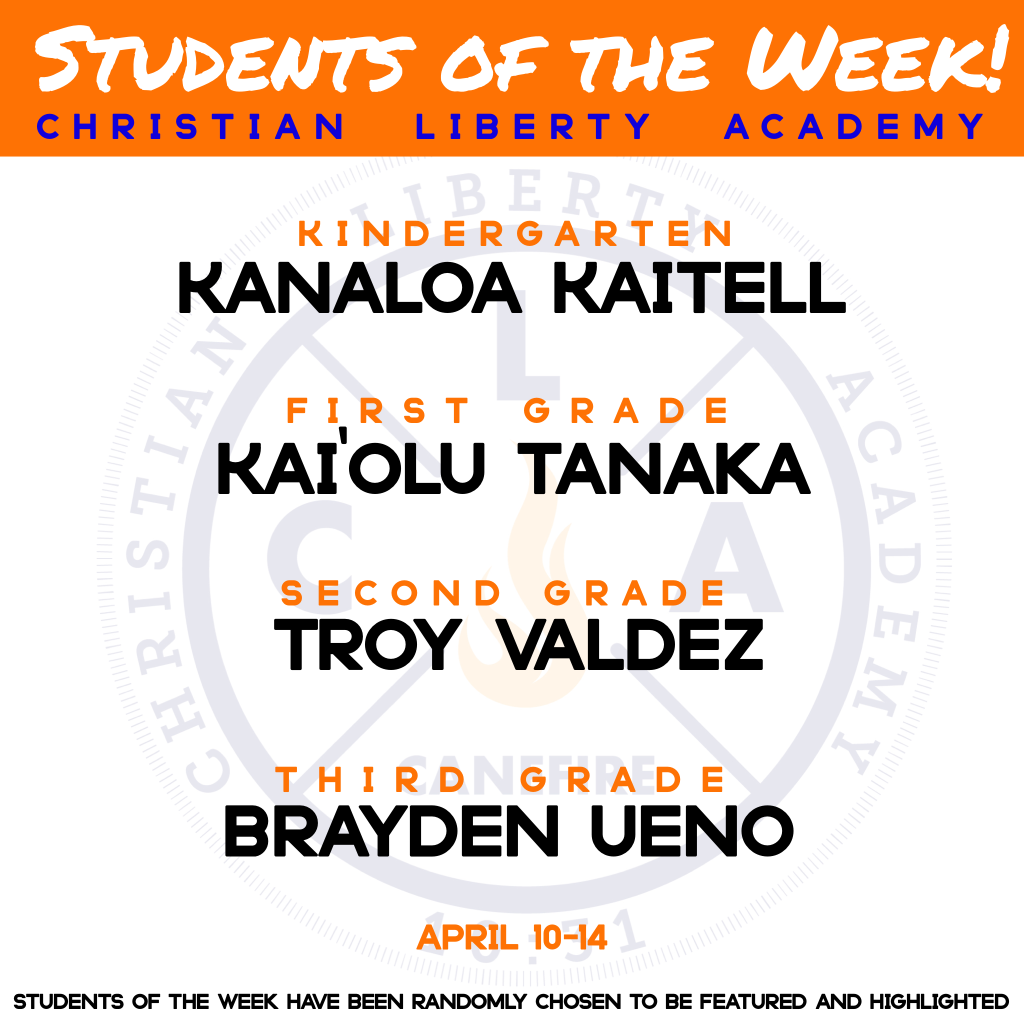 ---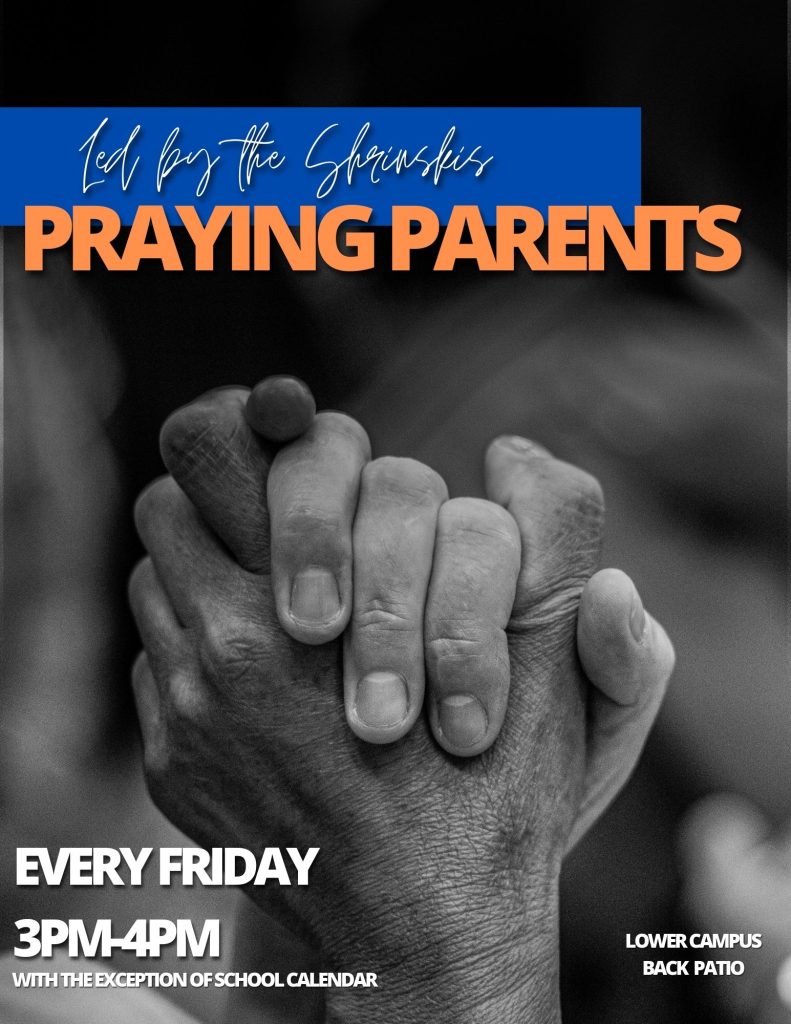 ---
Here's this week's Parent Corner. Today, we're talking about the how and why of raising children that are prepared for independence. It doesn't happen automatically. It takes intentionality, investment and prayer. Let's talk about it!
---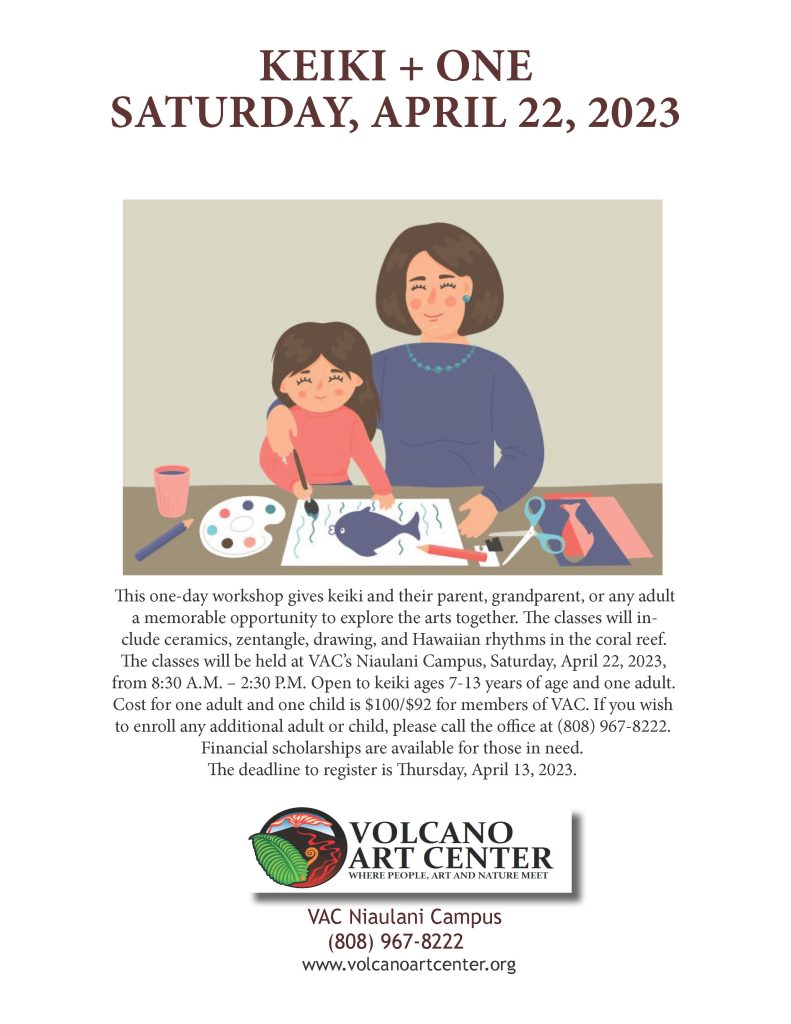 Volcano Art Center workshops:
Click here to apply for scholarship
---
High School Sports
Boys' Volleyball
4/7 – Kaʻu @ CLA 11:00AM
4/11 – CLA @ Kohala 5:00PM
4/14 – HPA @ CLA 5:00PM