Happy New Year from CLA!
Upcoming Events
January
1/4 – Wednesday – 3rd Quarter Begins
---
Star of Wonder – Elementary Christmas Program Video
Click above to watch
Star of Wonder – created by Dave Clark and Jayme Thompson.
Cast:
Aria Arakaki – Superstar
Kameaaloha Wong – North Star
Italia Pettus – Lucky Star
Micah Roberts – Rock Star
Christian Horvath – Falling Star
Reagan Pauly – Mary
Josiah Arakaki – Joseph
Josias Peralta – Moon

Look Up w/ This Little Light of Mine – PreK
Hangin' Around the Heavens – 1st Grade
God Chooses Who He Uses – Kindergarten
A Big Band of Shepherds – 3rd Grade
Shine on Us – 4th Grade
Constellation Celebration – 5th Grade

We would like to give a special thank you to Mrs. Alicia Yogi and Mrs. Ann Lorenzo for directing this year's Christmas program. Thank you Mr. John Glenn for designing parts of the stage for the production. Thank you CLA's Jr. High Art Class for helping with decorating the stage. Thank you to the teachers for taking care of their students and thank you students for your hard work and dedication to the songs. Thank you cast for taking on these important roles. Thank you, Mr. Isaac Shrinski for organizing the Audio, Visual, and Lighting for the production. Thank you to Judah Shrinski, Megan Gray, and Alex Gray for filming the performance.
Game Club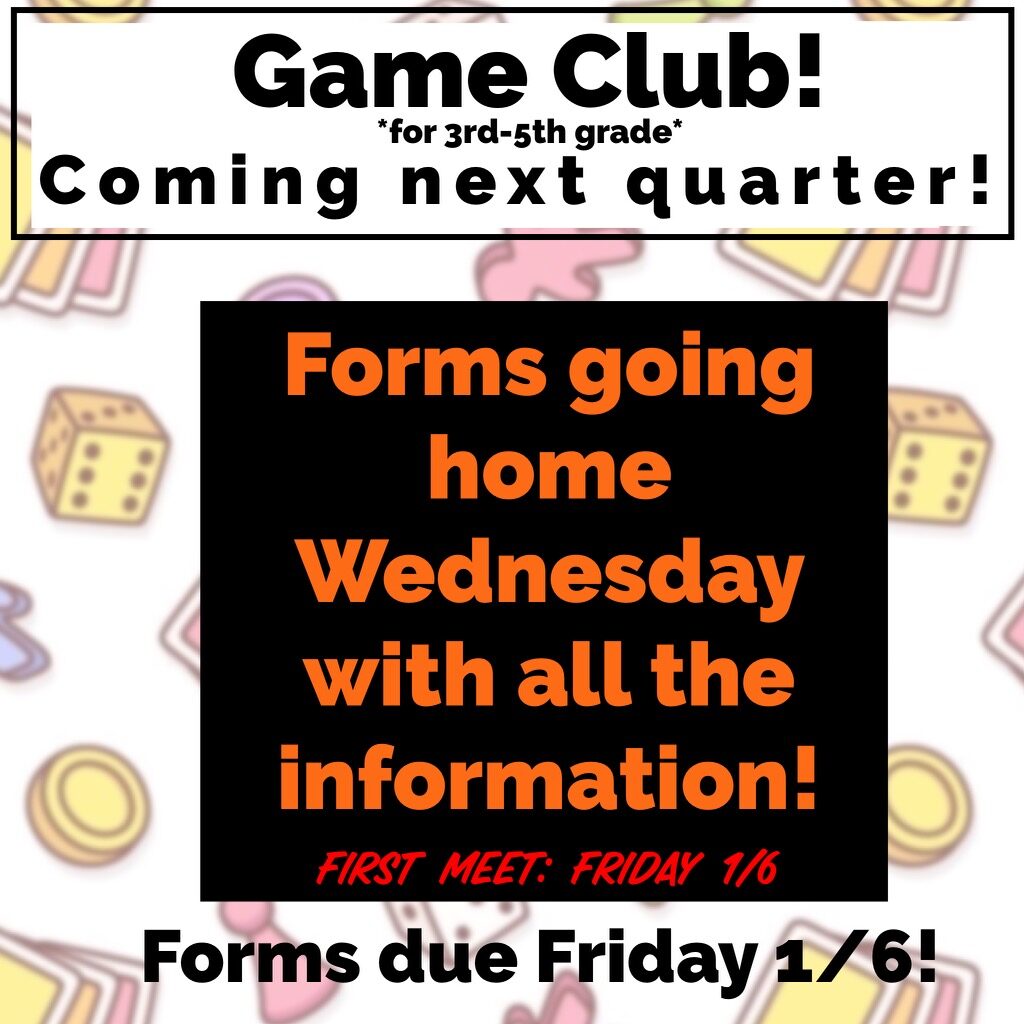 ---
Upper Elementary Intramurals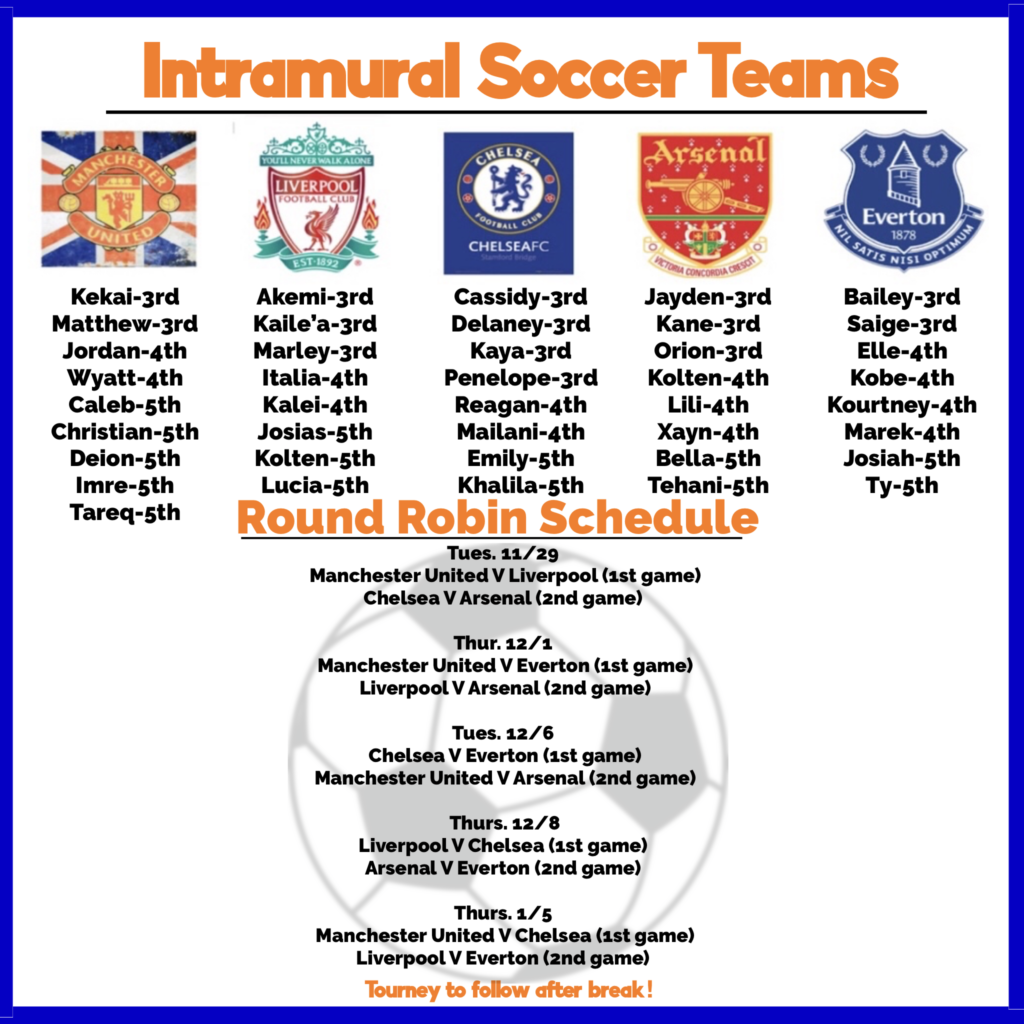 ---
High School Sports
Girls' Basketball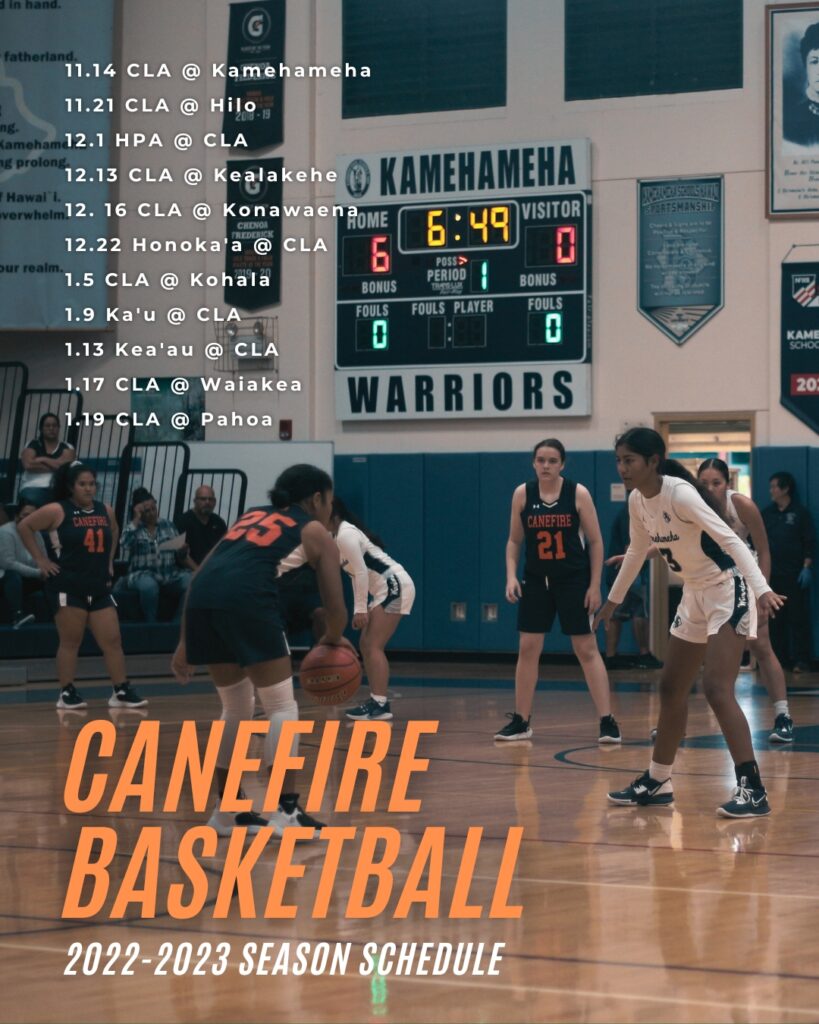 Upcoming Games
1/5 – Thursday – CLA @ Kohala – 5:00PM (players leave CLA at 1:30 p.m.)
Practice Schedule
1/2 – Monday – 3:00 p.m. – 5:00 p.m.
1/3 – Tuesday – 3:00 p.m. – 5:00 p.m.
1/4 – Wednesday – 3:00 p.m. – 5:00 p.m.
1/6 – Friday – 3:00 p.m. – 5:00 p.m.