Upcoming Events
October
10/17 – 2nd Quarter Begins – Students back to school
10/19 – ASVAB Test for 11th grade
10/20 – School Pictures – retakes / make up day
10/20 & 10/21 – Parent-teacher conference (Preschool & Elementary)
10/21 – College Fair for 11th and 12 Grade – Field Trip form going home on Wednesday, 10/19
10/25 – PSAT/NMSQT – 11th Grade
---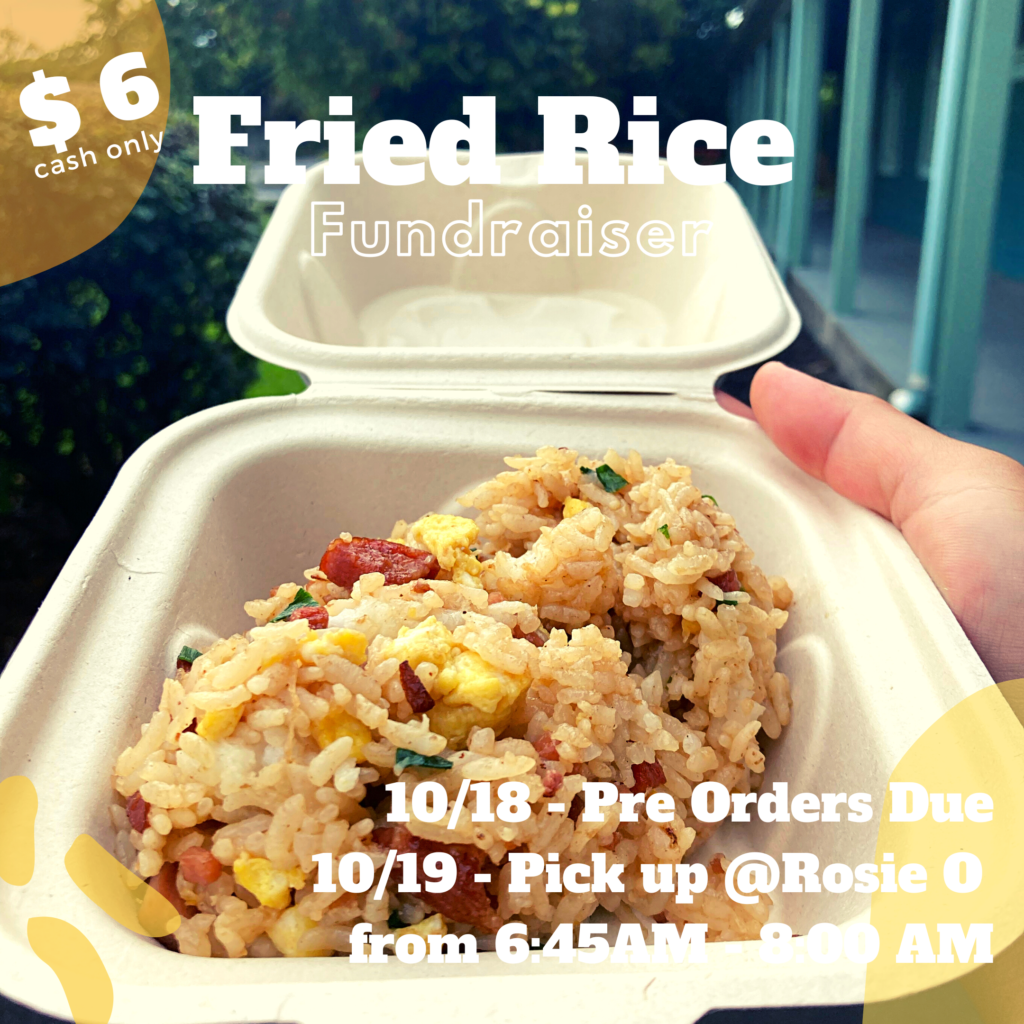 Pre-orders end on Tuesday,  October 18, 2022
Order pick up Wednesday, October 19, 2022 from 6:45am- 8:00am
Pick-up will be at the Canefire Kitchen next to the Rosie O
$6.00 (Cash only, please) **Thank you for understanding the price increase. We appreciate your support.
If you have any questions, please contact Ms. Rombow – trombow@clahawaii.org
Mahalo!
---
Upper Elementary Intramurals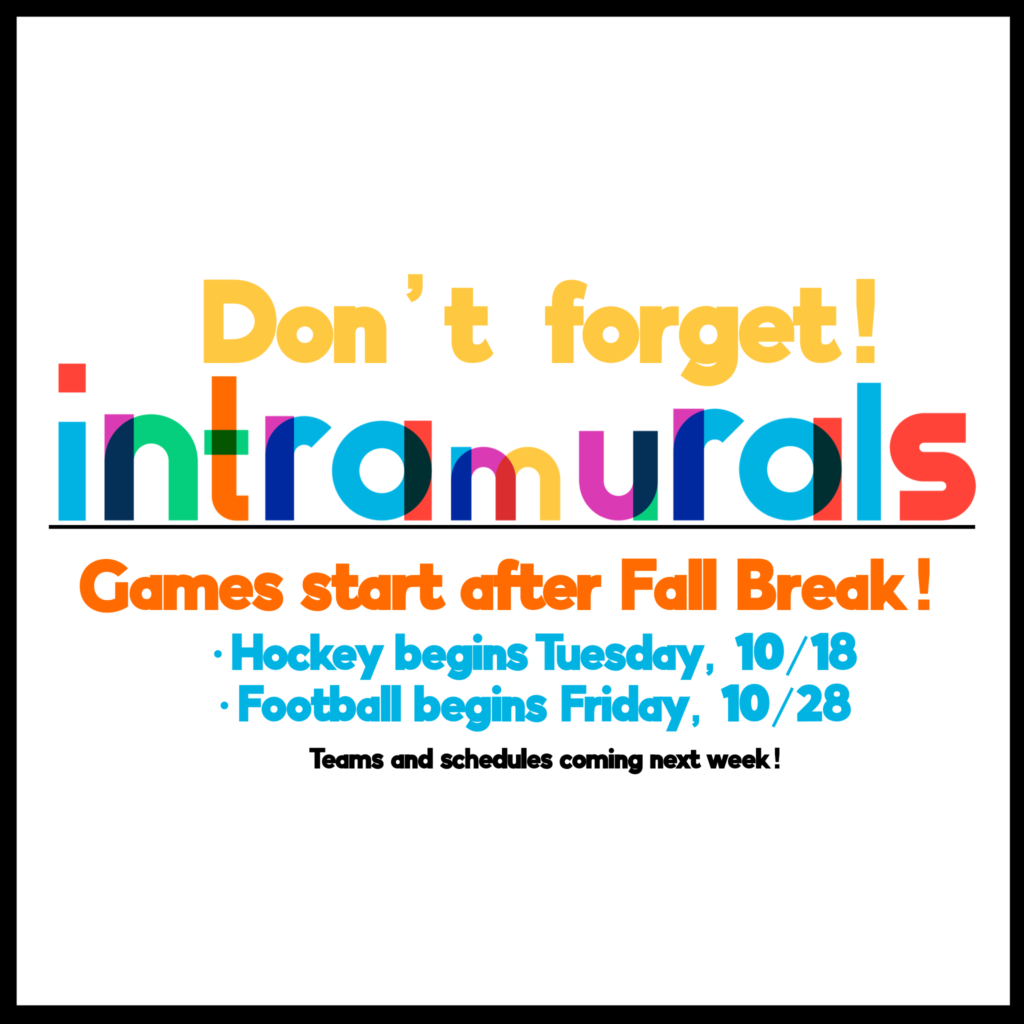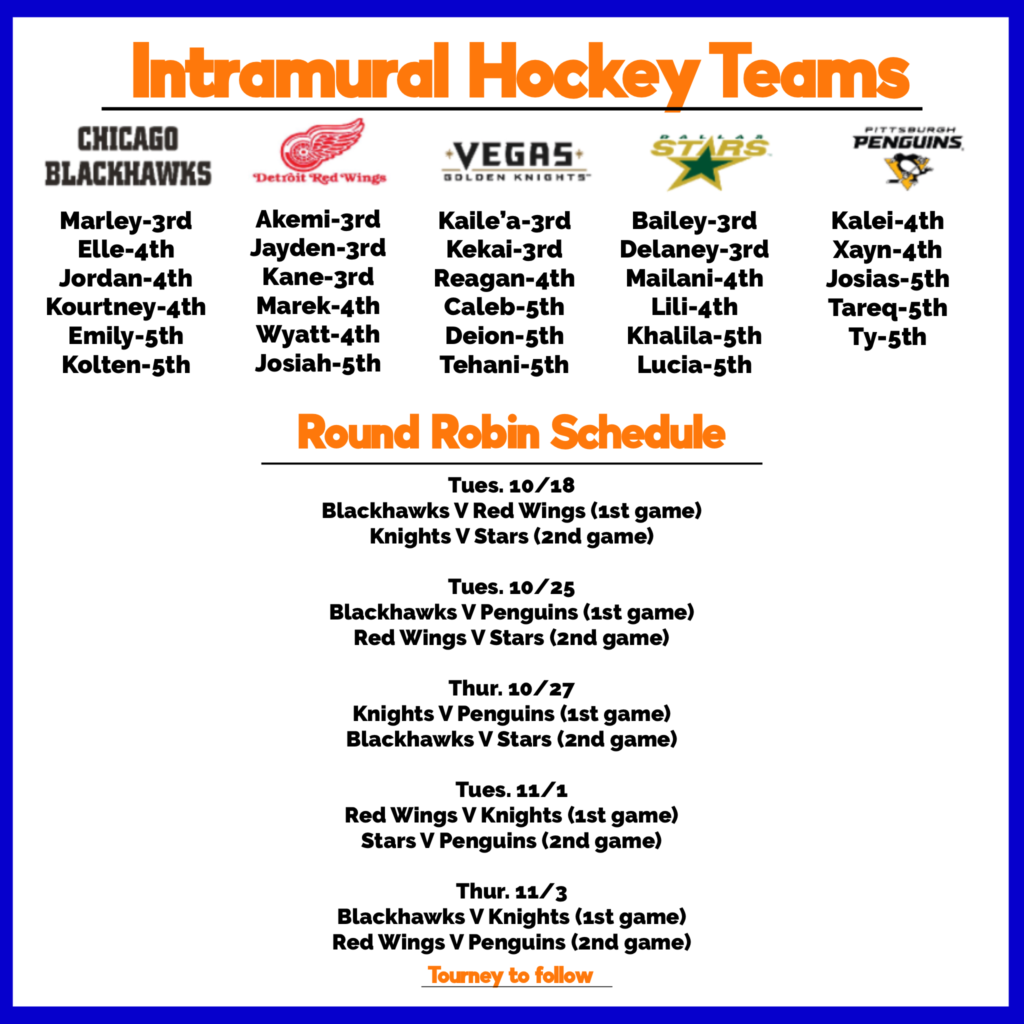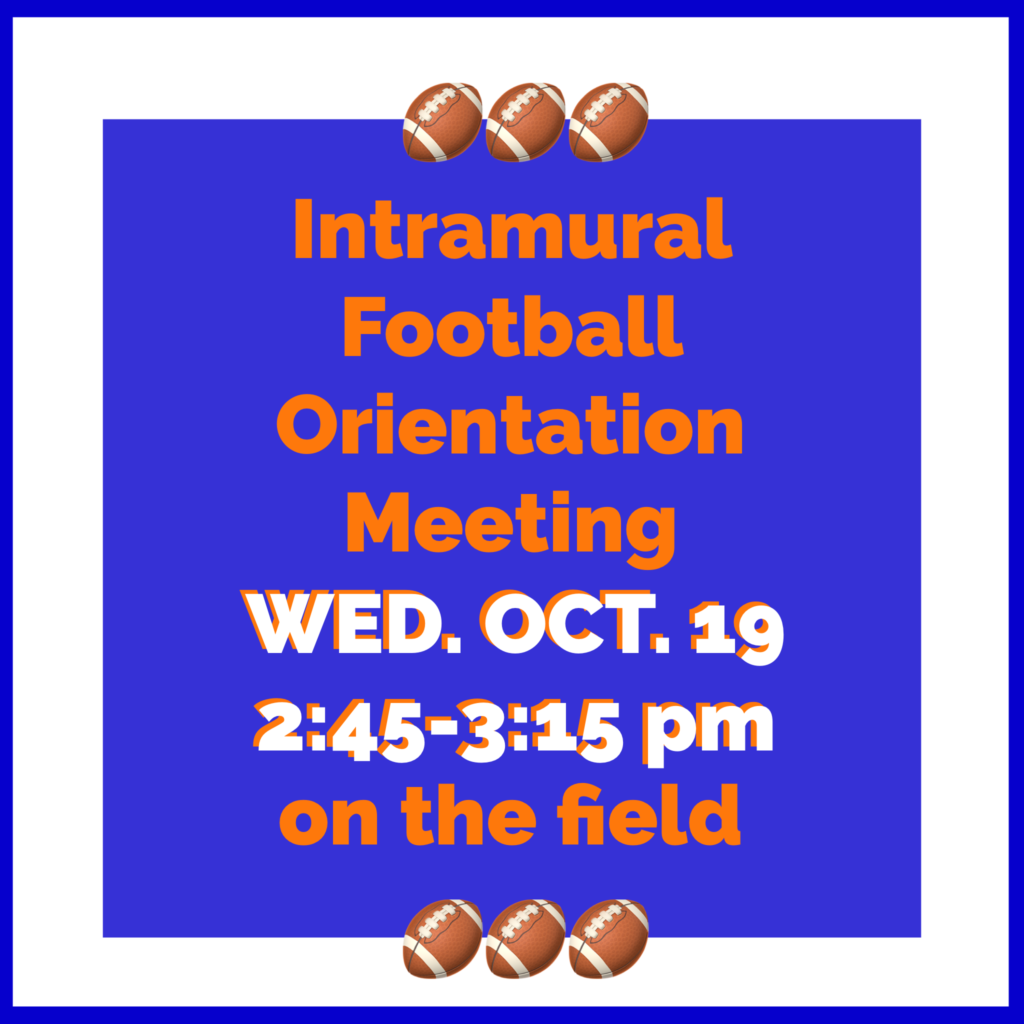 ---
Ola'a Family Fest 2022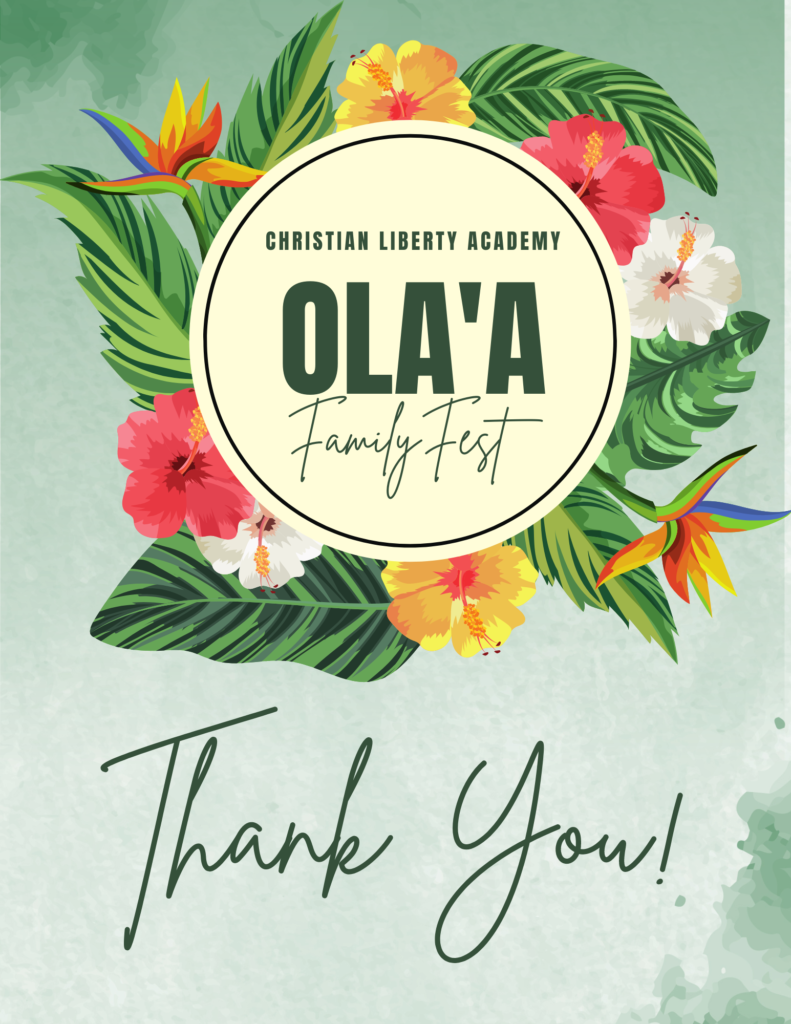 Thank you so much for supporting the first annual, Ola'a Family Fest. From selling steak tickets, donating to the rummage sale, and volunteering with games and other booths, you all were integral to the success of our event. We can't thank you enough! We hope that you all had a great time last Saturday.
---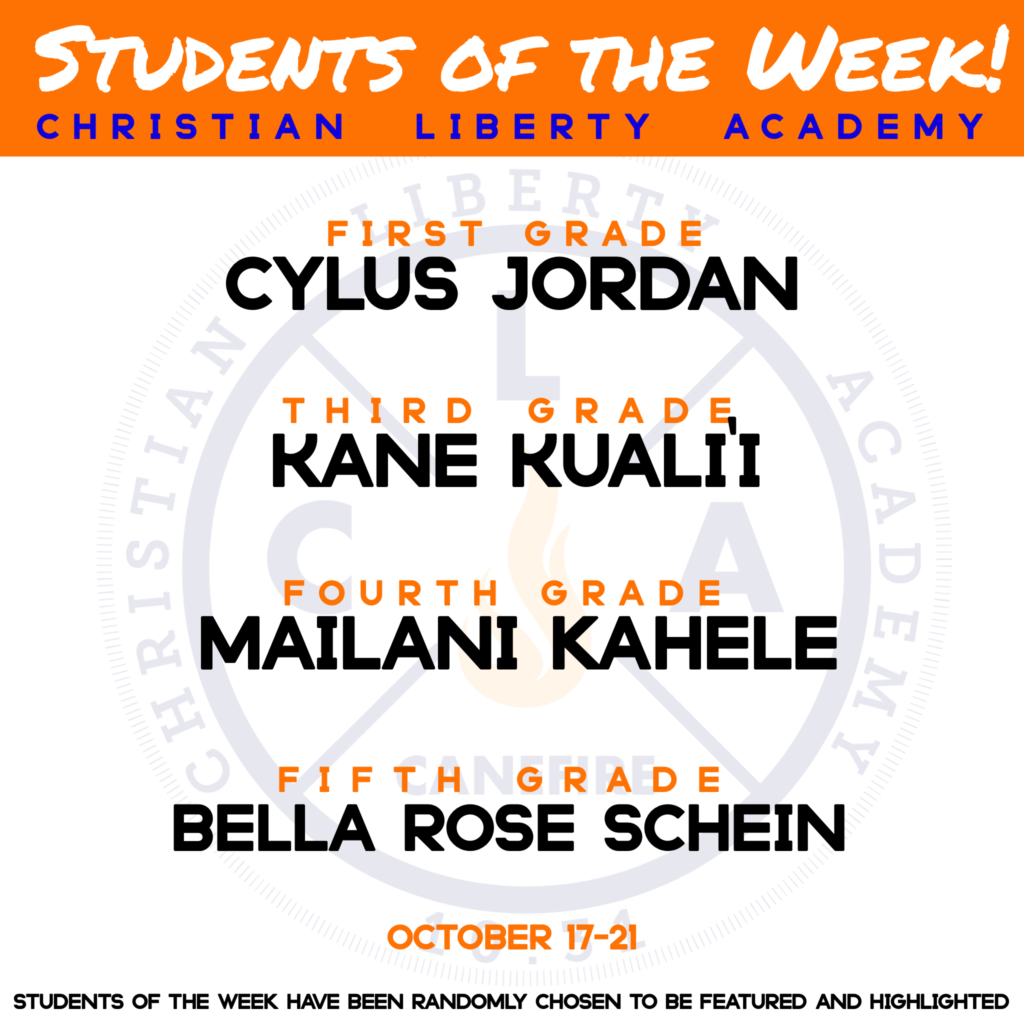 ---
High School Sports
Girls' Basketball
10/31 – Practice officially starts