Upcoming Events
April
4/28 – Canefire Color Walk (pledge forms sent home)
4/29 – Junior High & Upper Elementary Basketball Tournament @ Kamehameha
May
5/3 – 5/7 – Senior Trip
5/4 – Junior High Program
5/5 – Junior High Escape
5/5 – 5/6 – 8th Grade Trip
5/9 – Elementary May Program (see flyer below)
5/13 – Junior/Senior Banquet
5/18 – 5/20 – High School Play @ Rosie O' (Details coming soon)
5/23-5/25 – Half Days due to Finals
5/23 – High School Athletic Banquet
5/24 – Preschool Graduation
5/26 – High School Graduation
---
Canefire Color Walk 2023
Aloha CLA Families,
Thank you for the amazing support that all of you have showed CLA over the past few years. The eruption of 2018 and the COVID Years were tumultuous times but the Lord provided insurmountable grace to successfully navigate through the treacherous waters. CLA's history is a testimony to God's gracious provision. At just the right time God provides the funds and the people to help accomplish the next step in our development.
CLA is ready to take the next step towards making our Lower Campus Facility fully operational. We have a serious need to provide more bathrooms down by the Fieldhouse and the Rosie O. We are in the development stages of this project. As all of you know, acquiring all the necessary plans for such a project is quite expensive. The budget for these plans comes in at just under $10,000.00. The proceeds for this yearʻs Canefire Color Walk will be used for the development plans for new bathrooms at the Fieldhouse and also the covering for the concrete slab. We are asking students to get people to sponsor them as they walk for one hour around a quarter-mile course. The theme for this year's walk is "Walking to the Finish," as we are trying to finish the area around the Fieldhouse to make it fully functional.  Please consider helping us raise the funds for this much needed addition to our facility.
Thank you and God bless.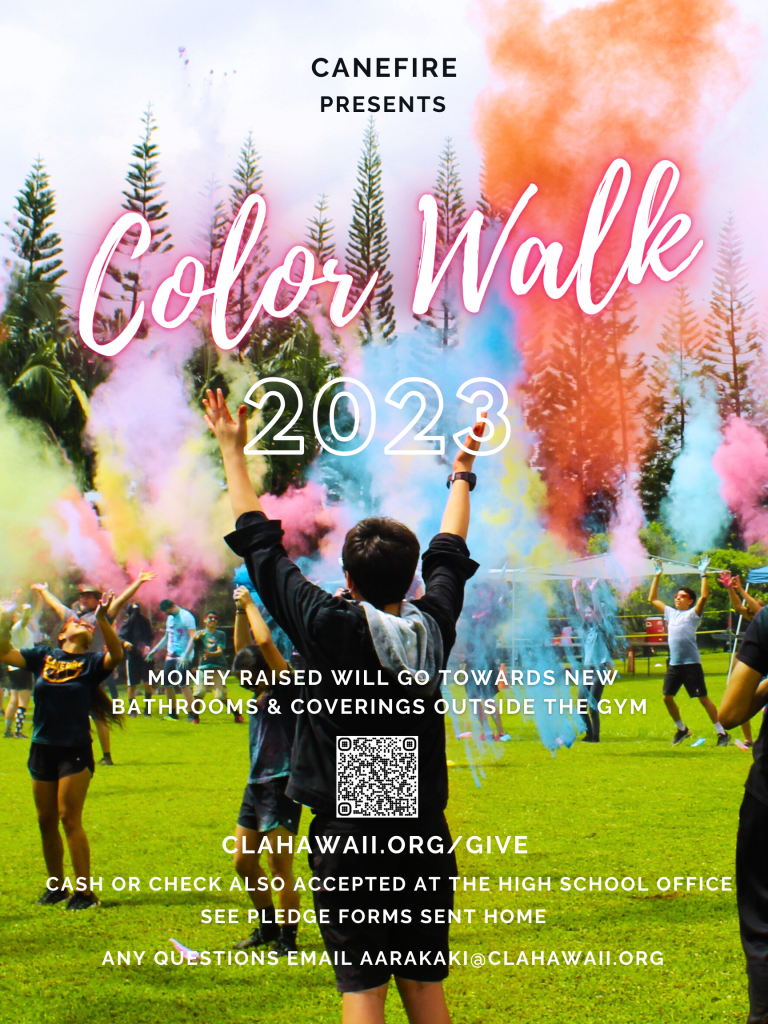 ---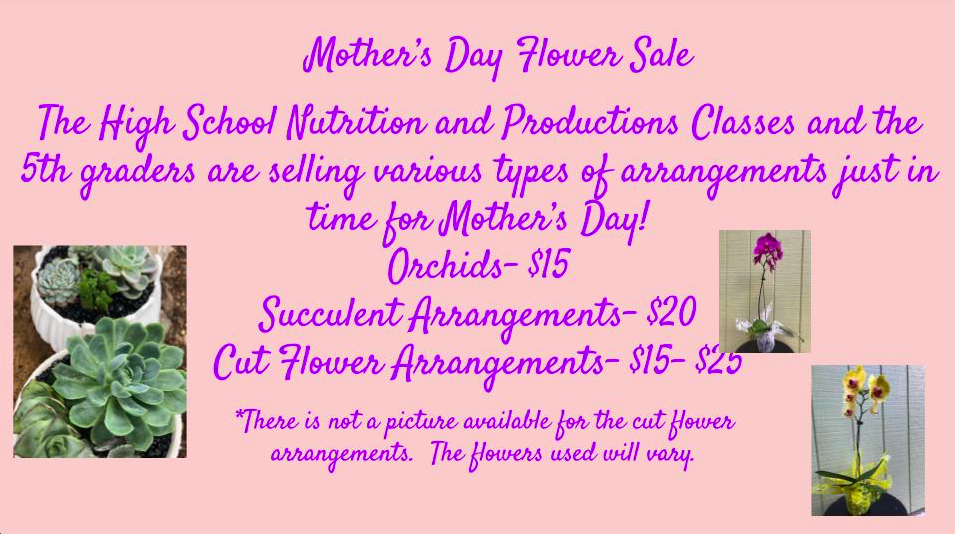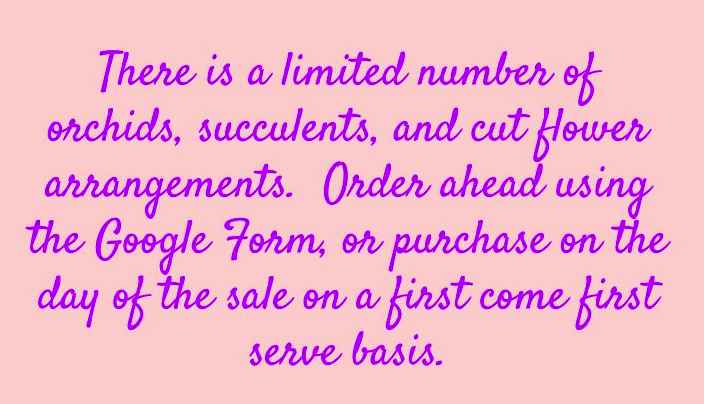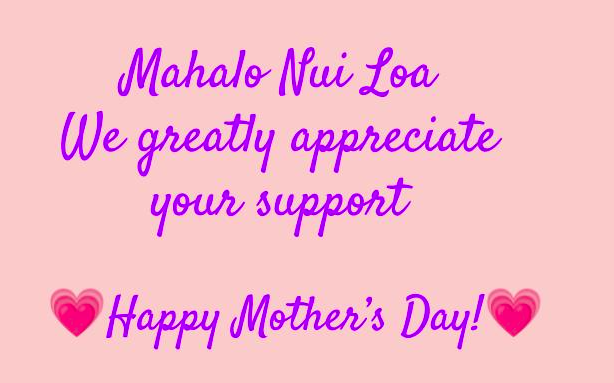 ---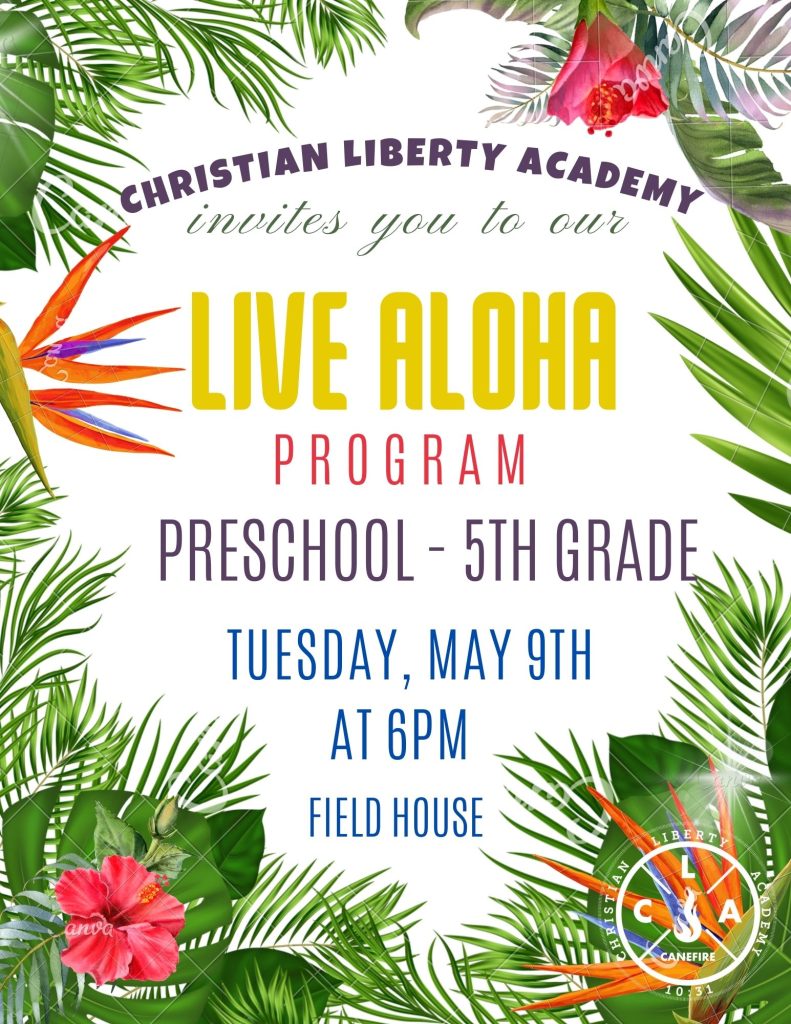 ---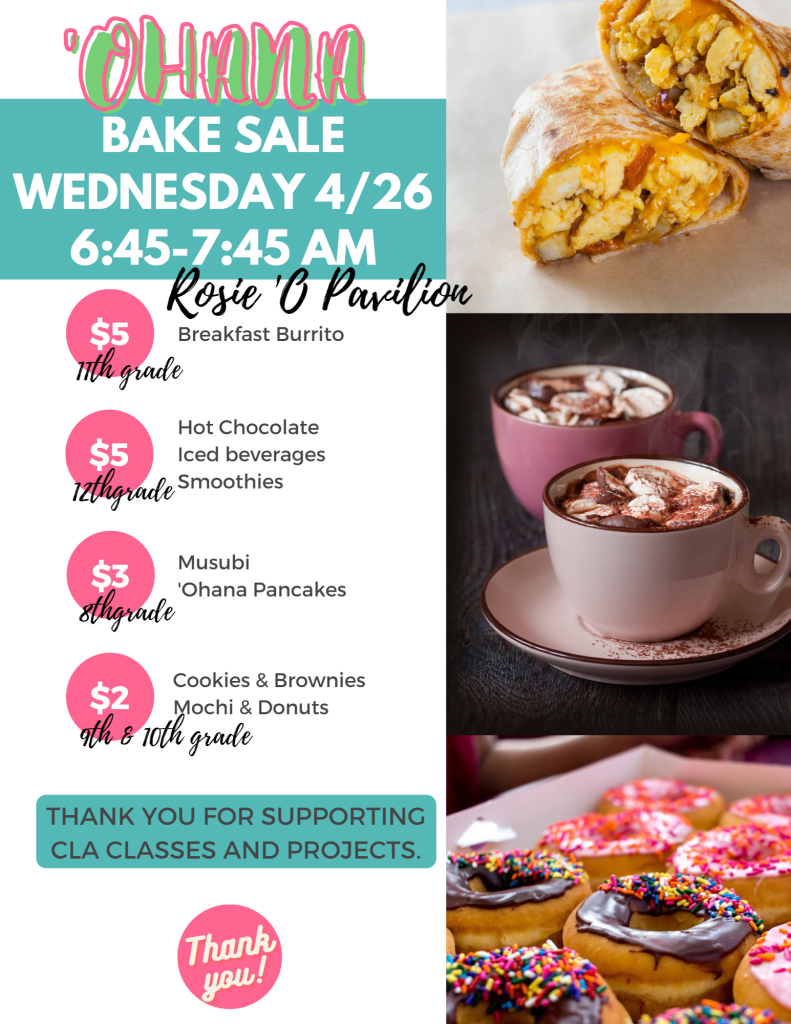 ---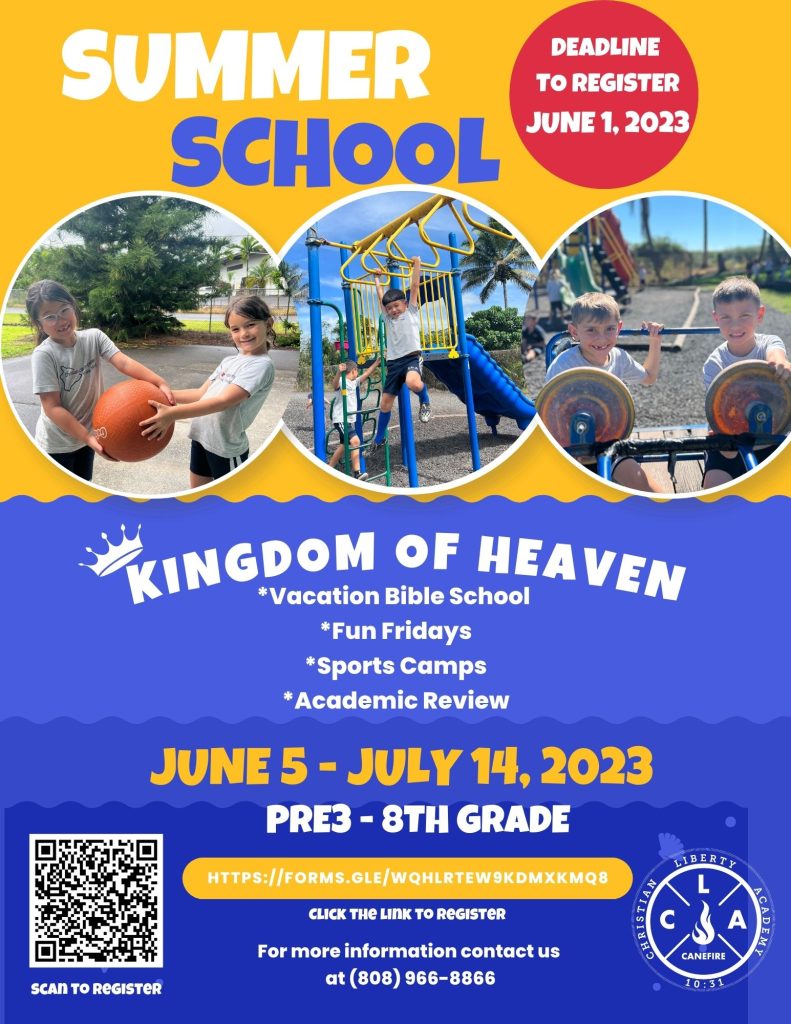 ---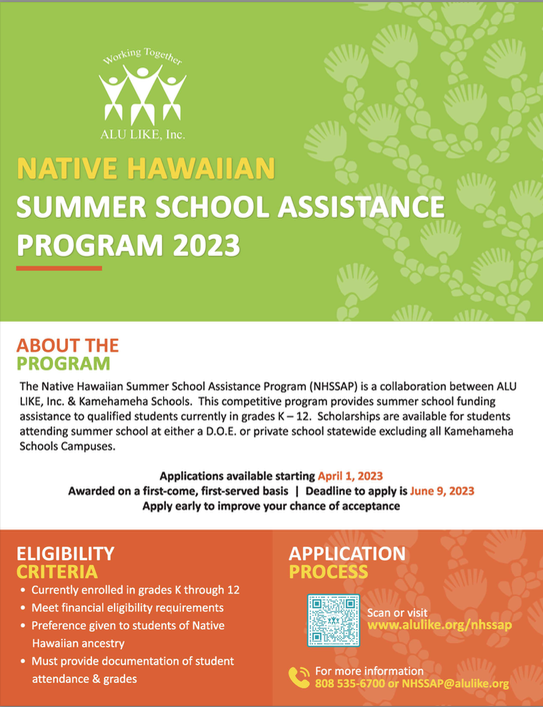 ---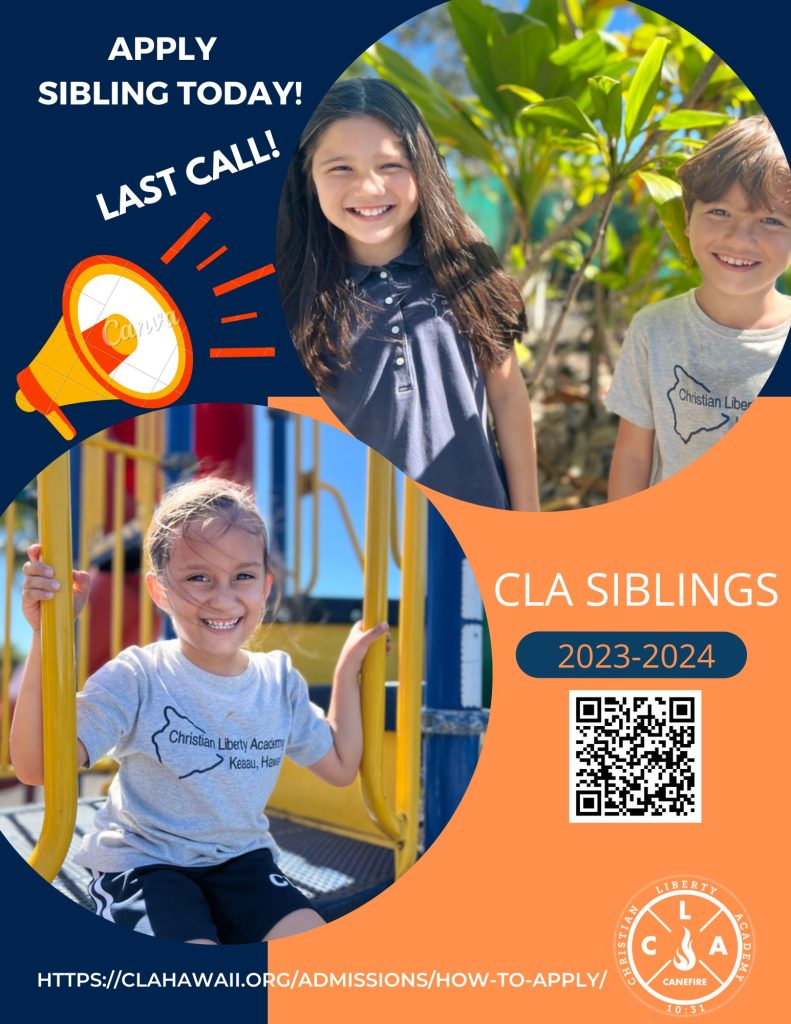 ---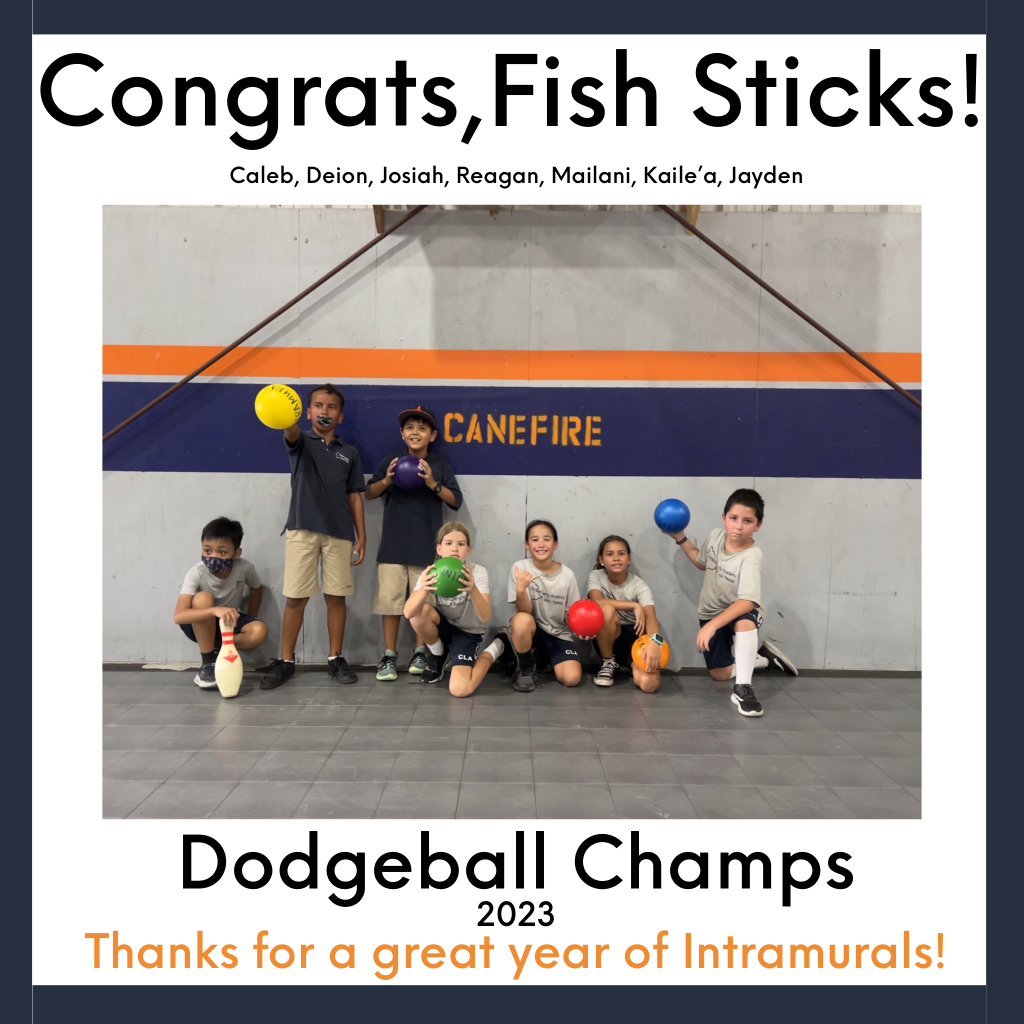 ---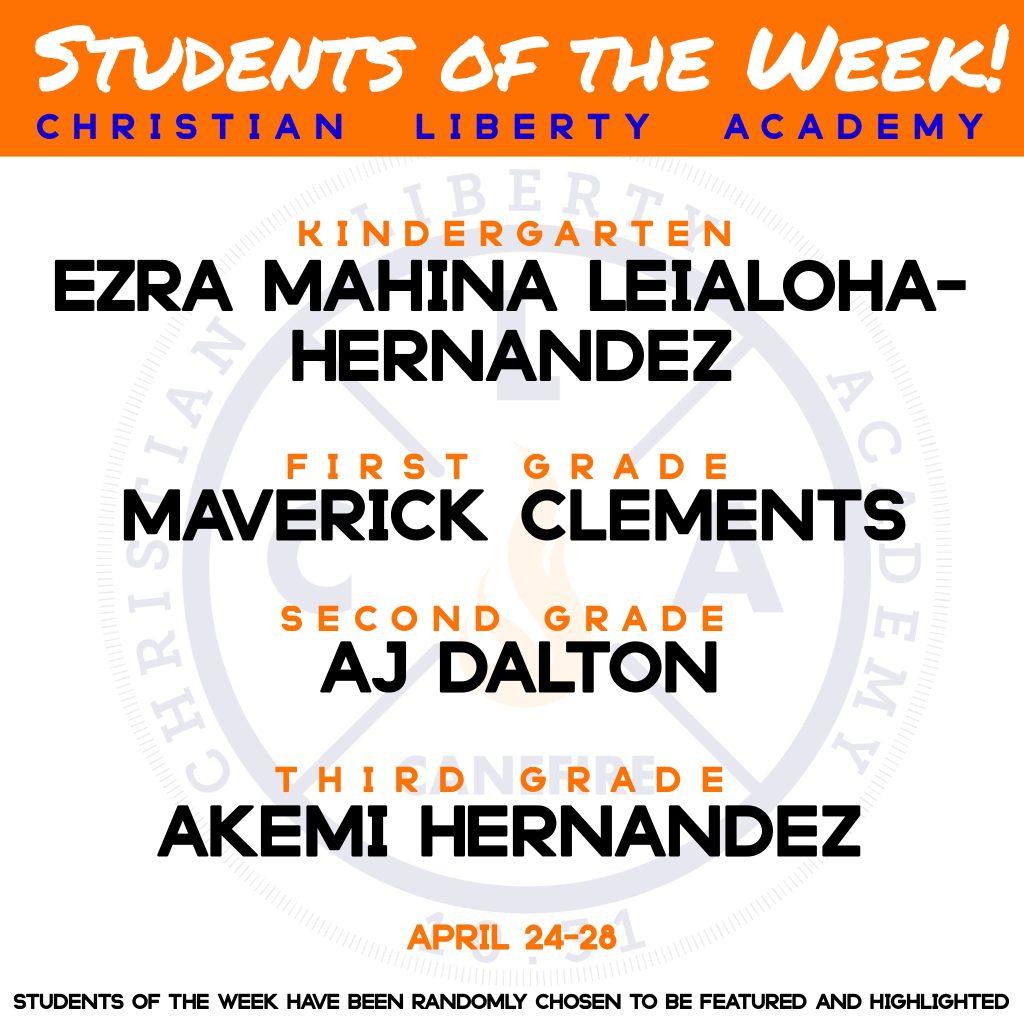 ---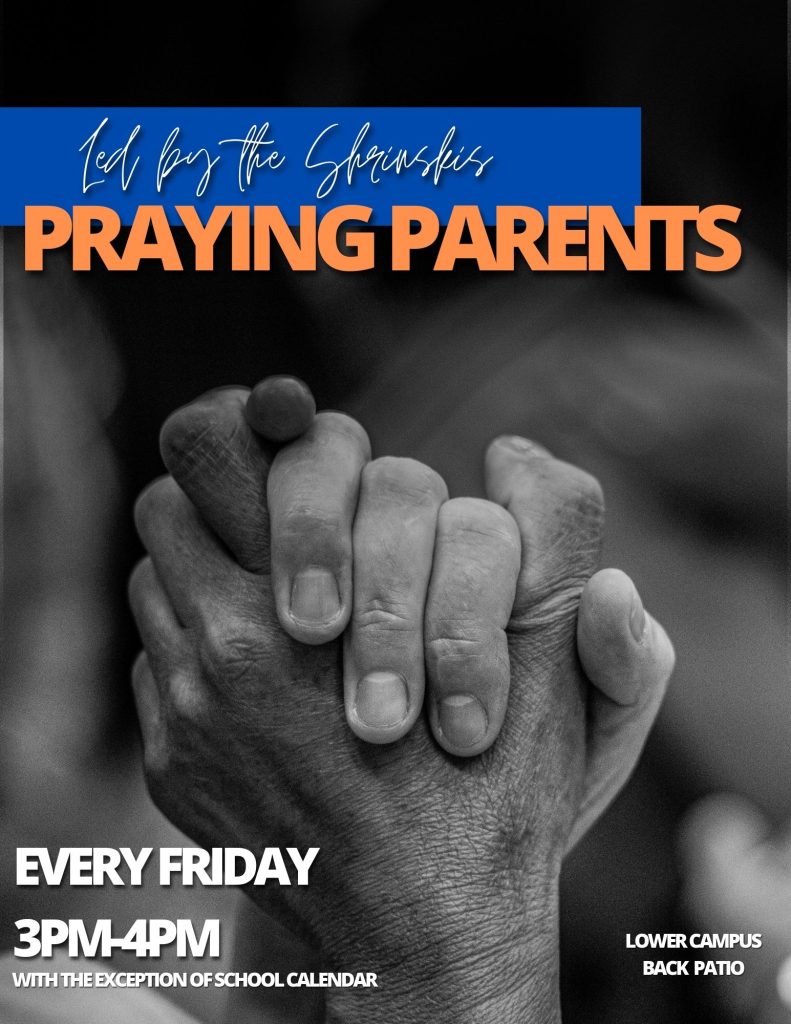 ---
In this week's Parent Corner, we asked some Teens and Pre-Teens "What are your parents doing right?", and "If you could give your parents advice on parenting, what would it be". We explore those answers and highlight the importance of getting feedback from your kids.
---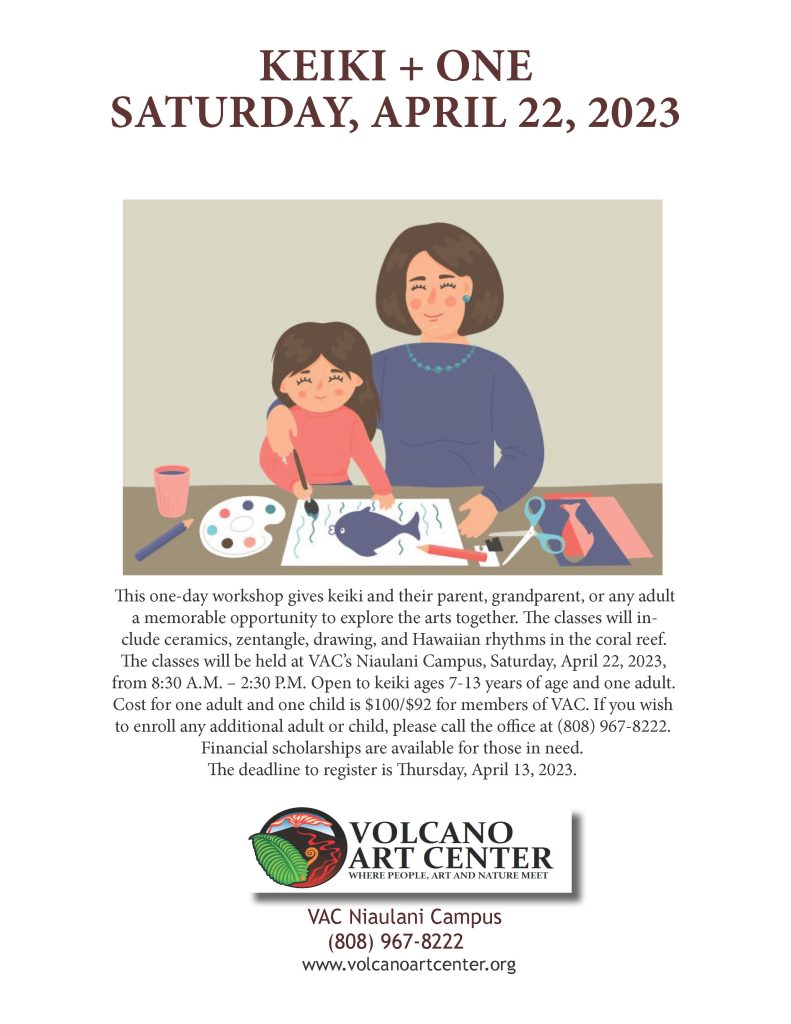 Volcano Art Center workshops:
Click here to apply for scholarship
---
High School Sports
Boys' Volleyball
4/22 – CLA @ HPA Round 2 Playoffs
---
---